Iraq at the Invictus Games
The Iraqi Armed Forces are the military forces of the Government of Iraq. They consist of the army, air force and navy. The Iraqi team debuted at Orlando 2016 after declining an offer to compete in the inaugural Games of London 2014 and have competed at every iteration of the Games since then.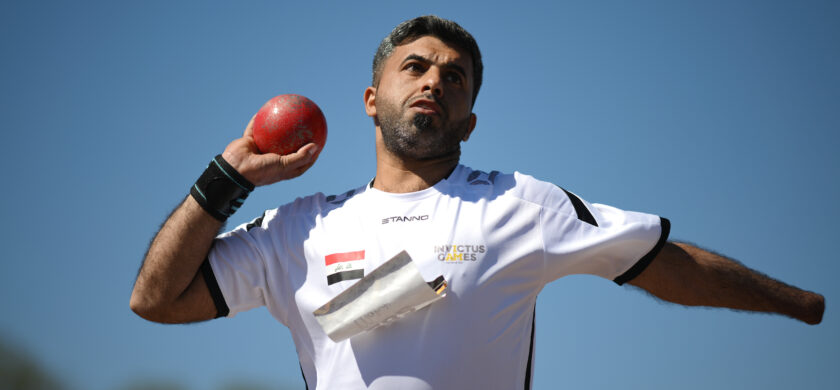 This gives me life. Sport is my life now and I have a purpose to keep going on.

Yaseen Medhi The Hague 2020 Competitor
Team IRQ
Competed at 3 Games
27 Total Competitors
Iraqi Competitors
________________________
Team IRQ
Siraj Muneer
Siraj Muneer was a member of the Iraqi Armed Forces when his life changed after stepping on an improvised explosive device (IED) in 2007.
Siraj was handing out food rations and supplies when he stepped on that IED and he unfortunately lost both of his legs.
Thankfully, Siraj was selected to take part in the Invictus Games Toronto 2017 as a member of Team Iraq and it was when he was competing in the archery event that he finally felt his mentality shift and everything fall into place.
"Suffering an injury does not mean your life has ended," and he wants to spread as much positivity and support as he can within the Invictus community.
He found it very therapeutic to compete against others with similar injuries and has found purpose in sport as it allows him to continuously push himself.
"People with similar injuries are sitting at home doing nothing, but sport helps me challenge myself, it doesn't matter who wins, as long as we show that we're challenging life."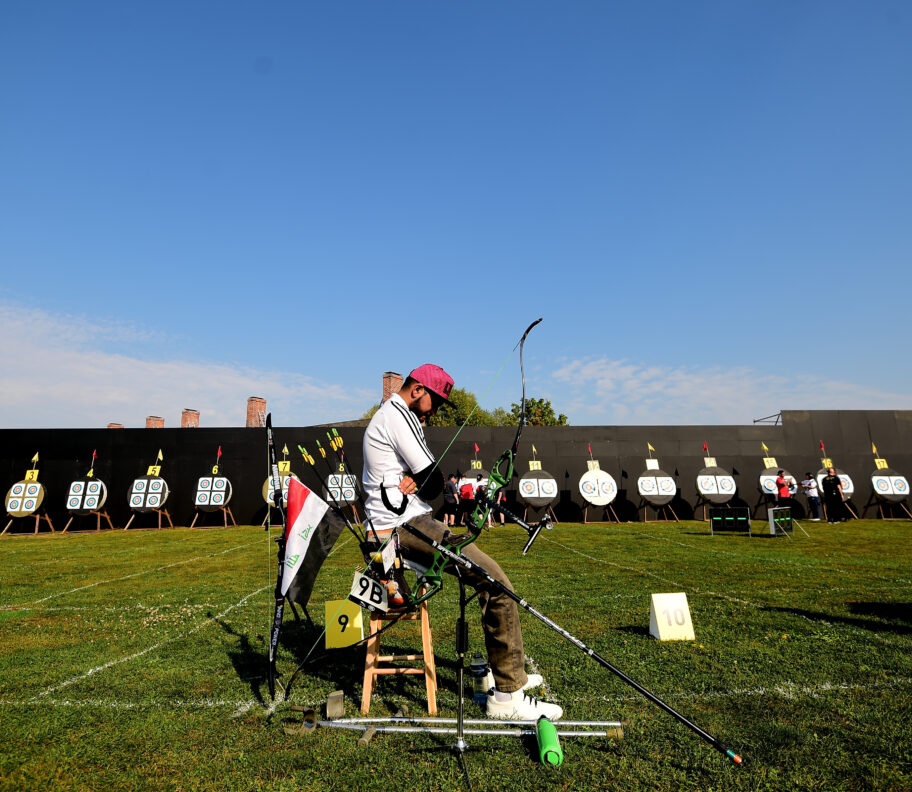 The whole community at the Invictus Games is very close, this has helped me a lot with recovering."
Competed in
Invictus Games Toronto 2017, Sydney 2018, and The Hague 2020
Recovery
Wants to show that anything is still possible
Challenge
Aims to better himself through competing at the Games
Awareness
Wants to promote the benefits of sport to the WIS community
Iraq Gallery
Pushing the boundaries
Follow on Social Media
@Defense_Iraq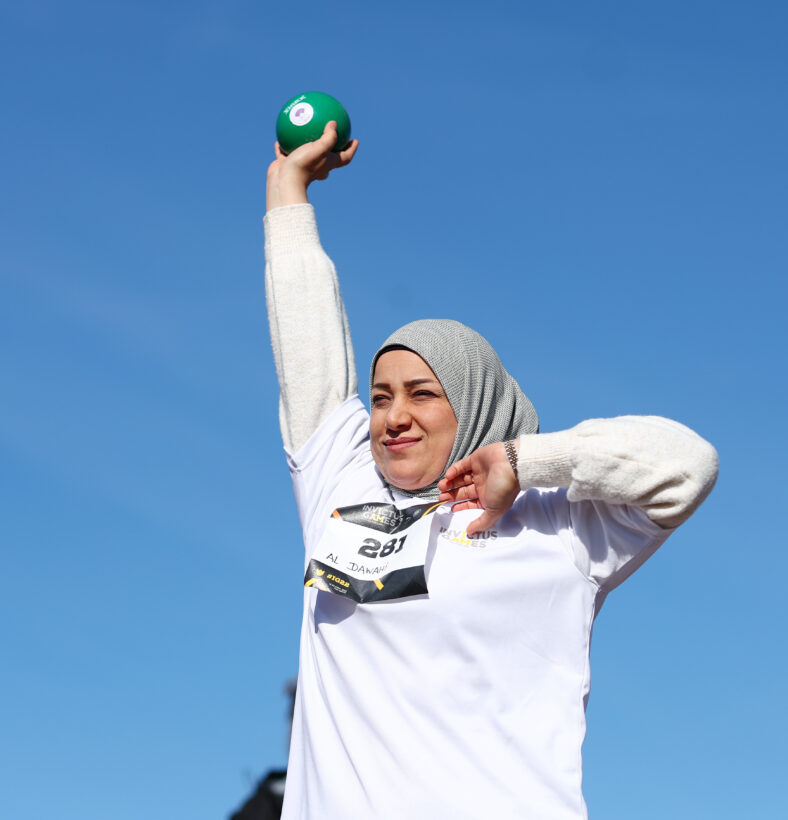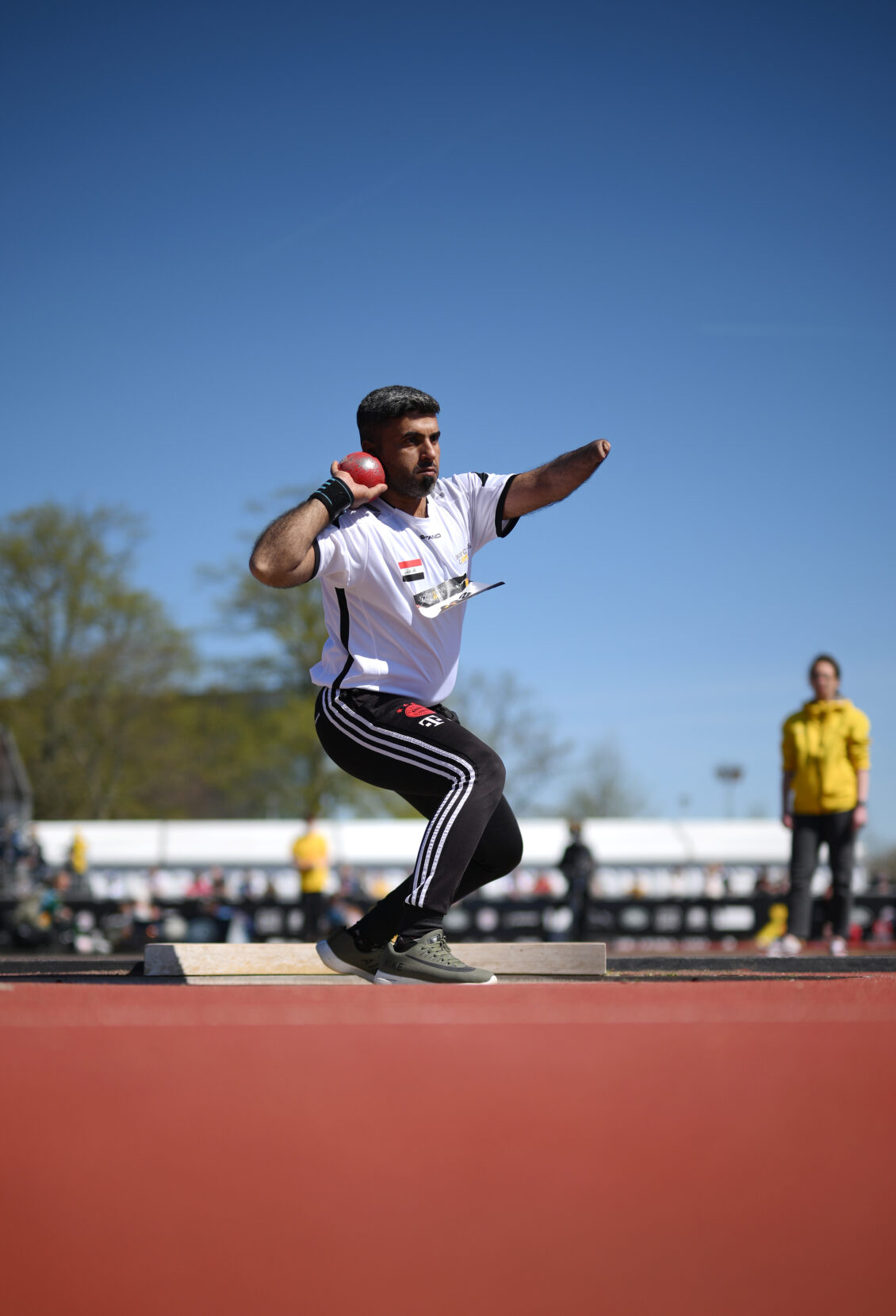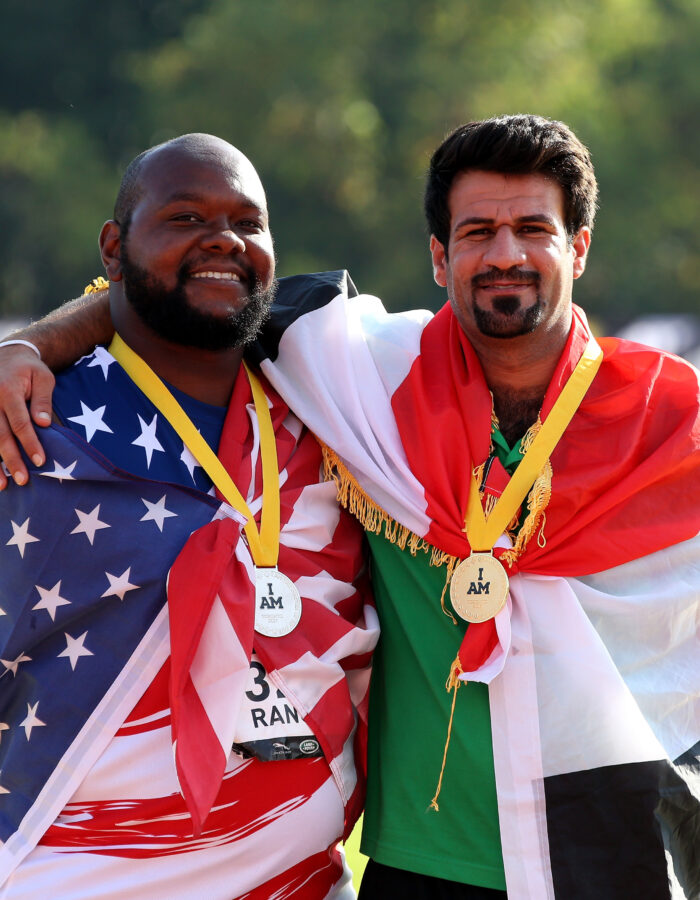 It's a beautiful event.

Saif Ali The Hague 2020 Competitor