Through sport, we change lives, and save lives.
Returning from deployment in Afghanistan, Prince Harry, The Duke of Sussex, watched as the coffin of a Danish Soldier was loaded aboard for repatriation, alongside three injured British soldiers. That moment had a profound impact on him and, following a visit to the US Warrior Games in 2013, he was inspired to create the international Invictus Games to celebrate the unconquered human spirit, and shine a spotlight on these men and women who served.

The Invictus Games Foundation offers a recovery pathway for international wounded, injured and sick servicemen and women (WIS). We collaborate to provide opportunities for post-traumatic growth: enabling those involved to reclaim their purpose, identity and future, beyond injury.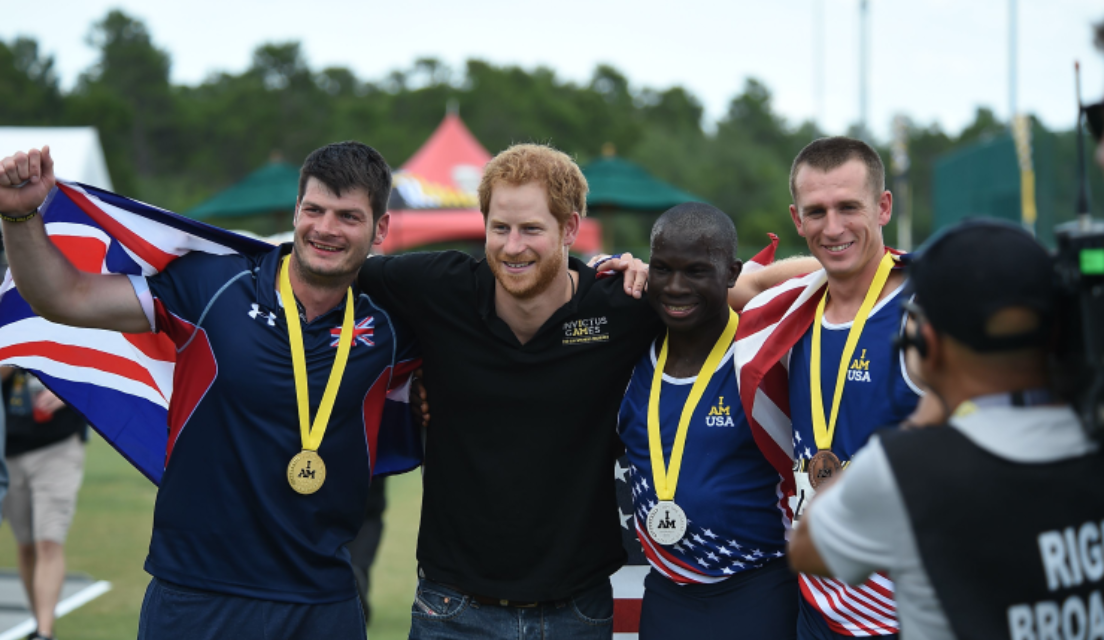 Aims
Our Vision and Mission
Inspiring international communities through the power of the unconquerable human spirit.
Our Mission is to encourage a greater international understanding of and respect for those who serve their country by inspiring recovery and supporting the rehabilitation of wounded injured and sick (WIS) service personnel and veterans.
Inspire
The power of sports
"You could see with the public that not only the people who won the race were cheered. The ones who did not medal but did not quit were cheered. This is the Invictus Spirit."

Laurentiu Serban Team Romania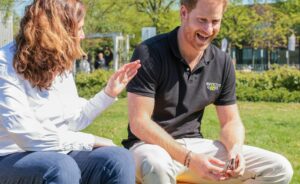 Invictus Games The Hague 2020
Improve
Beyond the Games
"On my own personal level, this journey has meant a lot. I have travelled far outside my comfort zone and challenged what I thought I was capable of, physically and mentally"

Michael Magill, Denmark Participant in the High Atlas Invictus: Endeavour, 2022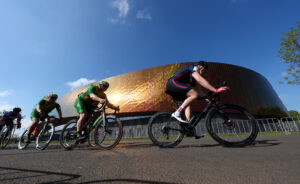 Influence
Sharing best practice
I'm convinced that the impossible is genuinely being transformed into the possible, and individuals who have suffered injuries can achieve the almost limitless potential of the human spirit."

Professor Russell Foster CBE FRS, University of Oxford Royal Society Conference on Trauma Recovery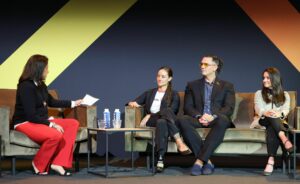 Unconquered
Serious injury or illness can significantly affect a person physically, psychologically and socially. For those who have served, these injuries or illnesses, whether sustained during conflict or otherwise, can have the additional impact of dramatic and sudden changes to their chosen career or lifestyle, placing pressure on their family or home life.
We use the Invictus Games and adaptive sports to inspire recovery and showcase the resilience of the Invictus community. 
Beyond the Games, we improve lives through access to international opportunities for sports, esports and adventurous challenge, and building a supportive digital community.
Through sharing best practice, we influence the development of research and knowledge around trauma recovery, rehabilitation, and the power of sport, in order to shift attitudes towards disability and mental health.

Friends & Family
Supporting Recovery
With thanks to our founding partners, Fisher House Foundation, the role of family and friends is increasingly acknowledged as a key factor in the successful recovery and rehabilitation of wounded injured and sick service personnel and veterans. Unique to the Invictus Games, each competitor can be accompanied and supported by two family members and friends. Their involvement is central to the ability of competitors being able to regain their sense of purpose, identity and future.
Donate
Fisher House Foundation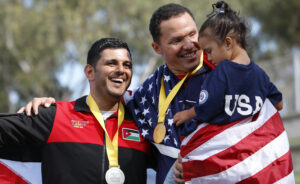 The role of Friends and Family
Beyond the Finish Line
Participation in sports recovery via the Invictus Games has a significant short- and long-term positive impact on the recovery journey of international wounded, injured and sick Service personnel and veterans. Interim findings so far indicate that its competitors experienced greater post-traumatic recovery than those who did not participate. The research explores the long-term physical, psychological and social impact of sport participation for recovery and indicates that competitors demonstrated a greater appreciation of life, a greater understanding of new possibilities that exist post-injury or illness, and a greater development of personal strength.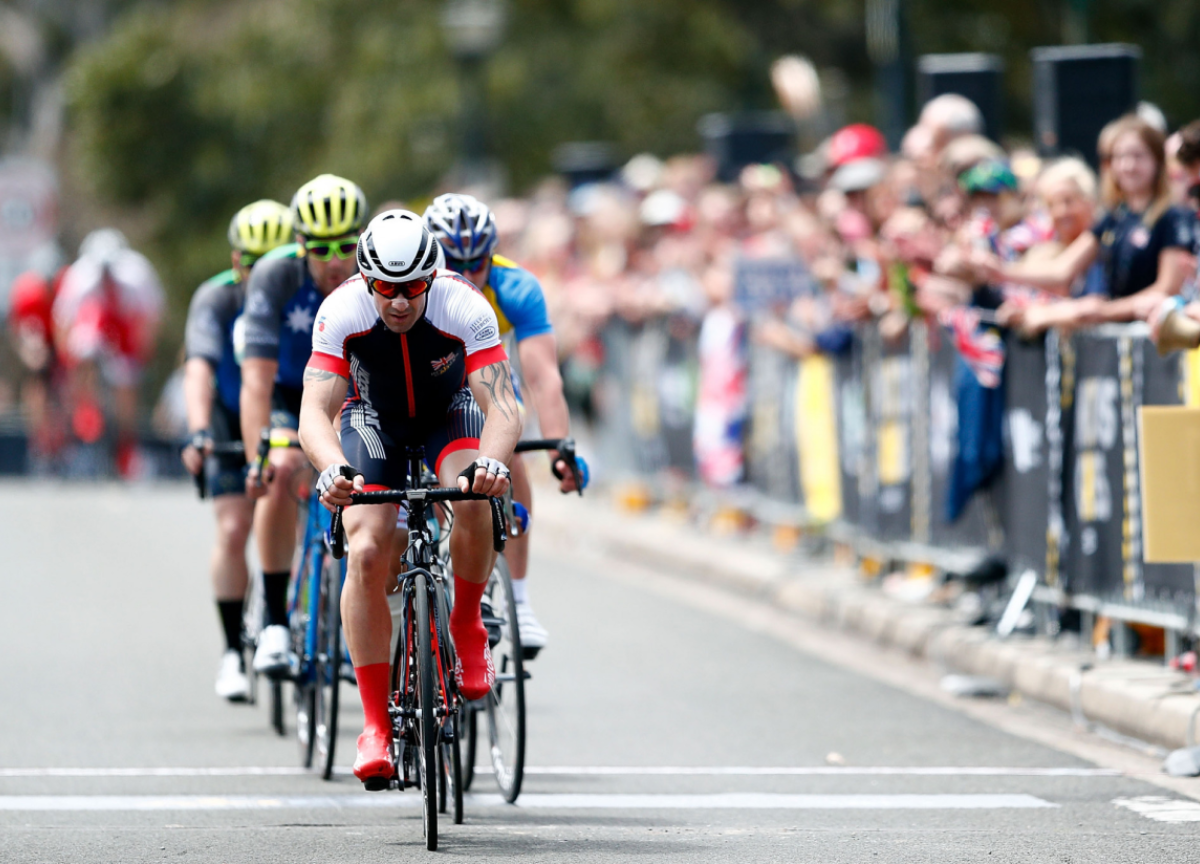 Origins
A timeline of sports recovery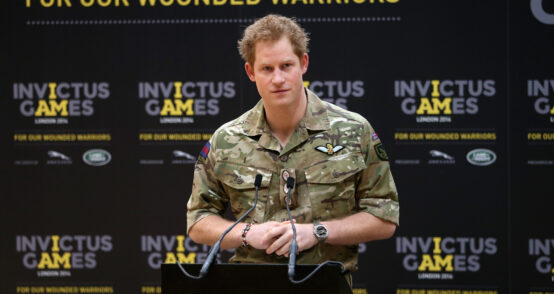 The inaugural Invictus Games is launched in London at the Copperbox Arena, Olympic Park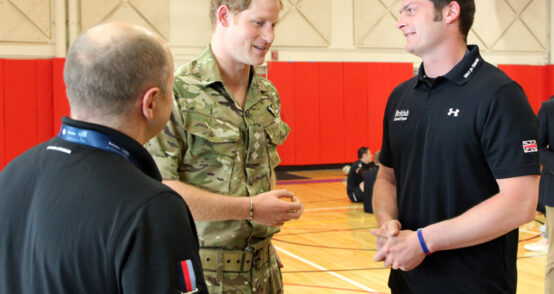 The Duke of Sussex visits the Warrior Games, USA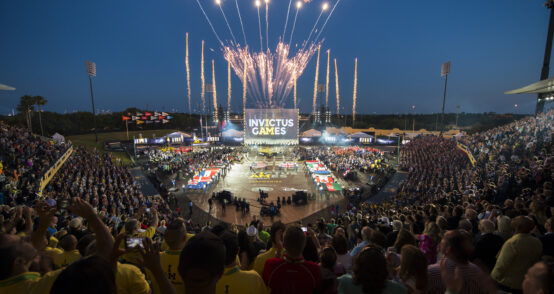 The Invictus Games Orlando 2016
The Invictus Games London 2014