Access to grants
Capitalising on the knowledge and diverse experience of the Endeavour Fund (which transferred from the Royal Foundation to the Invictus Games Foundation in 2020) and supported by our participating nations, we identify and support WIS teams planning to engage in feats of sporting and adventurous challenge.
We offer advice, networks and grant funding to maximise the success of these endeavours. We also work to establish grassroots initiatives in countries where the concept of sports recovery is developing, or where resources do not exist to support it.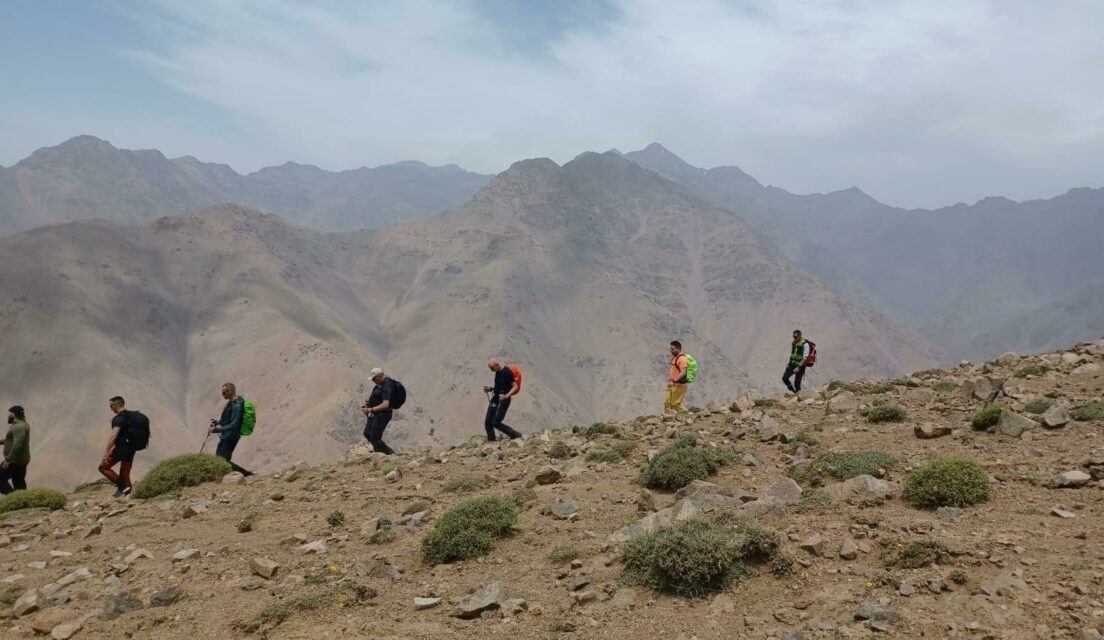 Multi-Nation
Invictus: Endeavours
On my own personal level, this journey has meant a lot. I have travelled far outside my comfort zone and challenged what I thought I was capable of, physically and mentally. I'm 100% sure that the expedition was good for me. It's something I can use for a long time."

Michael Magill, Denmark Participant in the High Atlas expedition to Morocco, 2022
Single Nation
Invictus: Endeavours
I feel like I am still a soldier. I feel very happy that I am still moving. I believe Invictus will assist me much better in my life to move further, so I won't feel as bad about my injuries sustained as a soldier.

CPL Abu Sedi, Nigeria Participant in an Invictus: Endeavour introduction to sports in Nigeria
Organisations
Invictus: Endeavours
The Foundation does more than just sports, it gives support to our groups through the grants that we receive - so we can actually help more people. What Invictus has given us is the power to help across the board.

Shaun Taylor, UK Bude Surf Vets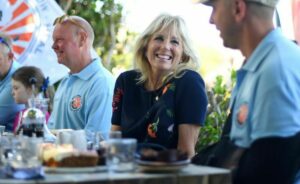 Next Steps
If you have an idea for an Invictus: Endeavour, fill in this form to register your interest. We hold Programmes Advisory Board meetings 4 times a year to review proposals, so please consider the timeline in advance ahead of applying.
Before you consider applying for a grant, you need to be sure that your organisation and your project are eligible for an award.

What do we support?
Invictus: Endeavour Grants will support expeditionary activity that:
· Includes WIS participants from the Community of Nations
· Includes consideration for personal development for the participants
· Includes an integrated element of pro-social impact
· Activity that allows WIS teams to engage with organised/mass participation/ team events and/or sporting challenges that are executed within their home nations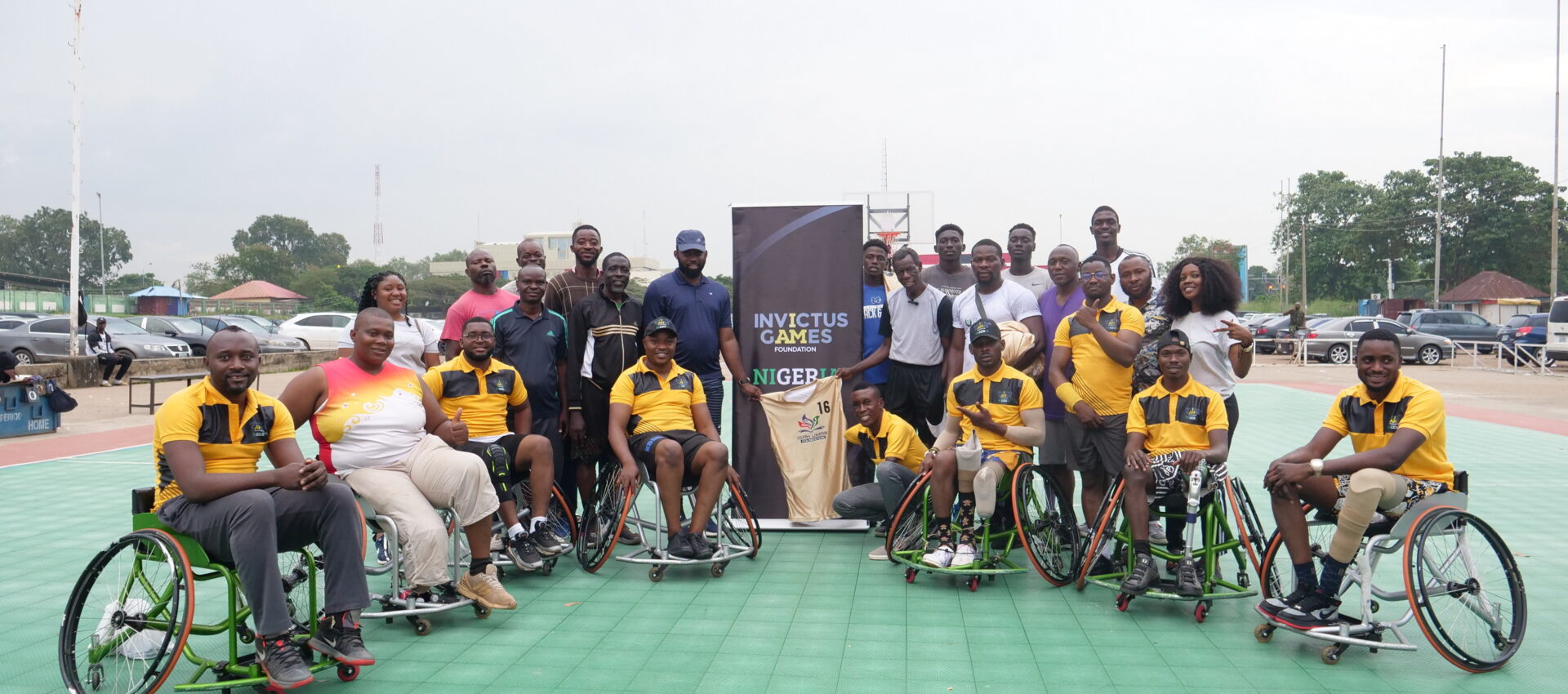 Our community
Find support in our community
To access Invictus Endeavour opportunities, you must be a member of 'We Are Invictus', which is a free platform for international wounded, injured and sick (WIS) armed forces personnel, serving or veteran, providing a safe and secure space for the community.

The platform provides opportunities for recovery through sports beyond the Games alongside a peer-to-peer support network. Activities range from sports, esports, adventurous challenge, employment, volunteering, speaking opportunities and more.
We Are Invictus can be downloaded as an app or accessed online.
Frequently Asked Questions
Fill in this form, which also contains details of eligibility. Any further questions, use the Contact Us form.
If you are a member of the wounded injured or sick service personnel or veteran community, sign up at We Are Invictus as all opportunities are posted there.
If you are a friend or family member, or supporter, then occasionally opportunities are open to all, so keep an eye on our social media accounts.
While we always appreciate support of our everyday running costs, which helps unlock our capacity to deliver greater impact for wounded, injured and sick servicemen and women around the world, we also welcome support of specific areas of our work.
Please contact us and we would be happy to discuss the different projects that could benefit from your generous support directly.
This platform is for those who have been wounded, injured or fallen ill or sick during or as a direct consequence of service. You do not have to have competed in an Invictus Games, or trialled, to join this community.
This platform allows Wounded, Injured and Sick (WIS) to access opportunities offered by the Invictus Games Foundation in order to support, or share, their recovery journey. In addition, this platform also allows for communication between members of the international WIS community to discuss relevant opportunities, share knowledge and support each other during and post-recovery.
If you cannot find the answer to your question, please contact us
Latest news
Access the Newsroom