Building a legacy
2022 in numbers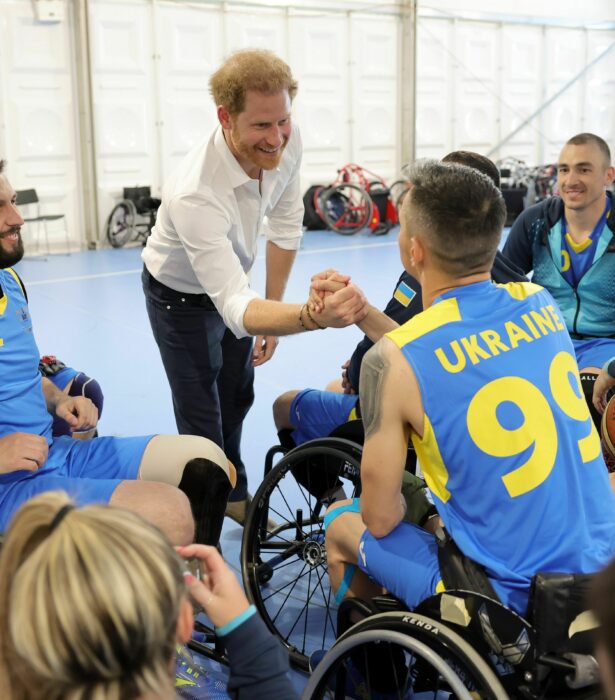 23
NATIONS IN THE INVICTUS COMMUNITY
245
WIS ACCESSING FREE LIFE COACHING
1 GAMES
INVICTUS GAMES THE HAGUE 2020
934
OPPORTUNITIES VIA WE ARE INVICTUS
73%
HAVE DEVELOPED SOCIAL CONNECTIONS
87%
HAVE INCREASED THEIR CONFIDENCE
85%
GAINED A SENSE OF BELONGING
You are not alone - building a digital community
The number of users registered on We Are Invictus rose by 36% in 2022. Further translation work was undertaken with the app now available in 18 languages enabling social connections between WIS from different nations.
20% of 'Beyond the Games' activities have been proposed by members of the We Are Invictus community and We Are Invictus volunteer moderators during 2022. It is hoped that in 2023, this number will increase with more WIS being empowered to come forward with their ideas and suggested opportunities. In addition, we have seen a significant increase in the number of third parties seeking to share their WIS opportunities on the app in recognition of We Are Invictus' status as the virtual international WIS community.
We Are Invictus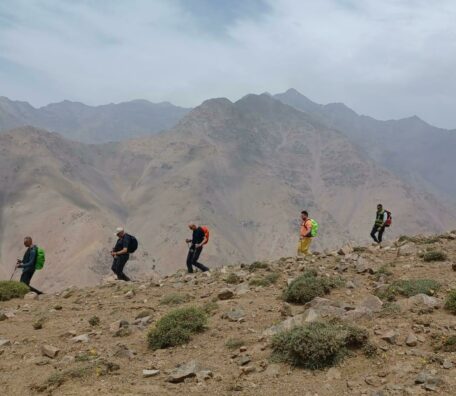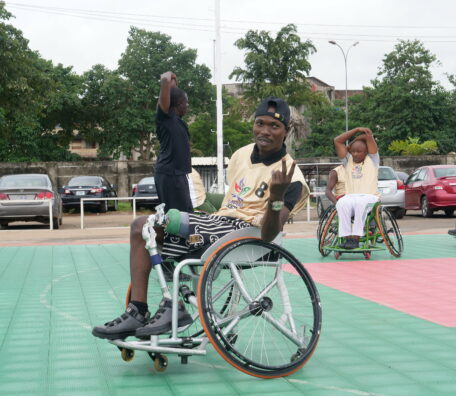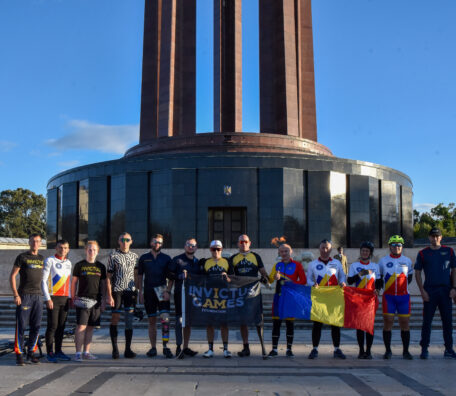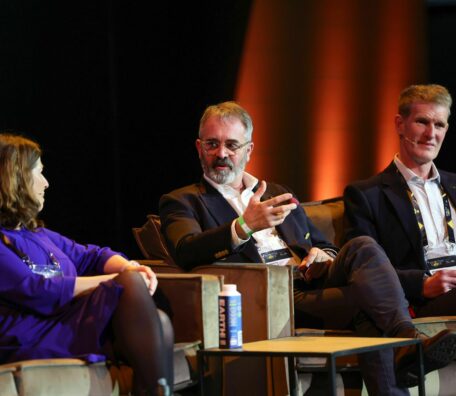 The Invictus Games Foundation is a force for good; it inspires positive change, improves lives and influences progress toward a better future.
"Just prior to competing in Invictus I was emotionally and physically exhausted. Life was happening every turn of the way and I felt lost. The games and competition gave me direction, hope, and a network of support and friends to pick up the pieces. I'm grateful for the opportunity and thankful for my friends I've made"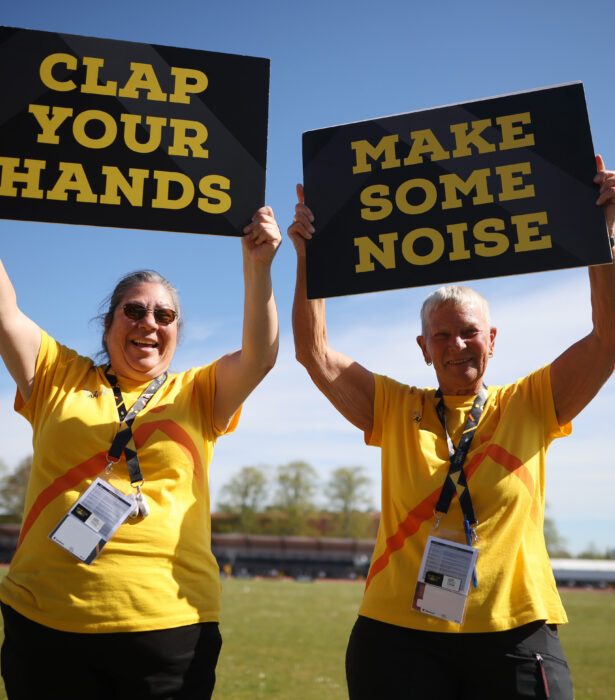 Delivering our ambition
We work in collaboration with organisations and nations to achieve our shared goals in utilising the power of sport for recovery.
Join Us