United States at the Invictus Games
The United States Armed Forces has more than two million members. Through multiple initiatives, Team USA have shown commitment to the promotion of adaptive sports opportunities through the founding of the Warrior Games in 2010, participation in the Invictus Games since London 2014, and continuously encouraging wounded, injured and ill service members and veterans to lead more fulfilling lives.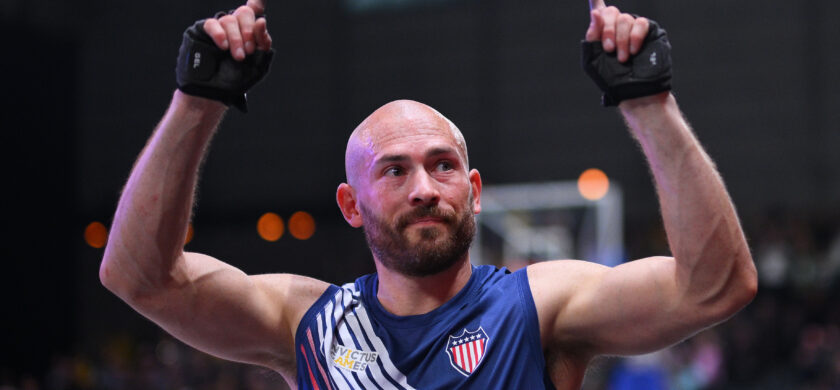 I was a huge sports guy before this and this really opened my eyes to the fact that I can be part of the sports world, just in a different aspect. I am absolutely honored to be part of this team.

Shawn Runnels The Hague 2020 Competitor
Team USA
Competed at 5 Games
422 Total Competitors
Host of Orlando 2016
American Competitors
_________________
Team USA
Ellie Marks
Elizabeth (Ellie) Marks joined the United States Armed Forces when she was 17 in 2009 to serve in Iraq, just as her father signed up at 17 in 1969 to serve in the Vietnam War.
It was during her service as a combat medic in Iraq in 2010 that she sustained a hip injury which would limit her mobility.
Whilst recovering at the Brooke Army Medical Centre in Fort Sam Houston, Texas, she took up swimming and began to compete at a professional level.
Ellie was selected to compete at the inaugural Invictus Games of London 2014 but tragedy struck when she arrived in the UK as the lose of her voice would evolve into her lungs not working.
"My body couldn't oxygenate. Papworth Hospital put me on ECMO (extracorporeal membrane oxygenation) life support, which circulates everything through [an] external lung."
Thankfully, Ellie would recover and would finally make it to the Invictus Games Orlando 2016, where she would ask Prince Harry to send her gold medal to Papworth Hospital as thanks for saving her life.
Ellie would continue to swim at a professional level and would win 5 medals at the Paralympic Games.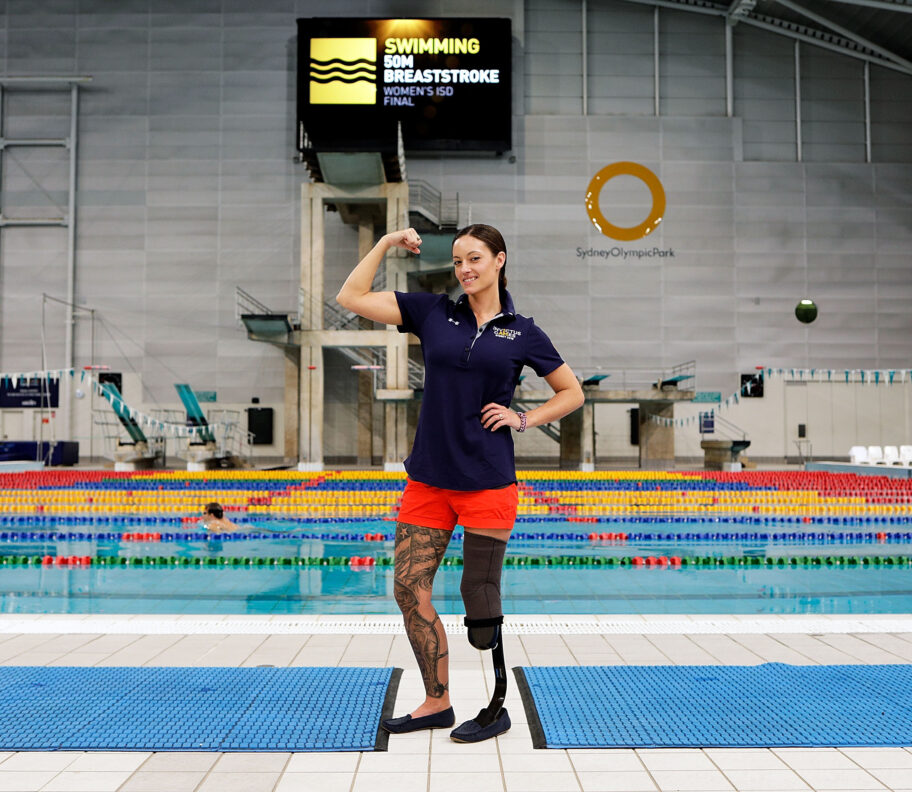 It feels great to come full circle out of rehabilitation and perform for the people who supported me throughout that journey."
Competed at
Invictus Games Orlando 2016
17 years old
When she joined the United States Armed Forces
Paralympic Champion
Paralympic medallist at Rio 2016 and Tokyo 2020
Papworth Hospital
Donated her Orlando 2016 medal to Papworth Hospital where she recovered
United States Gallery
Pushing the boundaries
Follow on Social Media
@InvictusTeamUS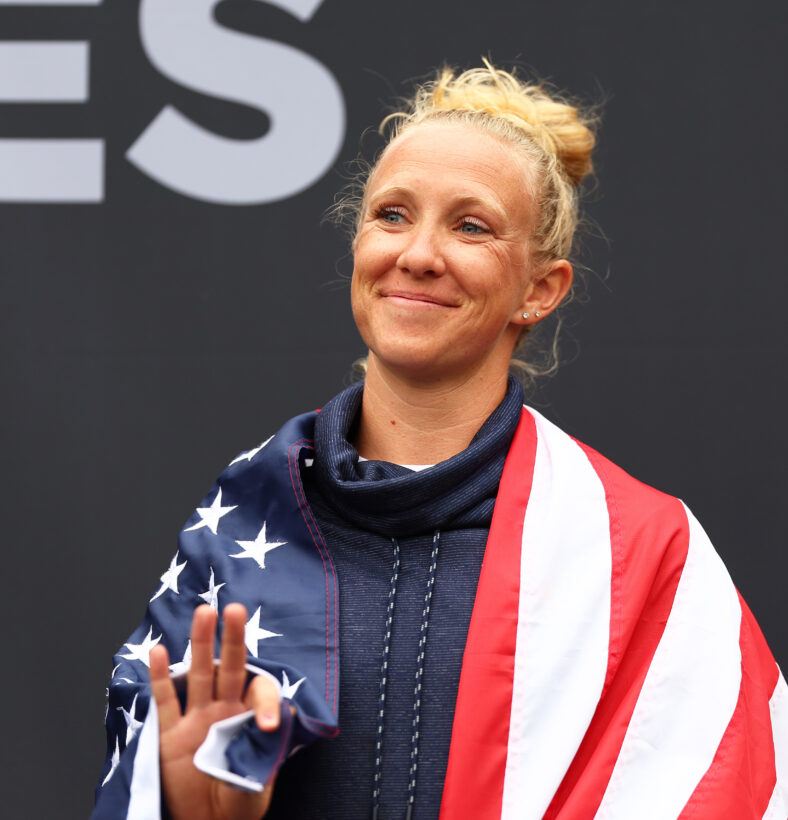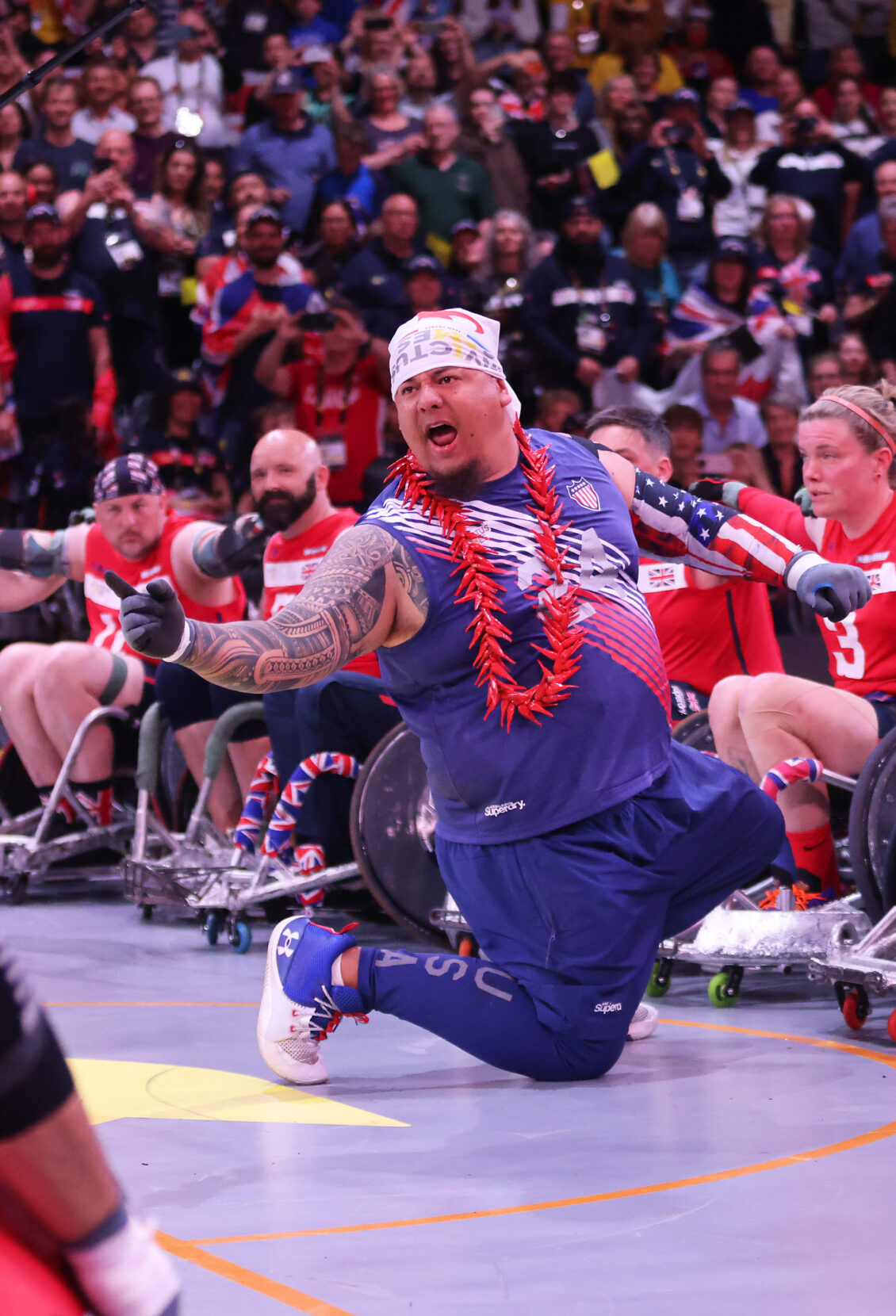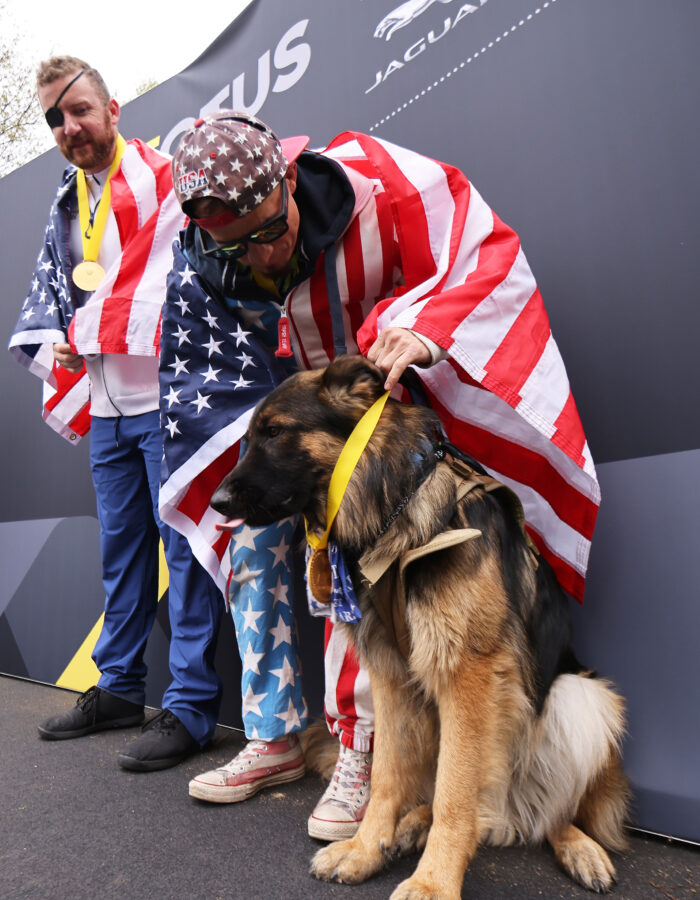 It's been a rough three years but this is what it's all about.

Michael Murphy The Hague 2020 Competitor