United Kingdom at the Invictus Games
An inaugural member of the Invictus Games London 2014, Team UK has featured at every iteration of the Invictus Games and continues to be a prominent member of the Invictus community. There are more than 200,000 active personnel in the British military and approximately 180,000 reservists, making it the second largest military in the Europe. British troops have played a key role in peacekeeping missions in Afghanistan and Iraq.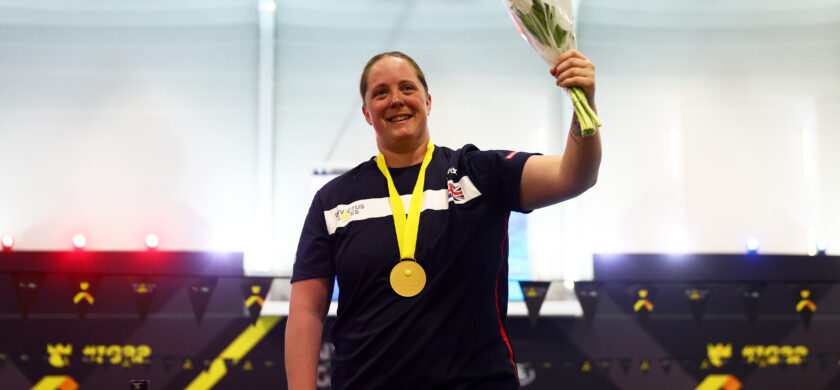 "The Invictus Games made Rachel's life bearable again, she had a reason to get up again."

Rachael Williamson Team Captain - The Hague 2020
Team UK
Competed at 5 Games
356 Total Competitors
Host of London 2014
UK Competitors
__________________________
Team UK
Rachel Williamson
Former RAF veteran Rachel Williamson almost gave up on fitness and using sports for recovery after learning to live without mobility in one of her arms but her sporting passion was reignited after taking part in the Invictus Games Sydney 2018.

She swam competitively in her youth and narrowly missed out on a place in the UK Swim Team for the Olympic Games Beijing 2008 and fell out of love with sports entirely after injuring her thumb in a rugby match, an injury that would slowly affect the mobility in her entire arm.

Rachel said that competing in the Invictus Games gave her back her confidence and made her love sports again and allowed her to further her recovery journey.
She went on to serve as the Captain of Team UK at the Hague 2020 and now works for the Royal British Legion, the charity responsible for delivering Team UK to the Games, as a Recovery Support Officer.

She stated that she know feels like herself again and enjoys helping the next generation of Invictus competitors on their recovery journey.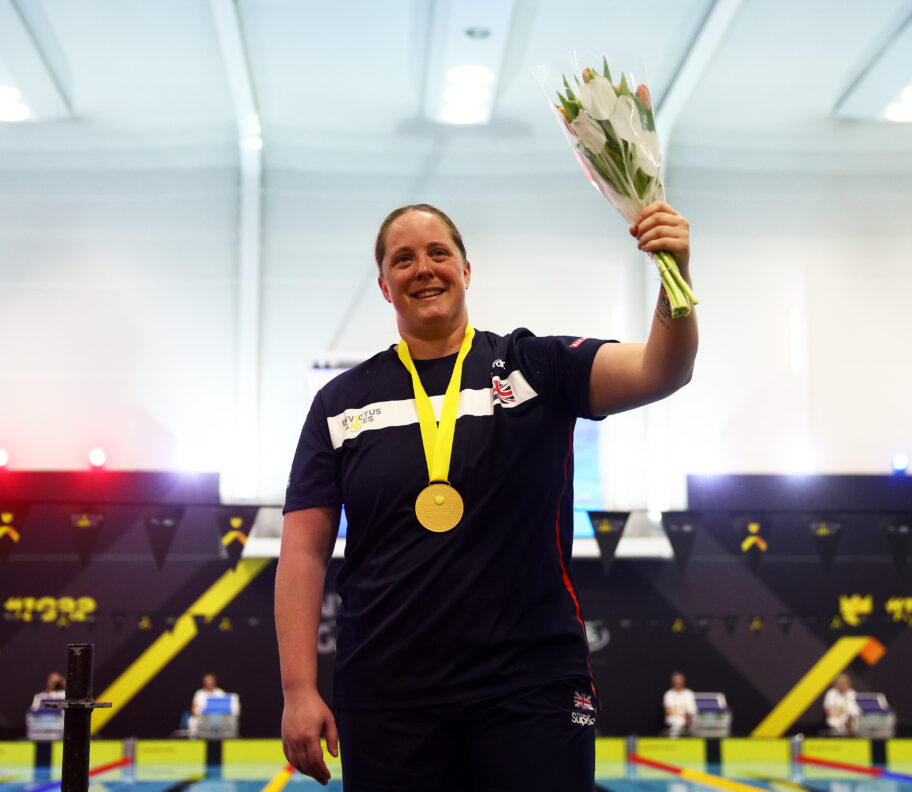 I love sharing my story and if my experiences and advice can help even one person then it's well worth it. Thanks to the Invictus Games, I have my life back."
Competed in
Invictus Games Sydney 2018 and The Hague 2020
Participated in
Rowing, Athletics, and Swimming
10 years
Service in the RAF
Team Captain
Served as Team Captain for Team UK through the pandemic
RBL
Works with the Royal British Legion to help others
Team UK
Michelle Turner
Former RAF sergeant Michelle Turner, served for 21 years and first competed in the Invictus Games Toronto 2017. She went on to become Team UK's vice captain for the Invictus Games Sydney 2018 participating in swimming, indoor rowing and powerlifting.
Michelle has a heart condition that developed while on deployment. A nasty bug left her with postural tachycardia syndrome (PoTS) which means that her heart fires up randomly, causing her to regularly collapse without warning.
On one occasion, her four year old daughter saved her life by dialling 999 when she collapsed at home. Through fear of falling and injuring herself in public, she had confined herself to her home.
From her hospital bed after 50 collapses, her husband encouraged her to apply to Team UK. The training camps enabled her to reconnect with her military family, and find a new sport in swimming. Taking on the vice-captaincy role in Sydney meant she could help others.
Michelle's competitive journey with the Games helped her to achieve her goal of making her daughter proud. She has since supported other WIS as they embark on their Games journey and she continues to serve by volunteering with the Invictus Games Foundation in activities beyond the Games.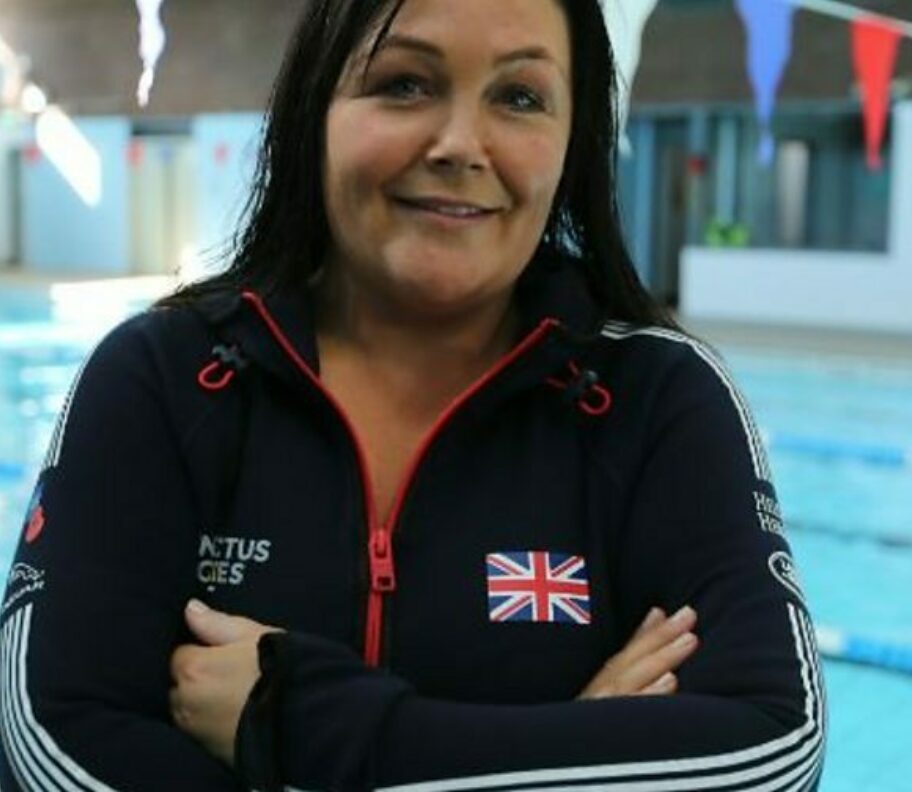 I have a little girl who saved my life by dialling 999, and I want to be a role model for her - not of a mum who stays at home and is scared - but of somebody that never gives up."
Competed in
Invictus Games Toronto 2017 and Sydney 2018
Participated in
Swimming, Indoor Rowing, and powerlifting
21 years
Service in the RAF
Volunteers
to help others in the community
999
Her 4 year old daughter saved her life by calling for emergency services
United Kingdom Gallery
Pushing the boundaries
Follow on Social Media
@RoyalBritishLegion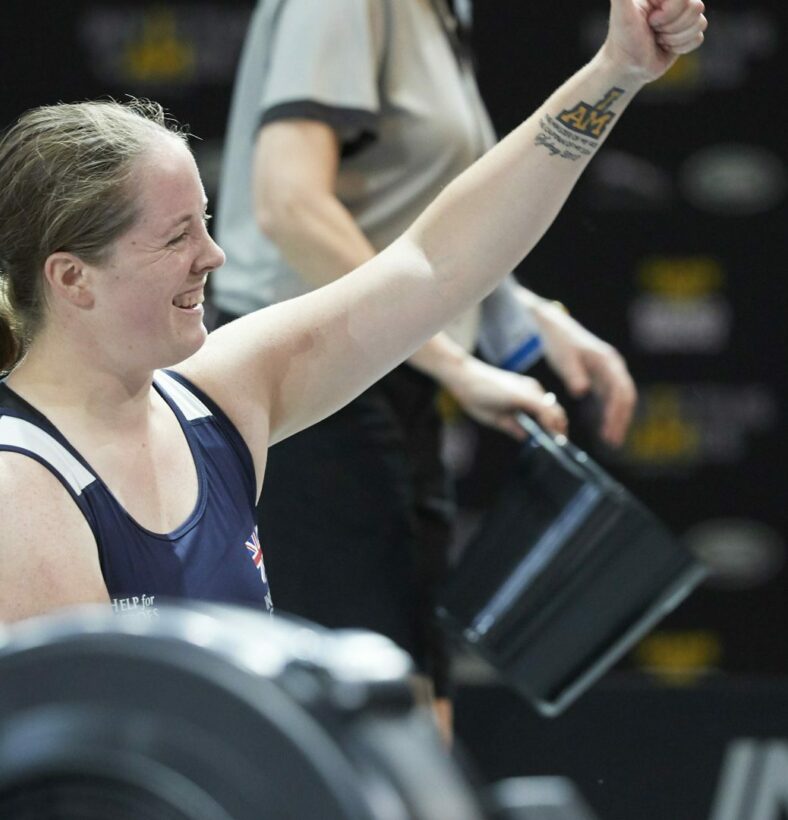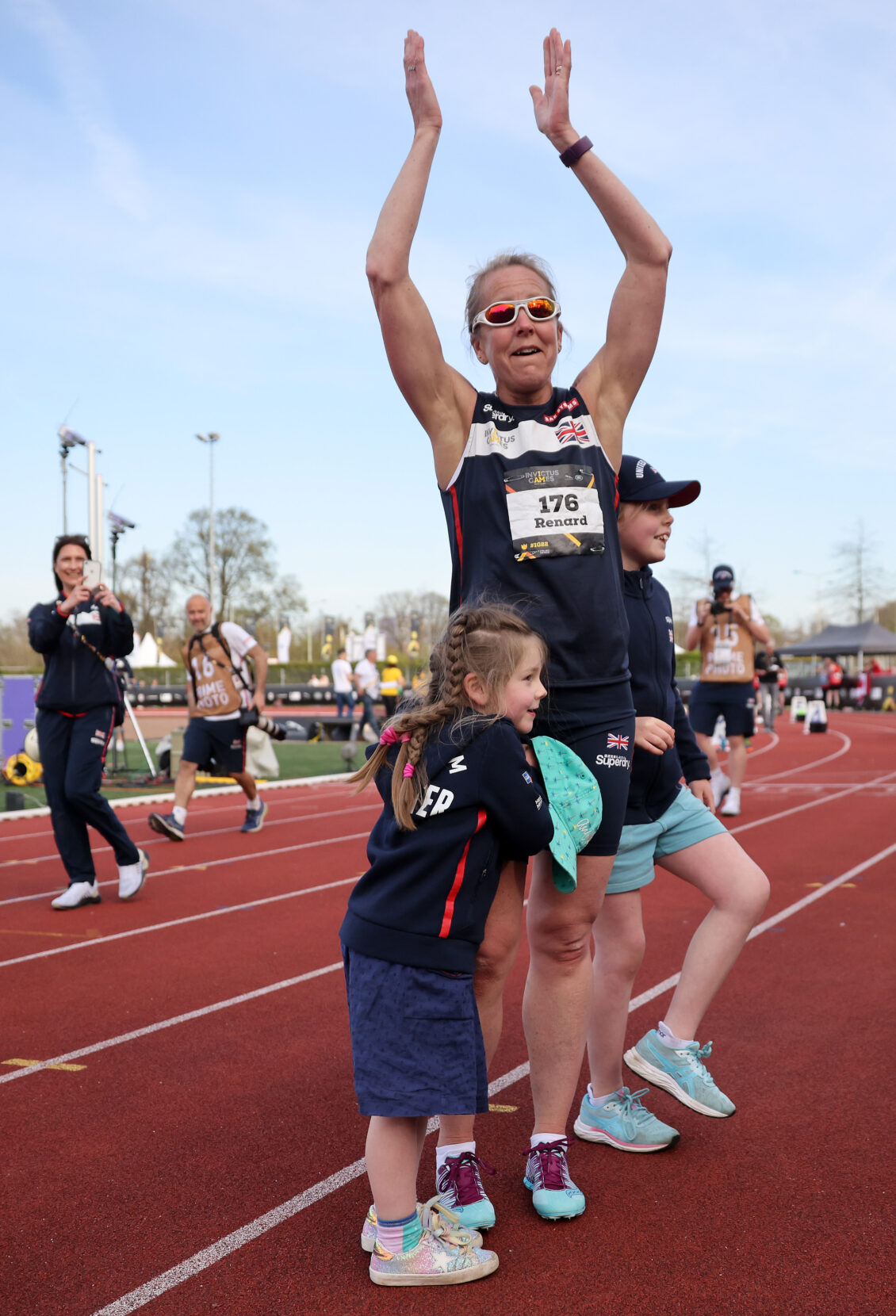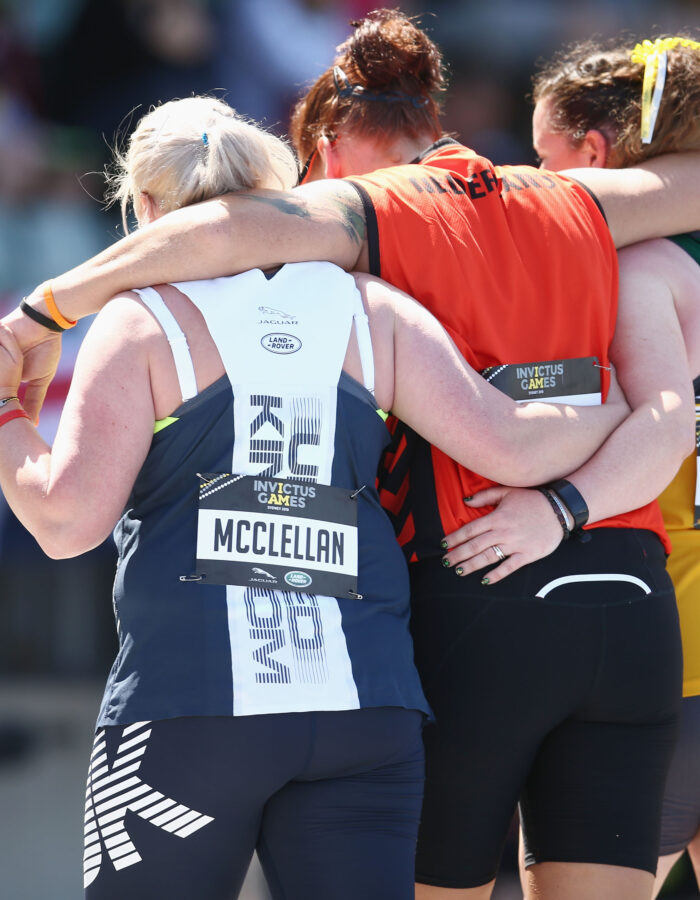 It will be a unique experience for me, but also for my loved ones. They've all seen me in a very dark place, they see me now and realize there is light at the end of the tunnel.

Jules Allen The Hague 2020 Competitor