Team Ukraine at the Invictus Games
Totalling 260,000 personnel, the Ukrainian army is now among the largest forces in Europe, with several thousand soldiers on active duty. Since 1992, Ukrainian forces have been actively engaged in multiple exercises and peacekeeping missions under UN and NATO command across Balkans, the Middle East, and Africa. They have been a member of the Invictus movement since Toronto 2017 and were a cornerstone of the The Hague 2020 as many members of the team came directly from the frontlines of the war with Russia.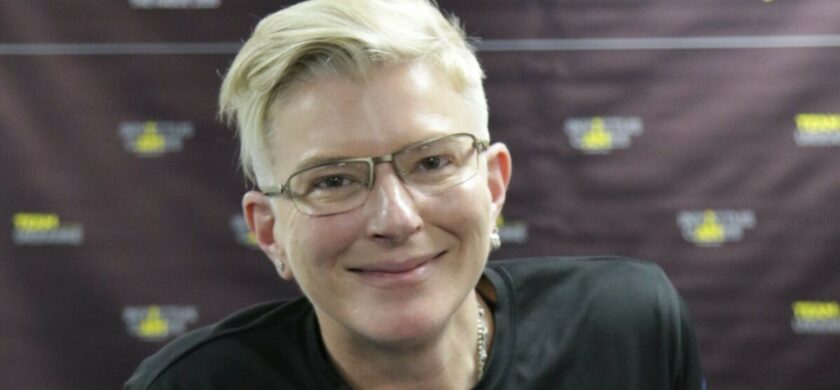 Our bodies have all kinds of limitations, but not the spirit, that is unbreakable. This is exactly the slogan of the Games.

Yuliia 'Taira' Paievska The Hague 2020 Selected Competitor
Team UKR
Competed at 3 Games
Total 49 Competitors
Ukranian Competitors
_____________________________________
Team UKR
Ivan Rudyi
Ivan Rudyi was a member of the Armed Forces of Ukraine before his life changed in Lugansk on the 7th of August 2014.
Ivan and his colleagues came under mortar fire, with many losing their lives and Ivan left severely injured. He was rushed to Kharkov's military hospital where the doctors did their best to heal his wounds and remove the shrapnel embedded in his body.
Thankfully, Ivan's life was saved but he was told that his mobility would be severely impacted and that his right arm was now effectively useless and that he should learn to do everything with his left arm.
The doctors told him that he couldn't lift anything heavier than a bag of sugar but he refused to accept that and with the support of his wife, Kateryna and seeing the Invictus Games on television, Ivan was inspired to get back into sport.
Ivan is now an accomplished powerlifter and was excited to learn wheelchair basketball from Team USA and partake in team sports.
"It is wonderful to be able to participate in the wheelchair basketball at the Invictus Games, as there's nothing better than being able to represent your country as a team."
Ivan proudly served as Team Captain during a difficult time in Ukraine and is motivated to continuing his recovery journey and help others.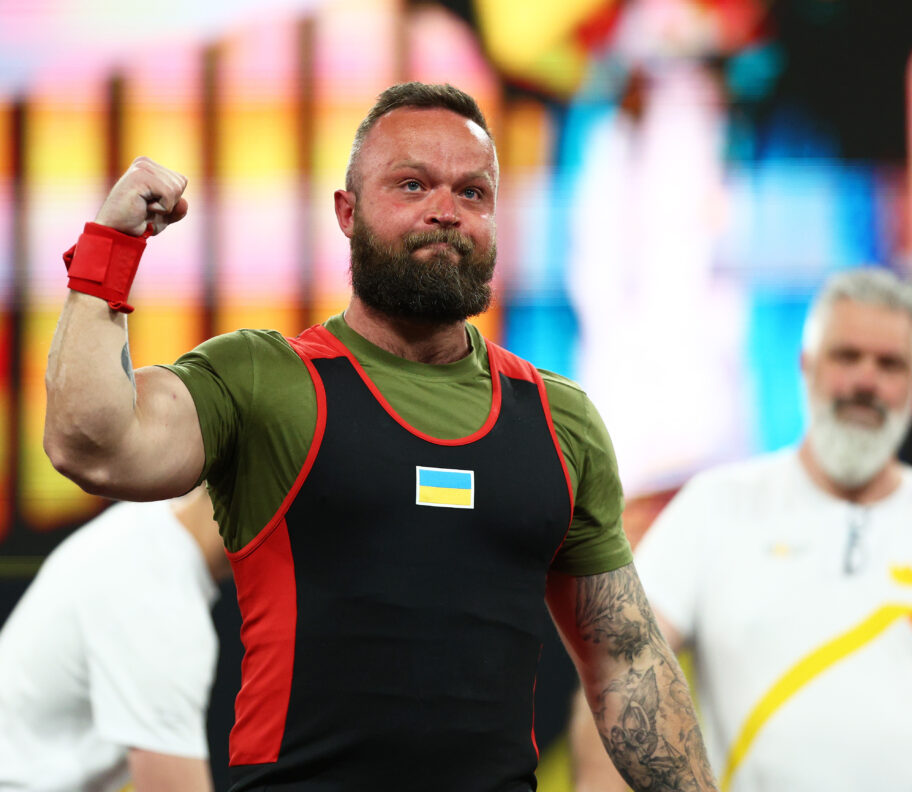 Whether I win gold or not, I don't care. Above all, I want to show that sports can change your life. I'm coming out the door again, I want others to do the same."
Competed at
Invictus Games The Hague 2020
Participated in
Cycling, Powerlifting, and Wheelchair Basketball
Team Captain
Served as the Team Captain for the Invictus Games The Hague 2020
Recovery
Was told he could never lift a heavy object again but is now powerlifting 150kg.
Support
Credits his recovery to the support he received from his wife Kateryna

Ukraine Gallery
Pushing the boundaries
Follow on Social Media
@InvictusGamesTeamUkraine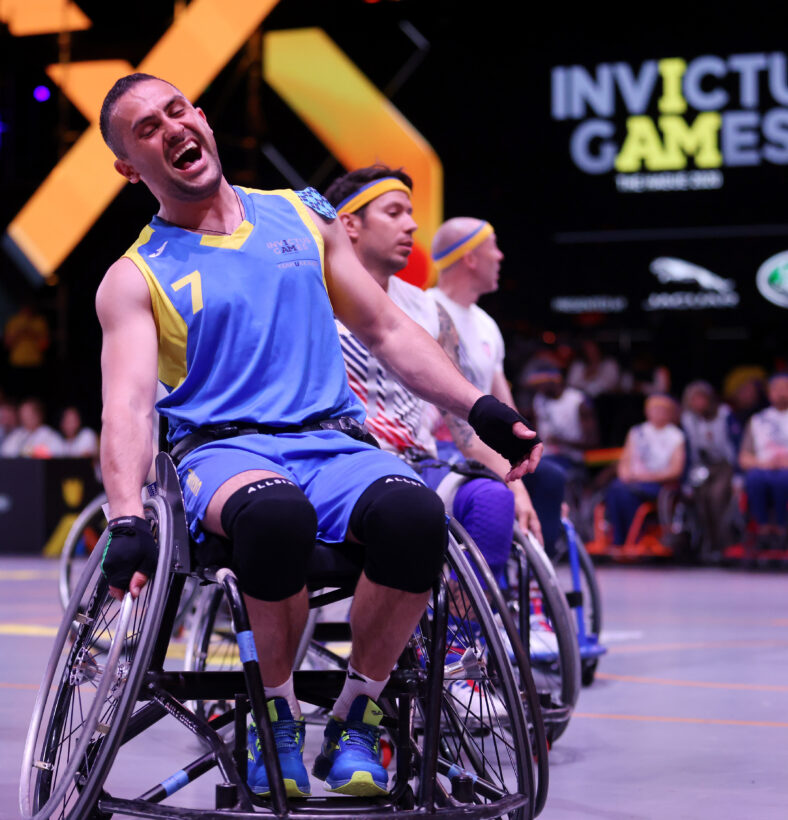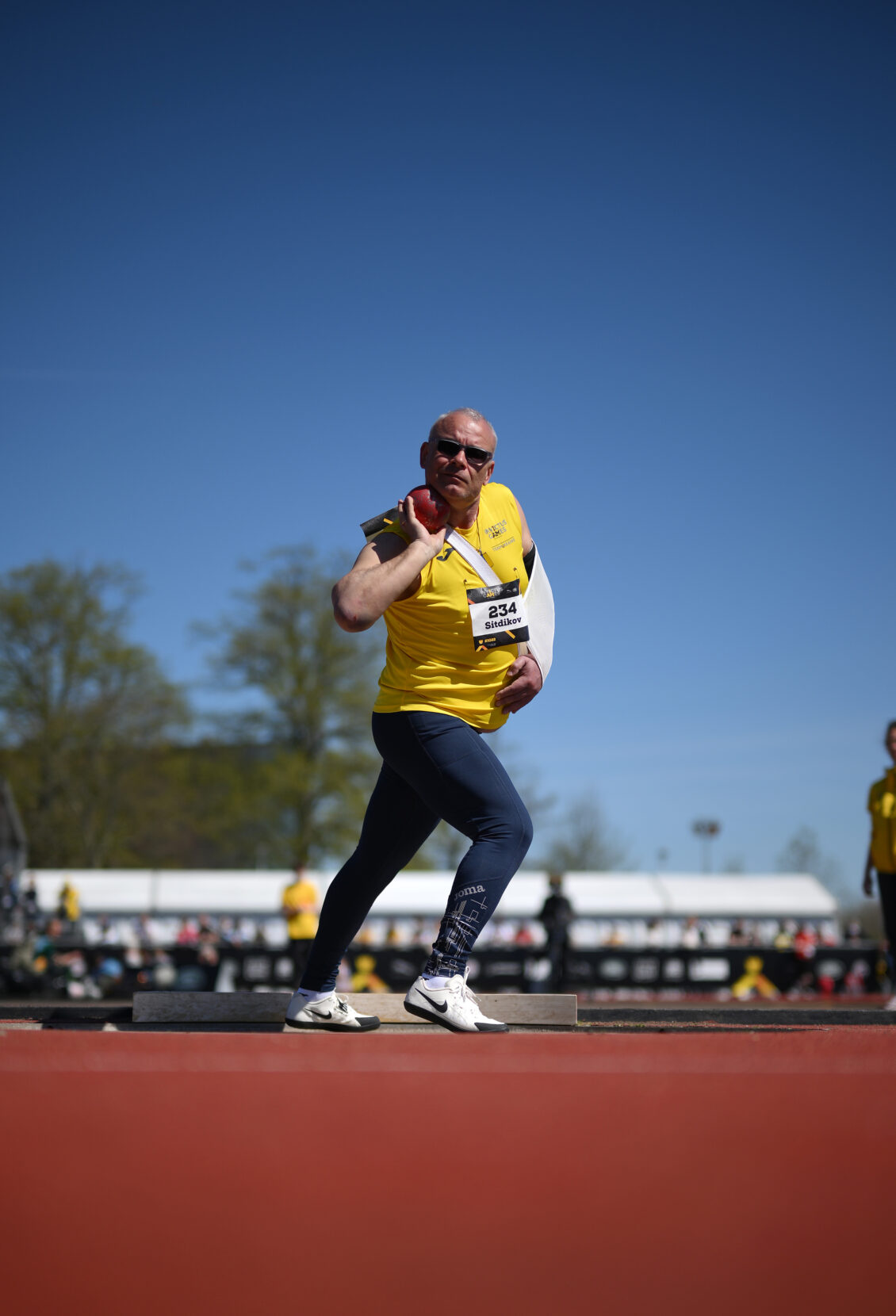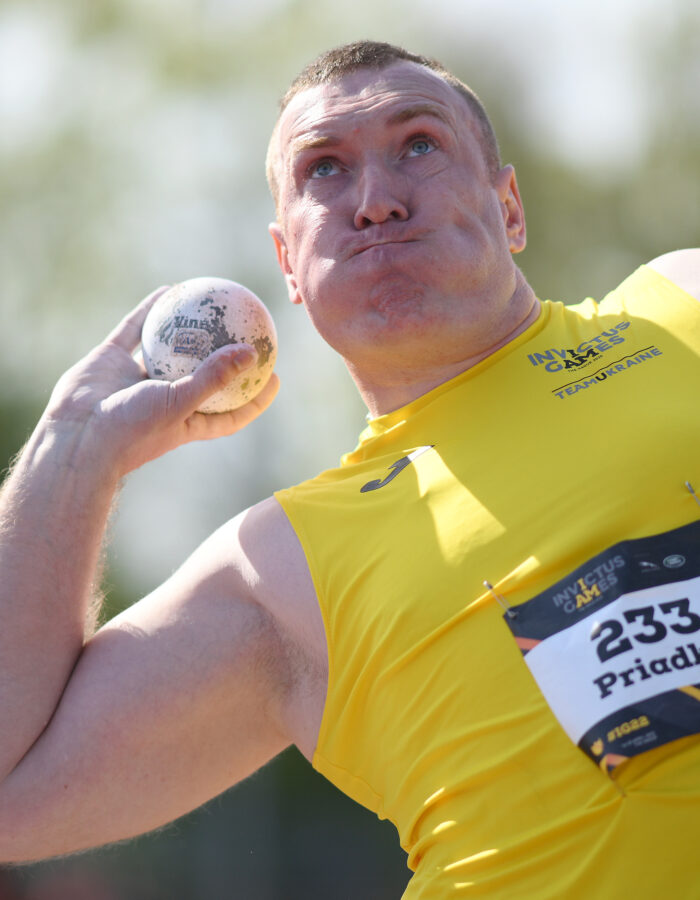 We are proud that, at this time, you represent our country. You are showing the rebellious spirit of the Ukrainian people.

Volodymyr Zelenskyy President of Ukraine