Romania at the Invictus Games
The Romanian Armed Forces have approximately 80,000 active personnel across three service branches. Together with allied and partner forces, Romanian troops have been a part of numerous UN, NATO, EU and OSCE military missions, from 1991 to present day and since joining the Invictus Games in 2017 have become a cornerstone of the Invictus community.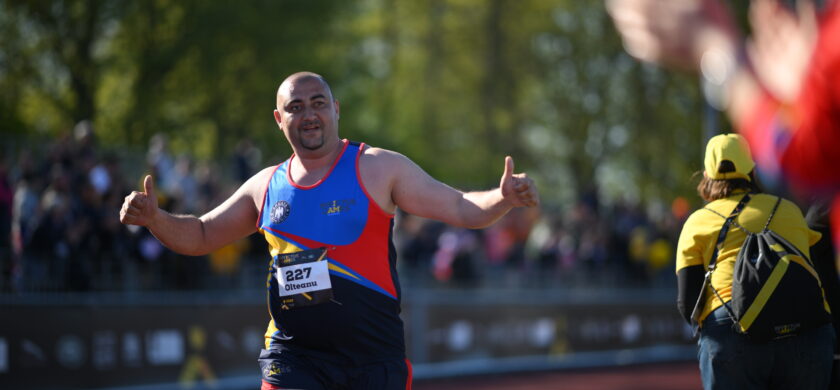 I love the Invictus family and feel a lot better now I am here and taking part. I hope I will be more able to look to the future from now on.

Catalin Olteanu The Hague 2020 Competitor
Team ROM
Competed at 3 Games
50 Total Competitors
Romanian Competitors
_______________________________________
Team Romania
Ola Adrian Sergiu
Ola Adrian Sergiu served as a Corporal (3rd class) in the Romanian Armed Forces and participated in multiple international missions.
While serving as a gunner in the "2nd Maneuver Battalion (Yellow Scorpions)", he was injured during his deployment to Afghanistan.
During a routine patrol, Ola and three other soldiers were injured when the tire of their vehicle exploded and he suffered a traumatic brain injury and multiple joint impairments.
Thankfully, Ola is on the road to recovery and made sport a key component of his rehabilitation, he was eventually selected to compete at the Invictus Games The Hague 2020.
Ola has gone on to take part in the Peace Tree Relay, a 1000km cycle across Slovakia, Hungary, and Romania to promote peace and honour the sacrifice of fallen Romanian soldiers.
He has been selected to take part in the Invictus Games Düsseldorf 2023 and is currently training hard in Athletics, Cycling, and Sitting Volleyball.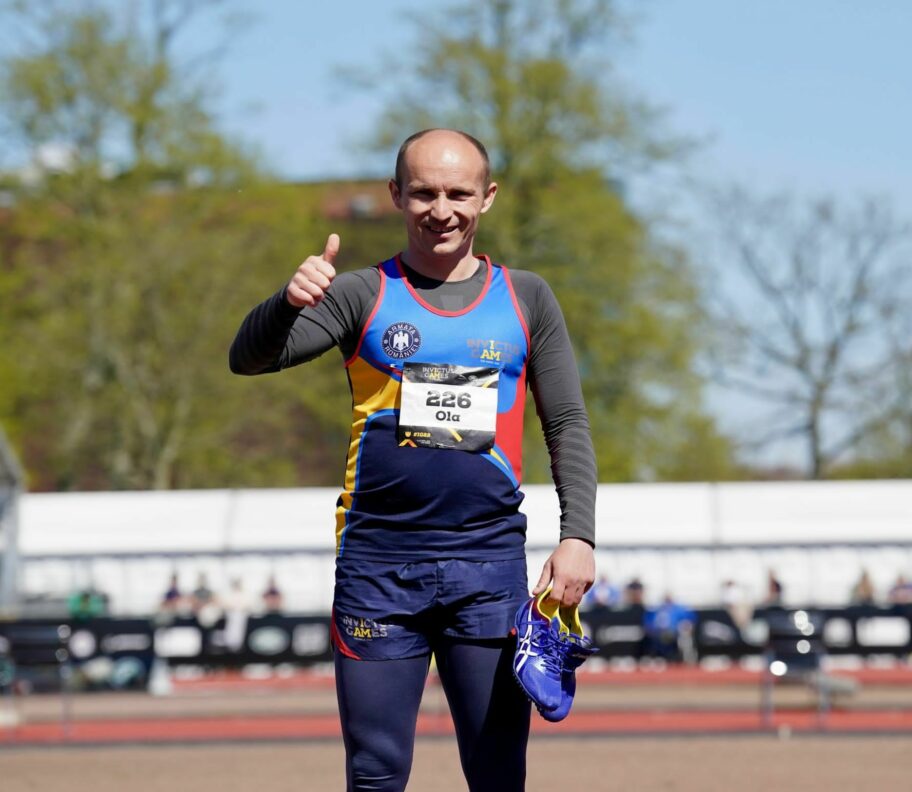 I can't wait to represent my country again and also meet comrades who are going through the same challenges as me."




Competed at
Invictus Games The Hague 2020
Participated in
Athletics, Cycling and Sitting Volleyball
Selected
Has been chosen as part of Team Romania for the Invictus Games Düsseldorf 2023
Service
Assigned to the 32nd Research and Surveillance Battalion "Mircea" of the Ukrainian Armed Forces.
Family
Supported at the Games by his wife and two children
Romania Gallery
Pushing the boundaries
Follow on Social Media
@InvictusGamesEchipaRomaniei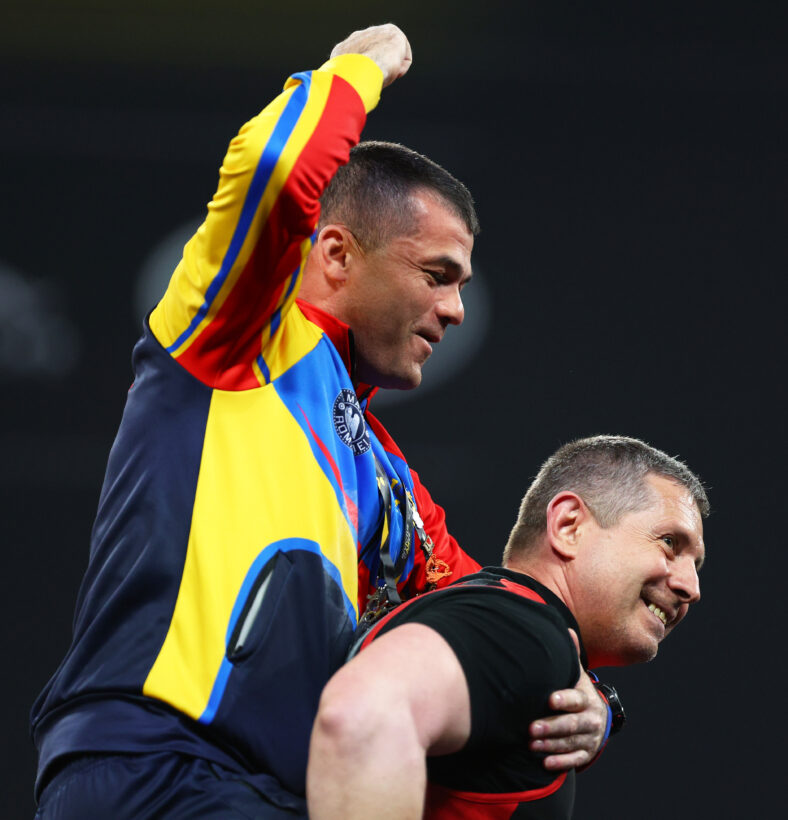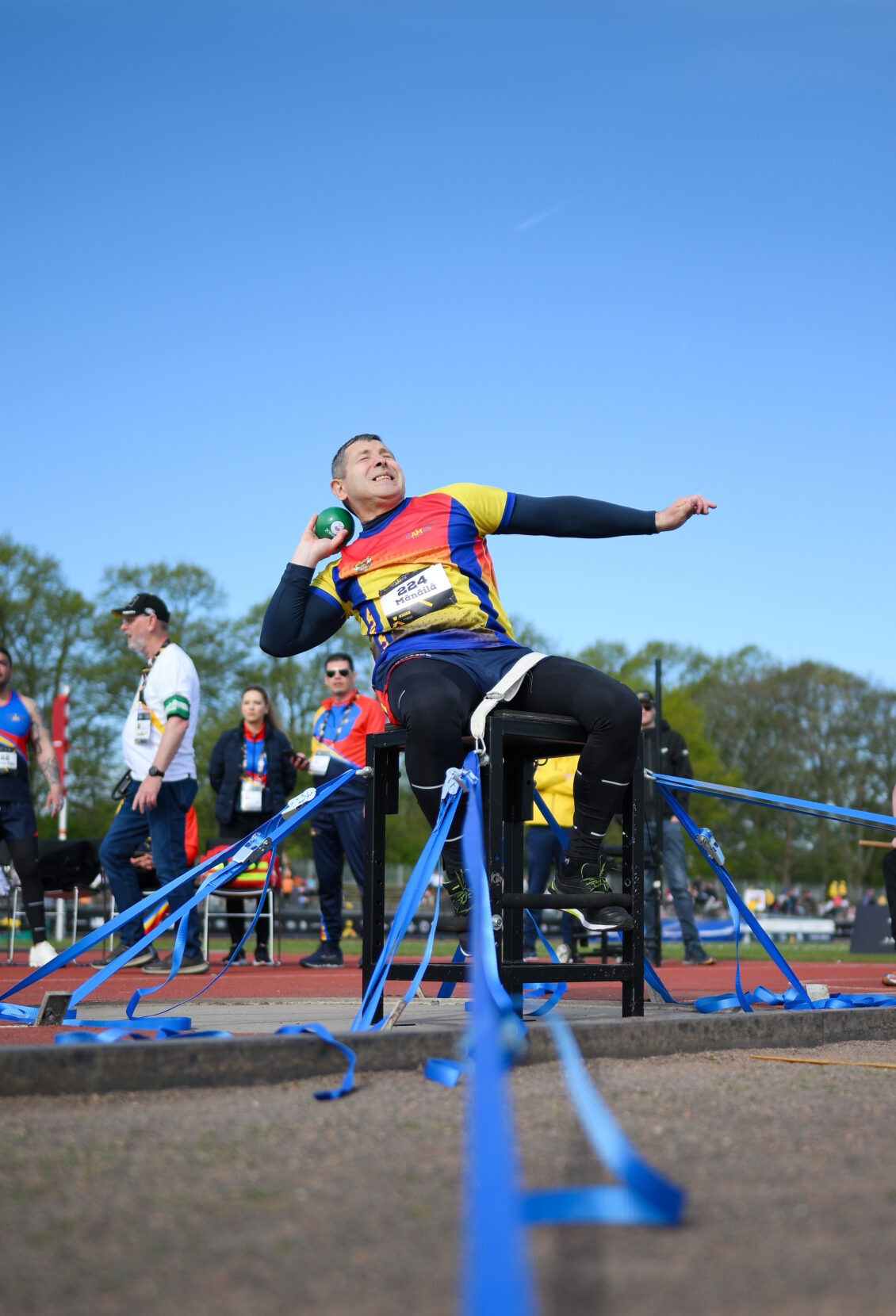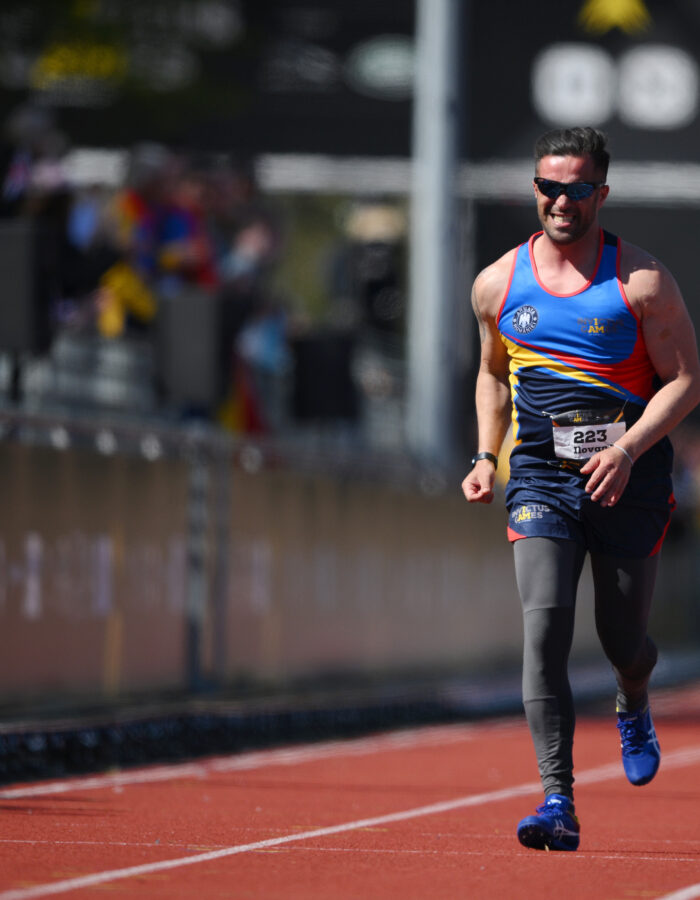 The Invictus Games represent a new chance and a new life for all my wounded comrades.

Gabriel Ion Team Manager - Romania