Republic of Korea at the Invictus Games
The Republic of Korea Armed Forces have approximately 500,00 active personnel across three service branches. Together with allied and partner forces, Korean troops have been a part of numerous conflicts including the Iraq and Afghanistan campaigns and UN peacekeeping missions. They made their Invictus Games debut at the The Hague 2020.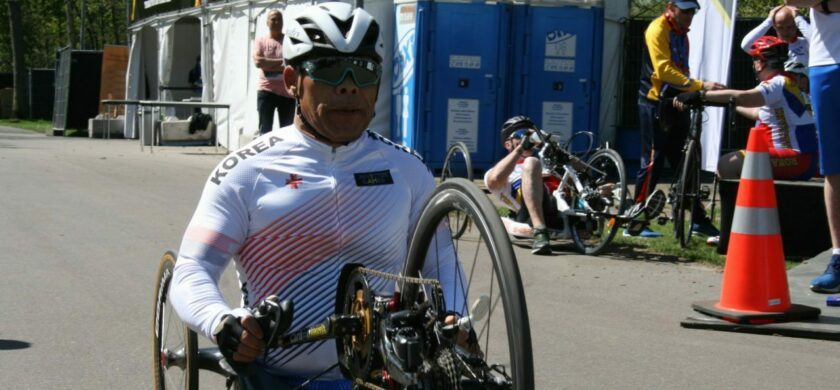 By participating in the Invictus Games, as a war veteran I want to once again feel the pride of coming out for my country

Yoon Kun Kim Team Captain - The Hague 2020
Team KOR
Competed at 1 Games
11 Competitors
Korean Competitors
________________________________
Team Korea
Yoon-Kun Kim
Yoon-Kun Kim served in the Republic of Korea Marine Corp for 32 months and is a veteran of the Vietnam War.
He has been using sport as a method for recovery since the 1980s when he discovered the rehabilitative power of hand cycling.
He described his experience with a hand bike as an "exhilarating" experience. He would go on to complete a 700km long ride across South Korea and became determined to raise awareness about veterans and the importance of sports during rehabilitation.
Yoon-Kun Kim was the oldest member of Team Korea at the Invictus Games The Hague 2020 and served as Team Captain to show that age is just a number and to embody the Invictus Spirit by competing against all competitors no matter the difference in age or skill.
He follows the principles of "never give up" and "anyone can do it" and works hard to maintain his physical and mental fitness.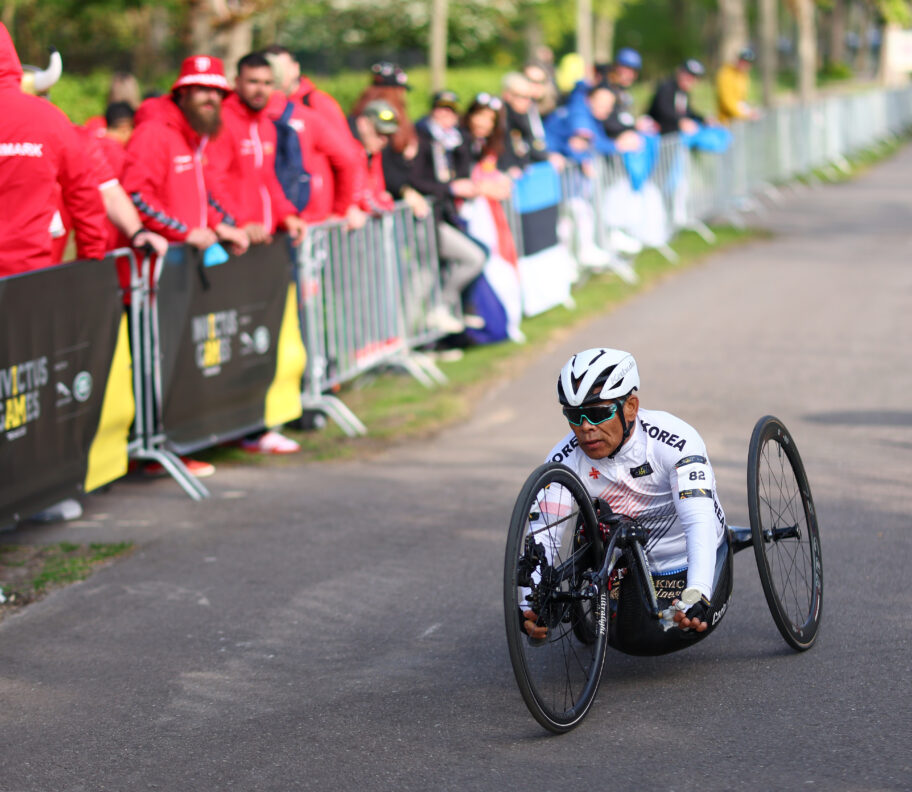 Through my participation in the Invictus Games, I realized the significance of promoting rehabilitation sports."



Competed in
Invictus Games The Hague 2020
Service
Served in the Republic of Korea Marine Corp
Deployment
Fought in the Vietnam War
Team Leader
Selected as Team Captain for Korea's first Invictus Games
Republic of Korea Gallery
Pushing the boundaries
Follow on Social Media
Invictus Games Team Korea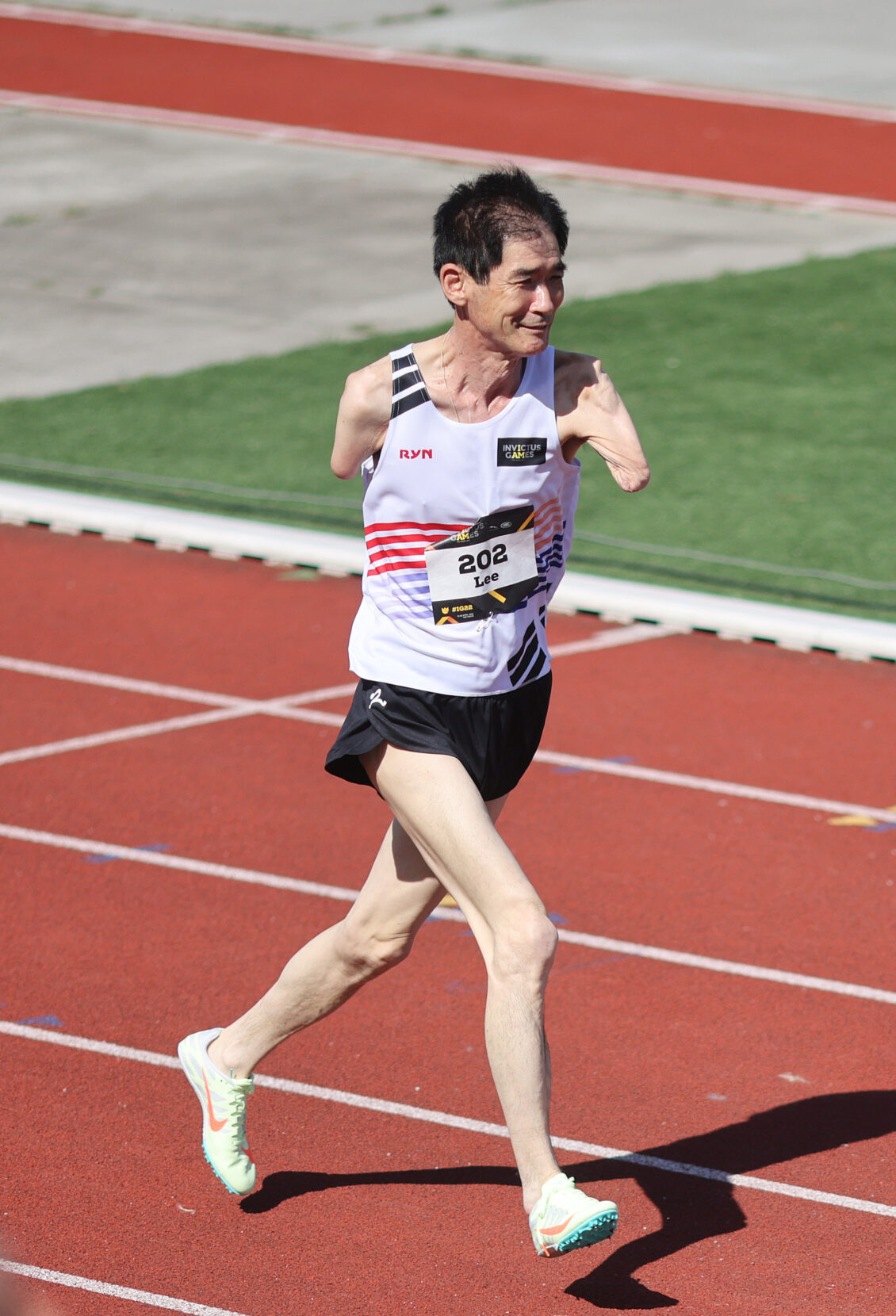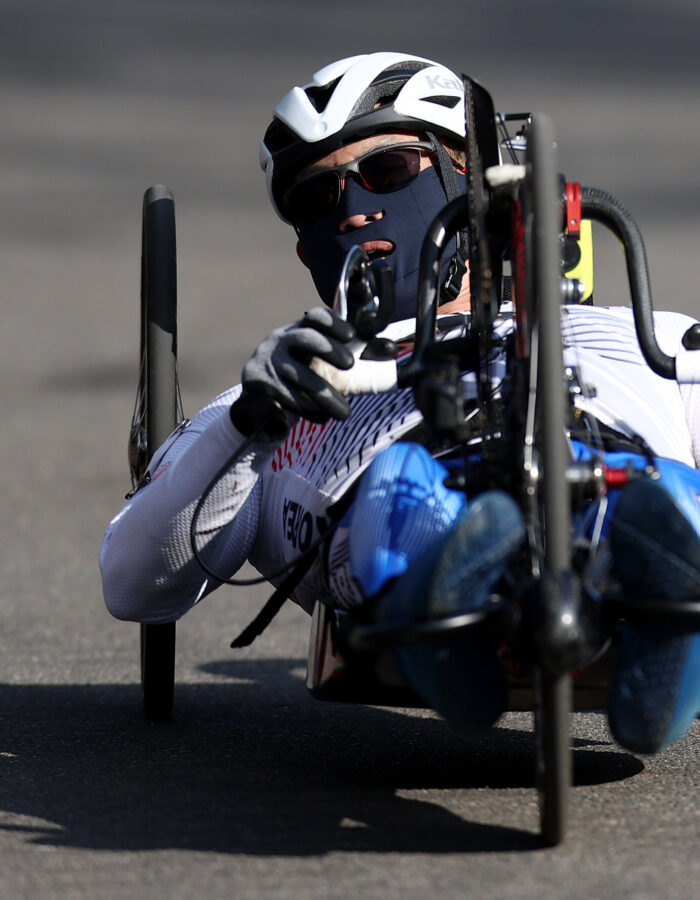 We look forward to seeing Korean military personnel leaping forward as a symbol of hope and honour.

Kim Deok Nam President of Korea Disabled Veterans Organisation