Poland at the Invictus Games
The Polish Armed Forces have approximately 130,000 active personnel across five service branches. In recent years, Polish troops have participated in peacekeeping missions in Afghanistan and Iraq alongside other allied nations. The Polish team competed for the first time at the Invictus Games at Sydney 2018.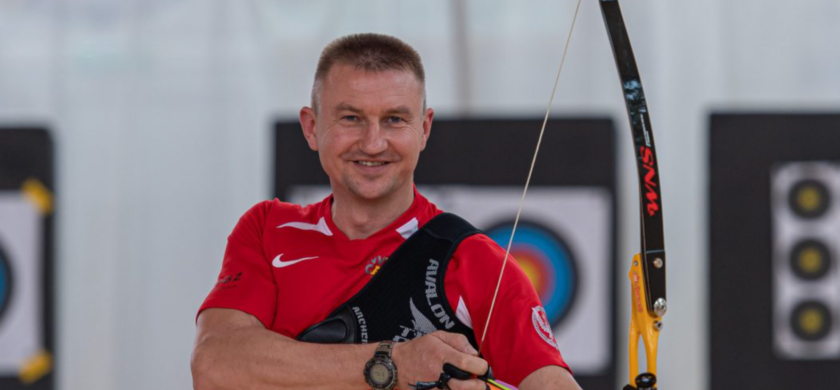 I only really got to know it [the Invictus Games] at Sydney, I surfed the internet, I came across the Facebook page of the Polish Invictus team and I became more and more enthusiastic.

Rafał Lis Team Captain - The Hague 2020
Team POL
Competed at 2 Games
35 Total Competitors
Polish Competitors
__________________________
Team Poland
Dariusz Cegielka
Sport has always been a major part of Dariusz Cegielka's life. As child it was his "passion" and trained to be a professional decathlete while in high school.
Sadly, an injury stopped those professional dreams from coming true but sport continued to be a large part of his life.
Dariusz's life changed after sustaining a serious injury to his left leg on deployment to Afghanistan.
"It was the worst time of my life. My plans and dreams collapsed and my world was broken into pieces.''
Dariusz found himself in a dark place, he struggled with alcohol and getting outside to be active.
However, one day he found the courage to see that his life needed to change and began his rehabilitation.
He rediscovered his passion for sport and the biggest breakthrough came when he meet his girlfriend Paulina, who supported his journey to the Invictus Games The Hague 2020.
Dariusz enjoys sitting volleyball, swimming, football, jogging and cycling and is now a part of the Polish Para Volleyball Team that is looking to compete at the Paralympic Games Paris 2024.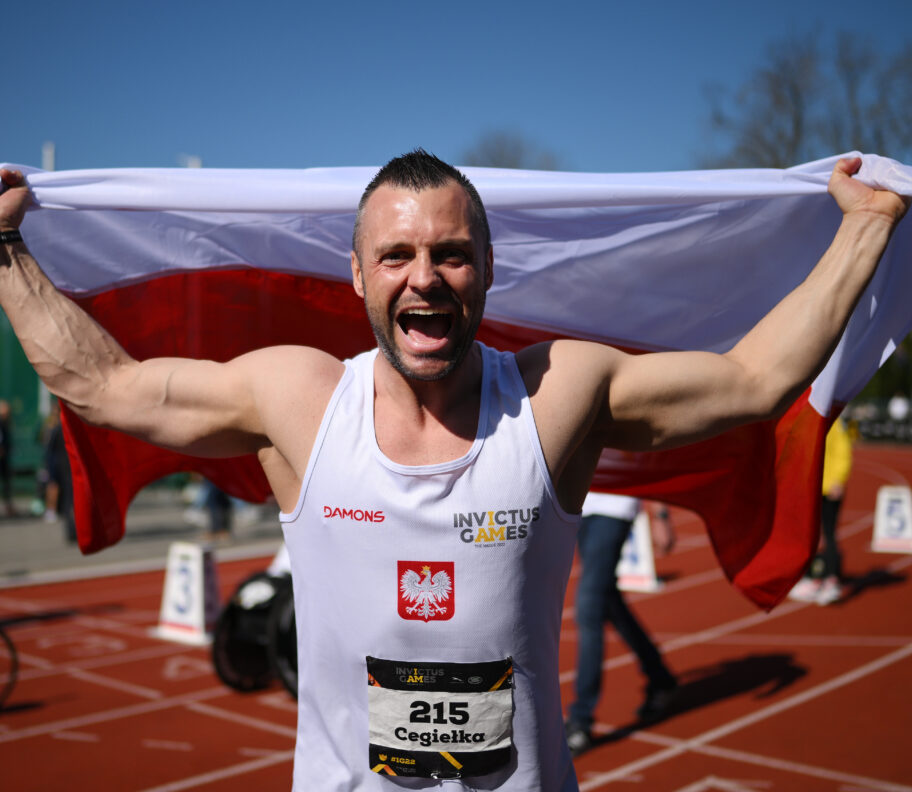 The Invictus Games makes my dreams as a little boy come true and gives me the possibility to get a medal after all. Sport has a positive effect on my daily life. It gives me a lot of mental and physical strength."
Competed in
Invictus Games The Hague 2020
Participated in
Athletics, Indoor Rowing, and Sitting Volleyball
Polish Armed Forces
Member of the 5th Engineer Regiment
Paralympic Dreams
Member of the Polish Para Volleyball Team
Service
Deployed to Afghanistan
Poland Gallery
Pushing the boundaries
Follow on Social Media
Centrum Weterana Działań poza Granicami Państwa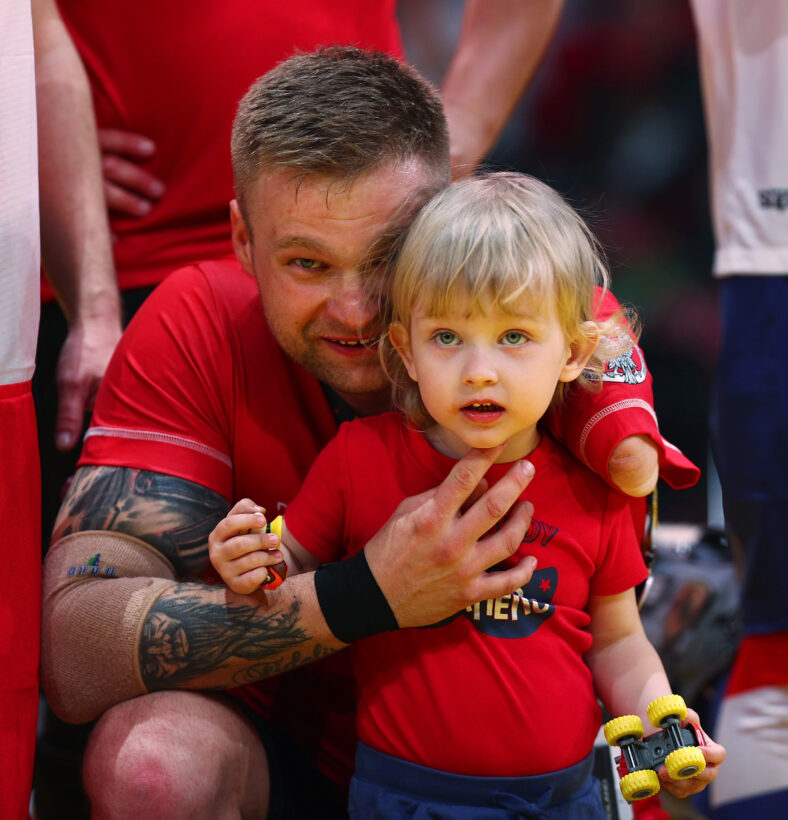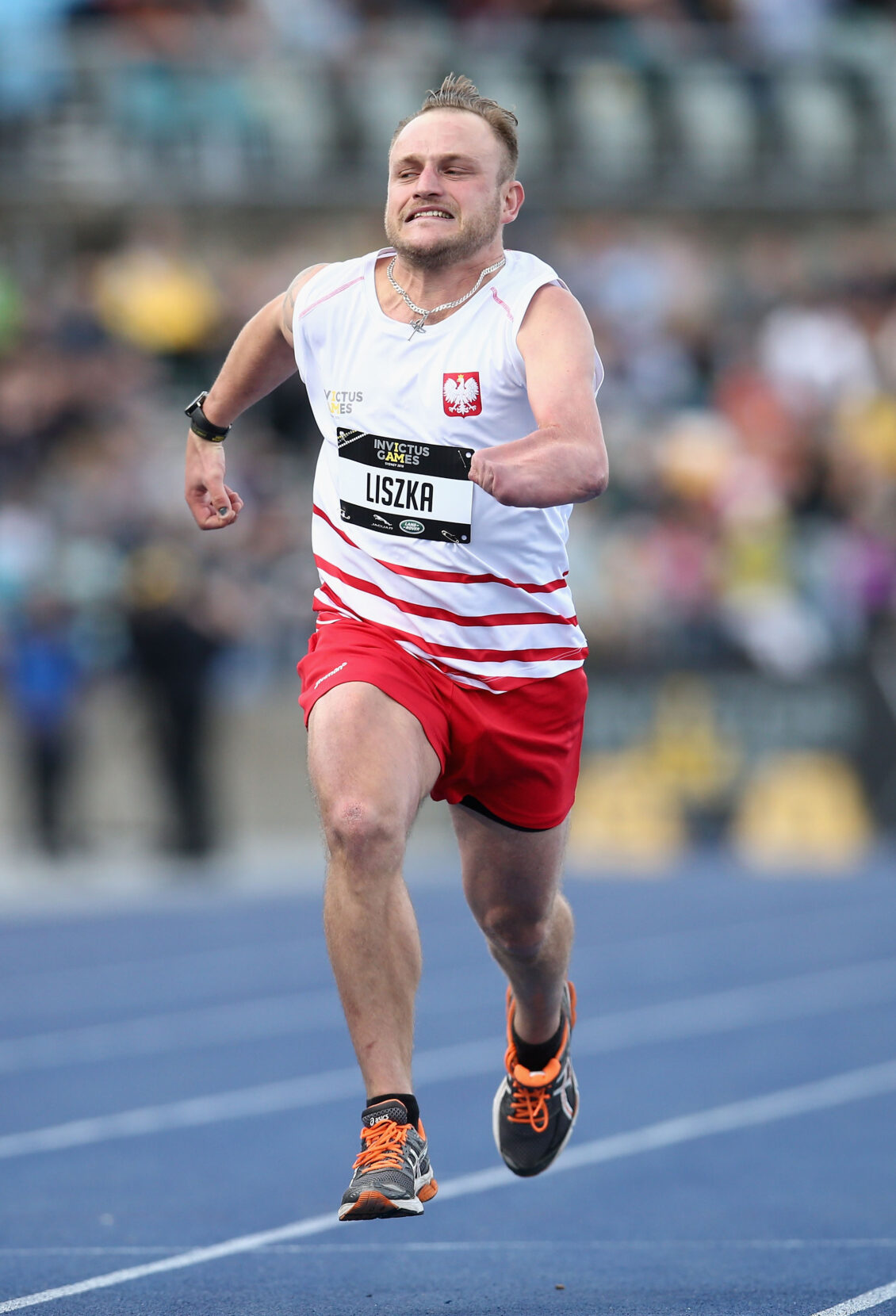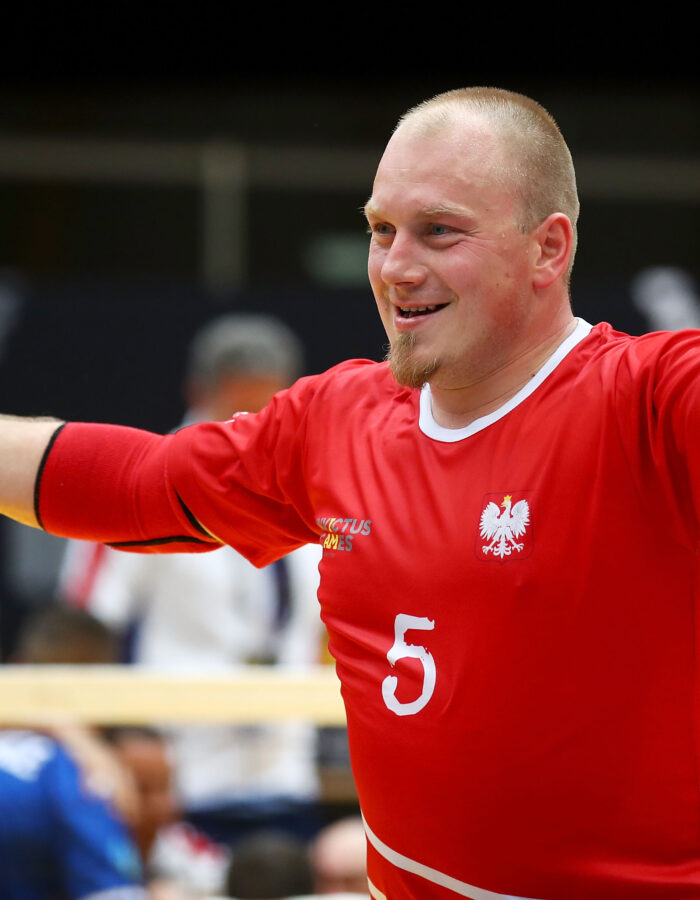 The Invictus Games motivates me to continue training

Marek Kaniewski The Hague 2020 Competitor