Team Nigeria at the Invictus Games
The Nigerian Armed Forces have approximately 230,000 members across three service branches. Nigeria joined the Invictus Community of Nations in 2022 and became the first African country to join the Invictus movement. They will make their debut at Düsseldorf 2023.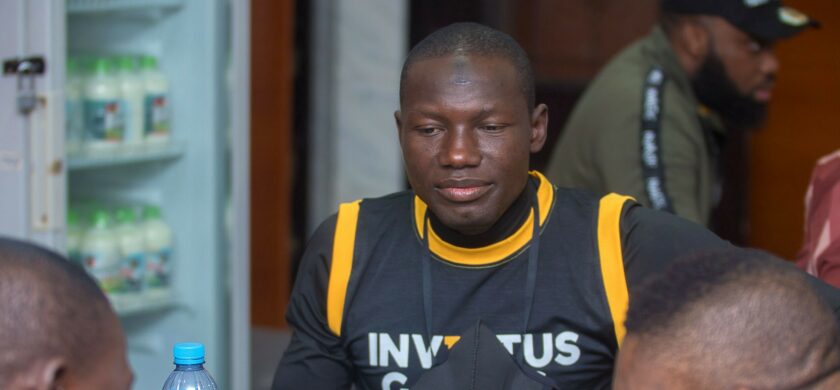 I feel like I just started my life!

Yahaya Abdulmudallib Nigerian WIS
Team NGR
Joined in 2022
debut at düsseldorf 2023
Nigerian Competitors
________________________________
Team Nigeria
Salisu Danjuma
Salisu Danjuma is from the Northern region of Nigeria and joined the Nigerian Armed Forces in 2011 at 23 years of age.
In 2014, he was deployed to the north-eastern part of Nigeria to combat insurgency, where he unfortunately sustained injuries that resulted in the amputation of his left leg.
Salisu has had a long and tough recovery journey, he used to spend the majority of his time indoors and felt very isolated and that his disability defined him.
Thankfully, Salisu has started to use sport as a pathway to recovery since he participated in his first Invictus Endeavour on adaptive sport at the start of 2023.
He now has greater confidence in himself and is excited to be selected as member of Team Nigeria for the Invictus Games Düsseldorf 2023.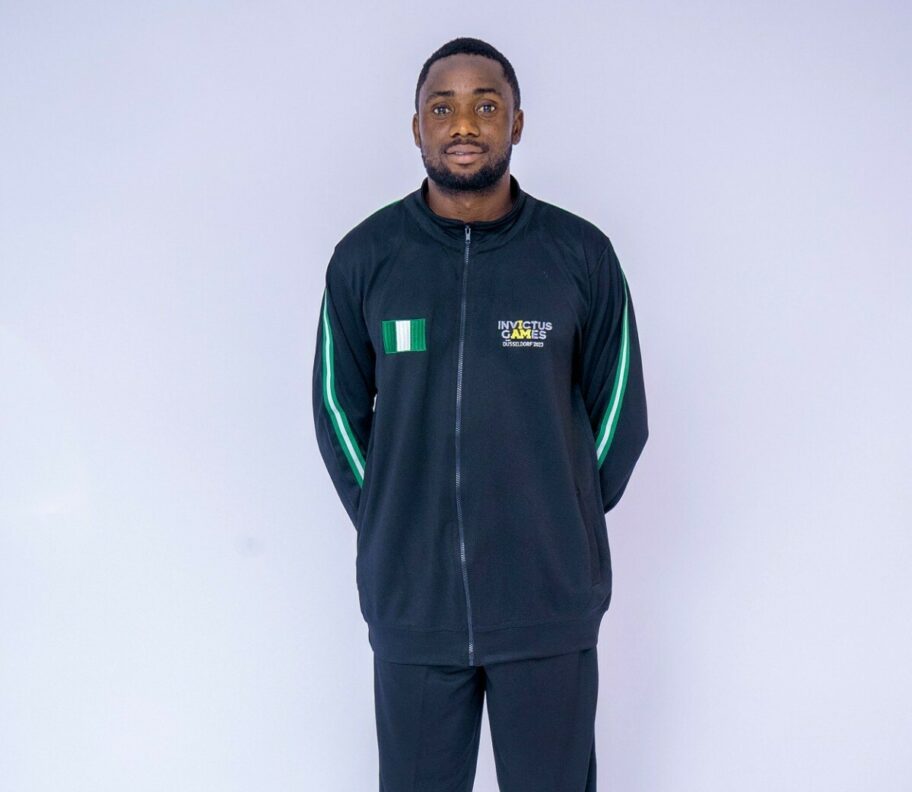 'Unconquered and Unbroken' epitomises resilience, determination, and unwavering spirit. It reflects my refusal to not be defeated by life's challenges."
Selected
Has been chosen as part of Team Nigeria for the Invictus Games Düsseldorf 2023
Invictus Endeavours
Taken part in multiple Invictus Endeavours on adaptive sport
23-years-old
Joined the Nigerian Armed Forces at 23
Recovery Through Sport
Discovering sport has helped him on his recovery journey
Unconquered and Unbroken
His favourite quote and motto for life.
Nigeria Gallery
Pushing the boundaries
Follow on Social Media
@invitcusgamesng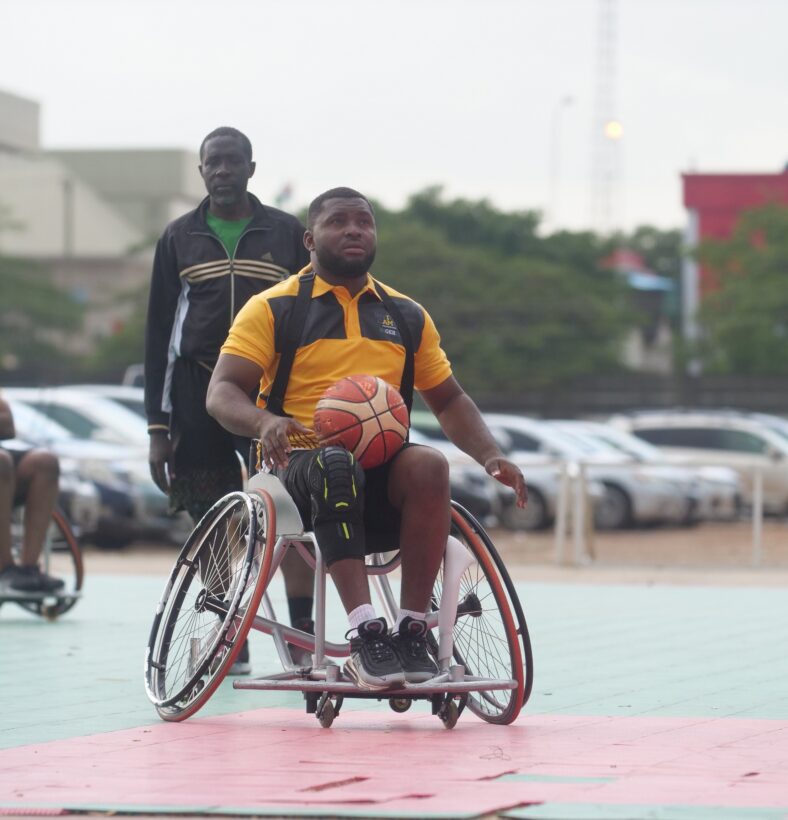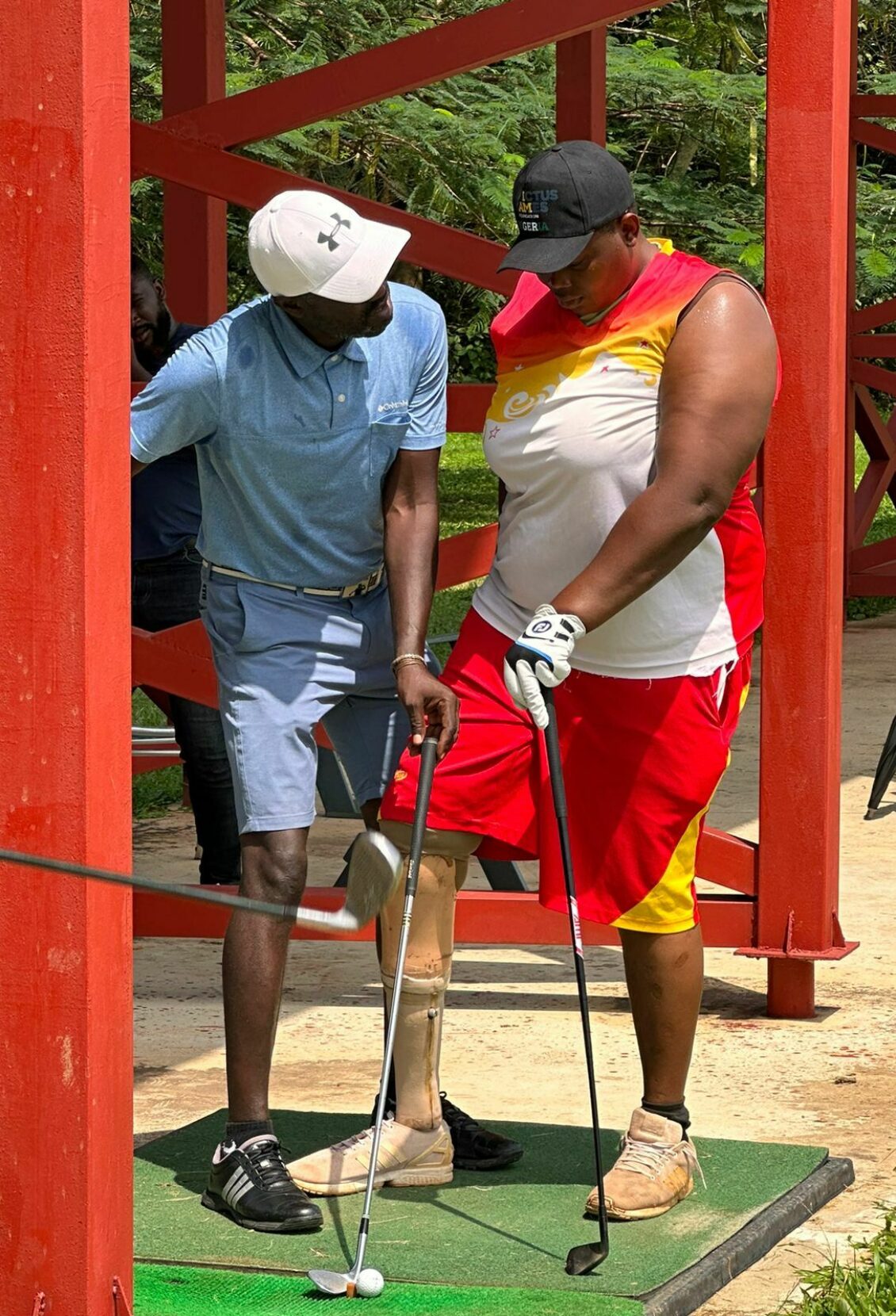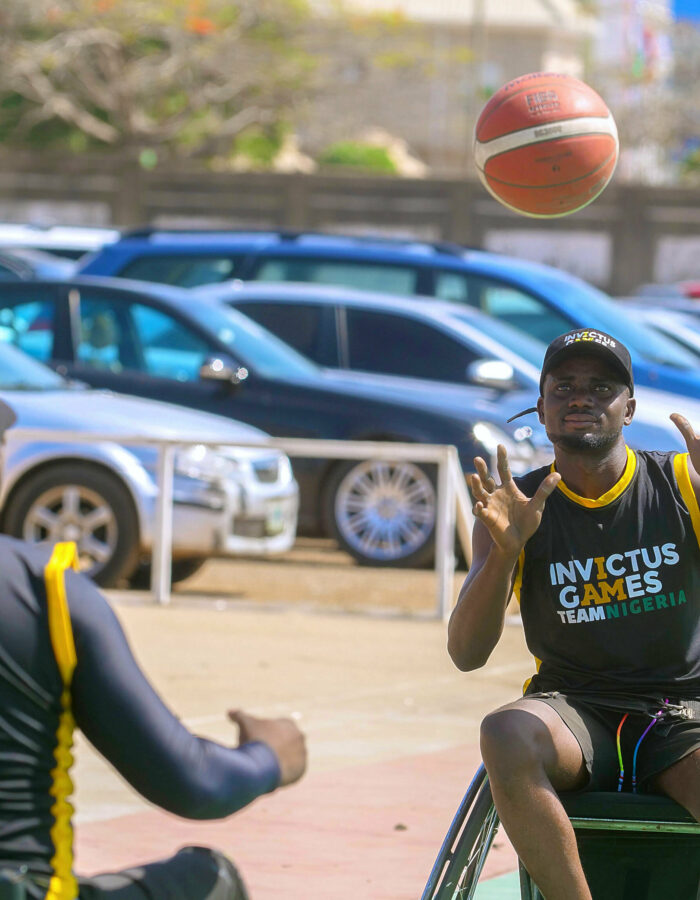 The Invictus Games has helped me to recover rapidly, I feel physically accepted.

Emmanuel Samuel Friday Nigerian WIS