New Zealand at the Invictus Games
New Zealand's military is involved in peacekeeping and observer missions, employing nearly 14,000 people. This includes 8,000 regular force, 2,200 reserve force and 2,000 civil staff members across the navy, army and air force. Troops were sent to Afghanistan in 2001 and took part in operations to rebuild Iraq after the 2003 US-led invasion. New Zealand have been a member since of the Invictus movement since London 2014 and will make their return to the Games at Düsseldorf 2023 after not attending The Hague 2020 due to the COVID-19 pandemic.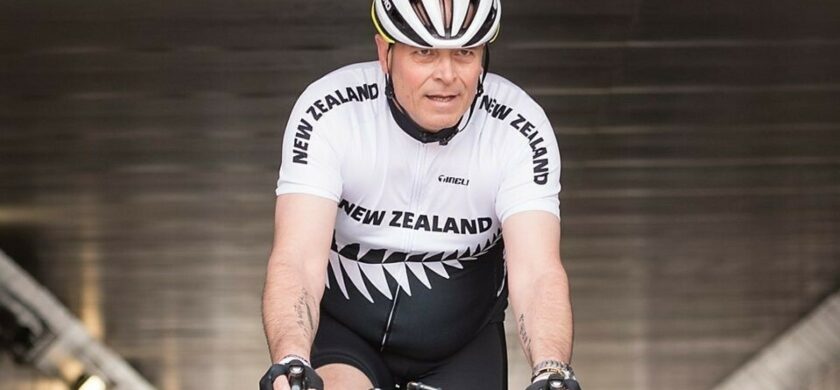 It's a hell of a lot for me to go. It's helping me so much.

Carl Booty The Hague 2020 Selected Competitor
Team NZL
Competed at 4 Games
78 Total Competitors
New Zealander Competitors
___________________
Team New Zealand
Adam Modd
Adam Modd served for 22 years in the British Army, specialising in bomb disposal before moving to New Zealand in 2007 and joining the New Zealand Defence Force to introduce new Bomb Disposal Capabilities.
His line of work has brought him to over 20 countries around the world, he's diffused thousands of Improvised Explosive Devices (IED's), and Unexploded Ordnance (UXO'S) and it's his commitment to bomb disposal that has seen him shot, blown up, bones broken, amongst many other injuries.
Adam has gone through a series of surgeries and rehabilitation programmes and has made peace with the fact that his body is in continuous pain but he knows that "if I had a choice I would do it all over again."
He was initially selected to be a part of the New Zealand Team for the Invictus Games Orlando 2016 but a series or military commitments and surgeries denied him the chance to compete. Now, he is feeling better and on his recovery journey and will finally make it to the Invictus Games at Düsseldorf 2023.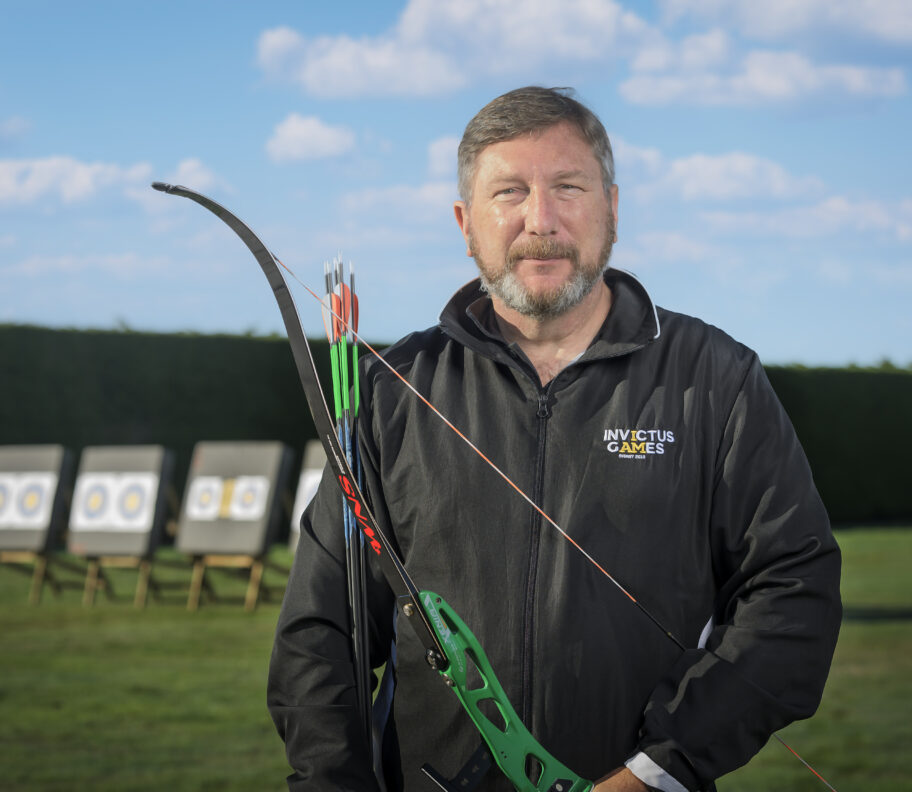 The Invictus Games provides an opportunity for some balance, to achieve goals, and to get something back."
Selection
Will compete at the Invictus Games Düsseldorf 2023
Participation
Archery, Table Tennis, Rowing, Wheelchair Basketball, and Wheelchair Rugby
34 years
Served in the British Army and New Zealand Defence Force
Bomb Disposal
Diffused thousands of devices in over 20 countries
Orlando 2016
Selected to compete at Orlando 2016 but had to dropout due to surgery
New Zealand Gallery
Pushing the boundaries
Follow on Social Media
@NZDefenceForce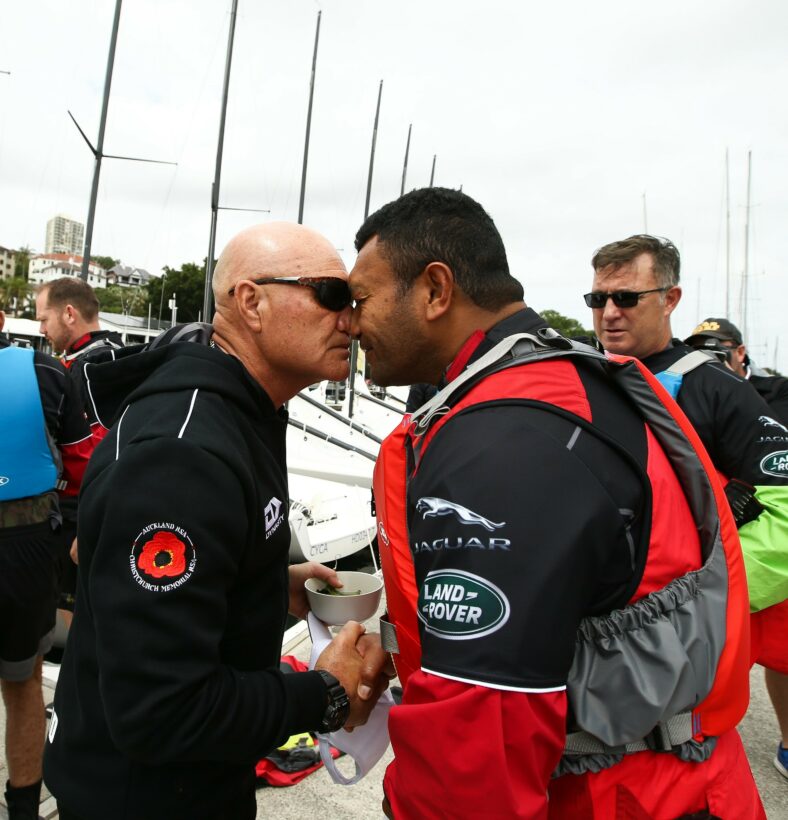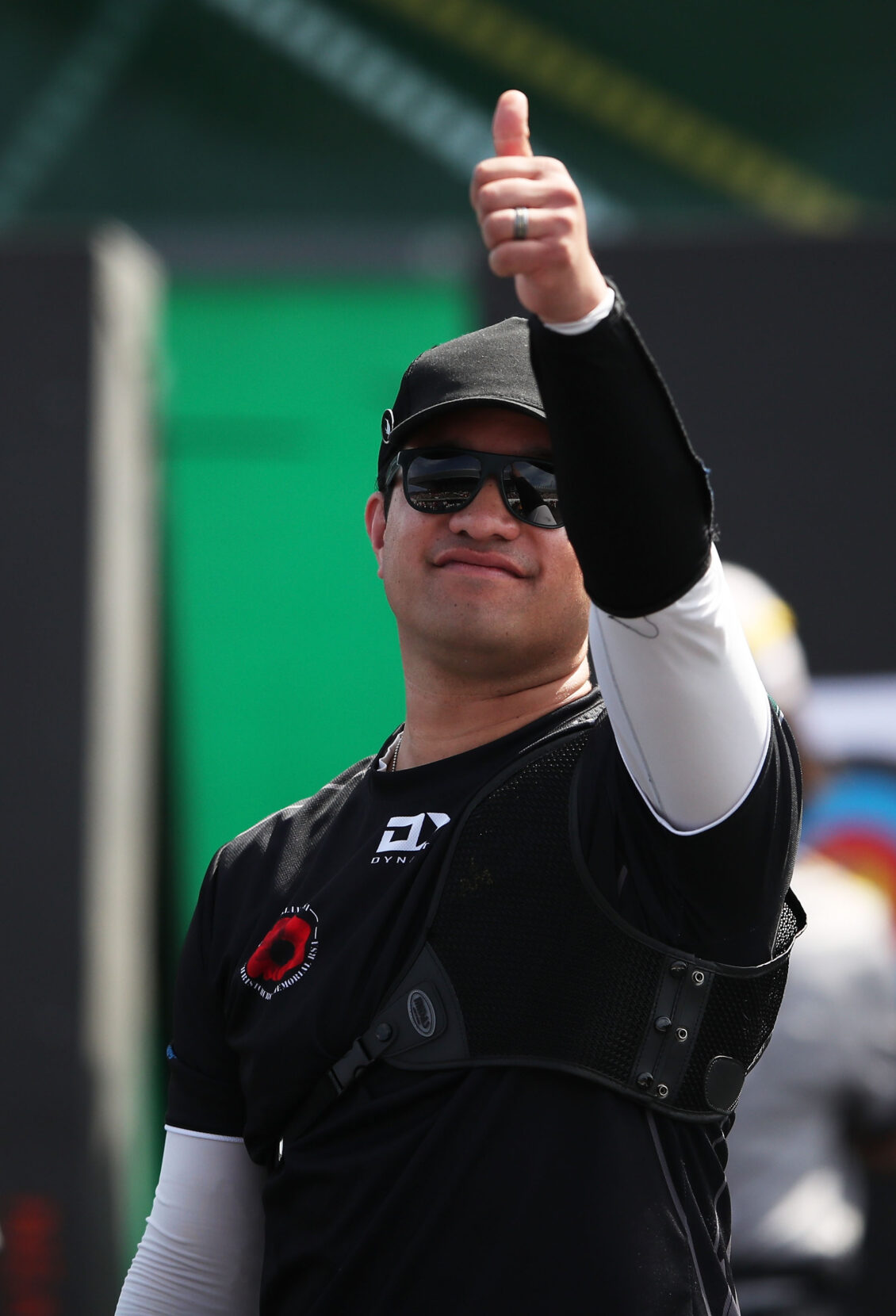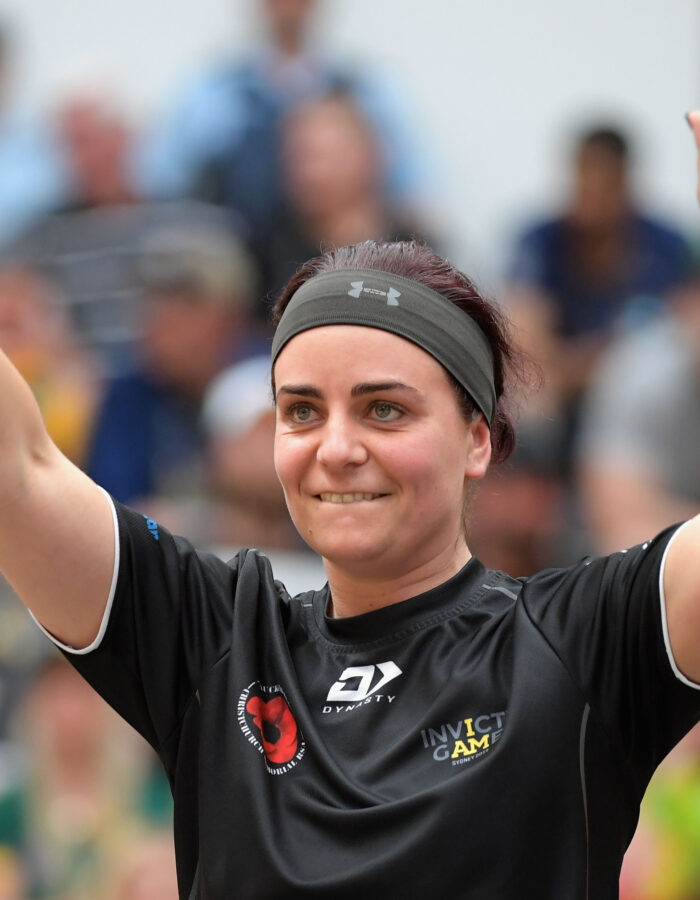 The Invictus Games is almost a stage in my grieving process, I didn't actually realise I needed the Games so much.

Andrew McNabb The Hague 2020 Selected Competitor