Jordan at the Invictus Games
The Jordanian Armed Forces, also referred to as the Arab Army, is under direct control of the King of Jordan who is the commander-in-chief. With approximately 110,000 members, Jordanian forces have been integral to the Joint Special Operations Command (JSOC), founded in the mid-1990s, focusing on both internal security in support of the Middle East peace process and border security. They were the first new nation to join after London 2014 and sadly were unable to attend The Hague 2020 due to the lingering effects of the COVID-19 pandemic but they will finally make their return to the Games at Düsseldorf 2023.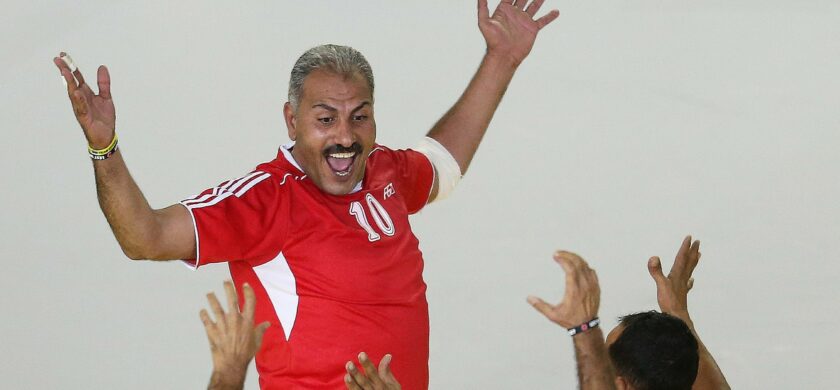 I hope our participation will encourages other to get out of their homes, break out of their shells, immerse themselves in sports and just play.

Jamal Damra Orlando 2016, Toronto 2017 & Sydney 2018 Competitor
Team Jordan
Competed at 3 Games
51 Total Competitors
Jordanian Competitors
___________________________________
Team JOR
Ahmad Al Barahmeh
Ahmad Al Barahmeh was serving with the Jordan Armed Forces on the northern border between Jordan and Syria in 2015 when he suffered a near fatal gunshot wound.
Thankfully, he survived but the gunshot caused a spinal cord injury that results in Ahmad now needing to use a wheelchair.

Ahmad had never taken on a serious sporting challenge before he was selected to participate for Team Jordan at the Invictus Games Sydney 2018.
Ahmad took great pride in representing his country and for winning a medal each in athletics and powerlifting.
The medals are secondary for Ahmad who delights in showing off his fighting spirit and is excited to return for the Invictus Games Düsseldorf 2023.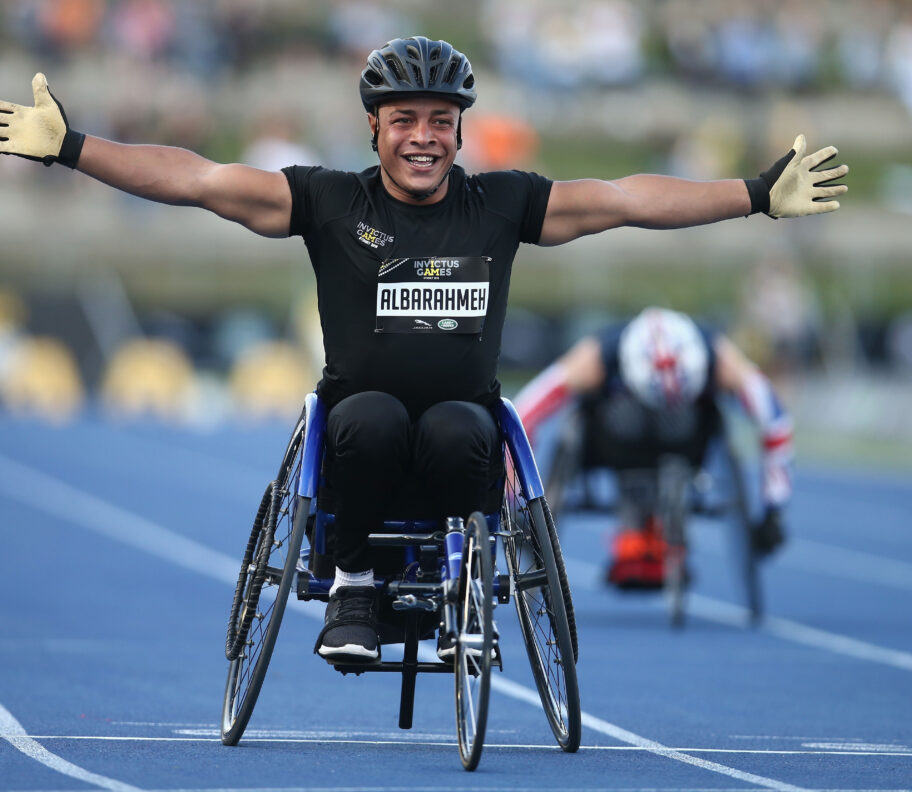 I enjoy sports and I'm looking forward to representing Jordan."
Competed in
Invictus Games Sydney 2018
Participated in
Athletics, Powerlifting, and Rowing
Team Selection
Selected to compete at the Invictus Games Düsseldorf 2023
Two Medals
Won medals in Athletics and Powerlifting at Sydney 2018
Sporting Debut
His participation at Sydney 2018 was the first time he took on a serious sporting challenge
Jordan Gallery
Pushing the boundaries
Follow on Social Media
Team Jordan - Invictus Games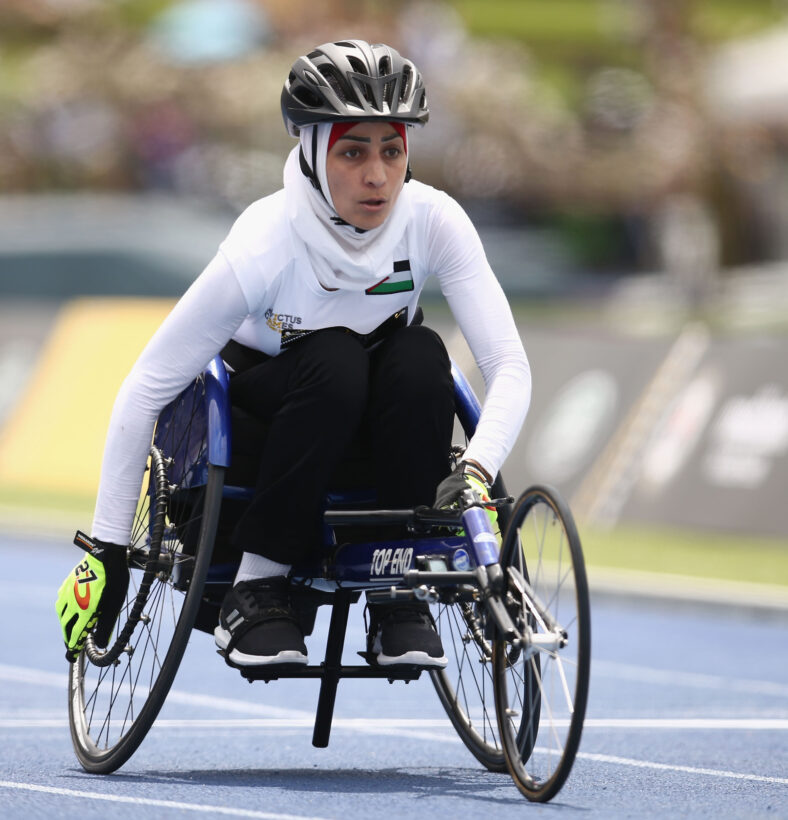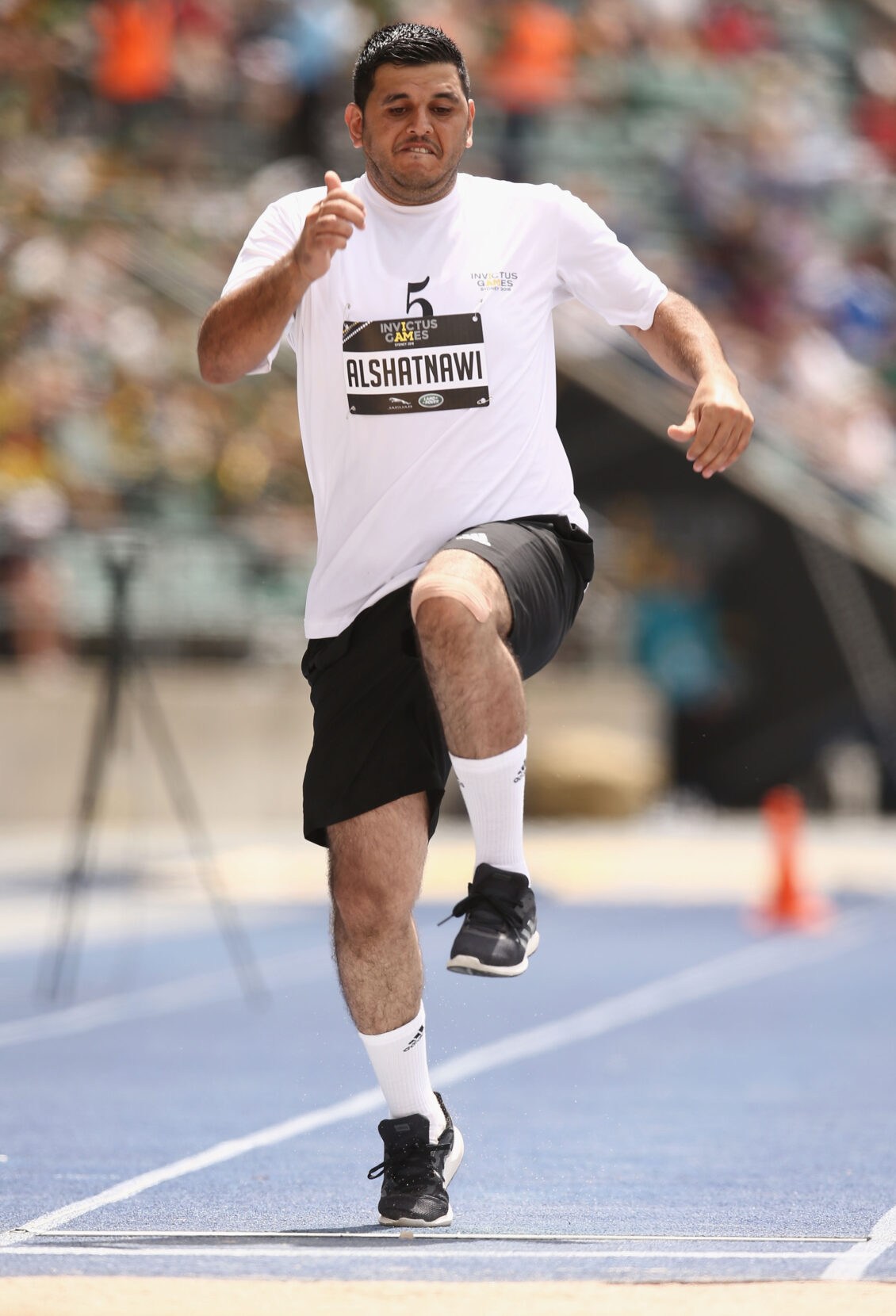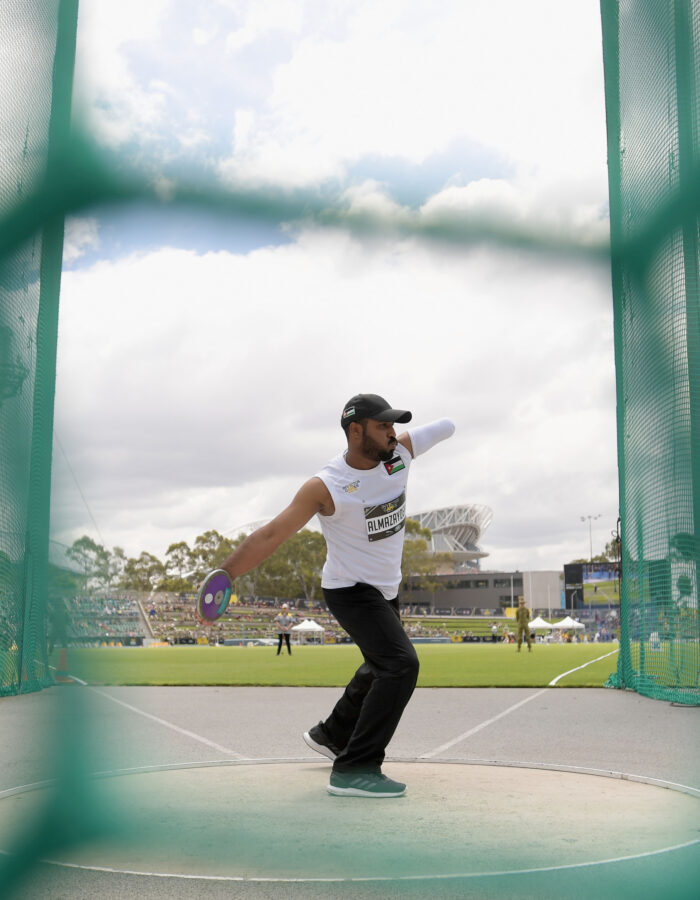 The Invictus Games considerably increases the understanding of disabled people in the Arab world

Rula Beik Amro The Hague 2020 Selected Competitor