Italy at the Invictus Games
A founding nation of NATO and the EU, Italy is engaged in NATO transformation processes and many of the European Defense initiatives. In order to protect national security, Italian Armed Forces have deployed to many international assistance operations. Team Italy has been a fixture of the Invictus Games since the inaugural Games of London 2014.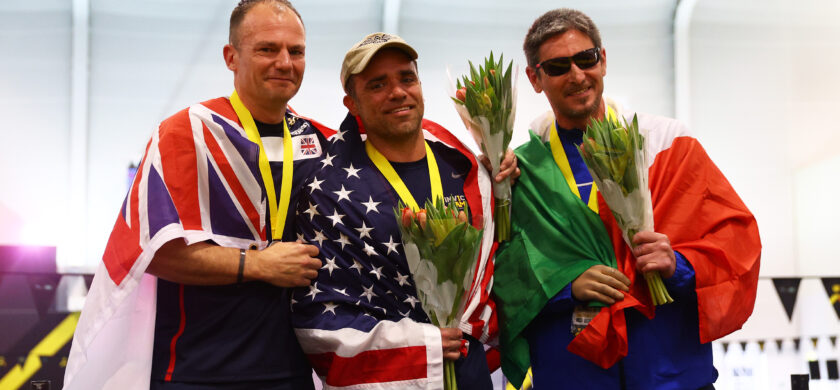 I am really looking forward to it. Not especially as a sporting event, but as a life experience. Yes, that is what I am most curious about, the contact with other participants and their families, the camaraderie."

Robert Como The Hague 2020 Competitor
Team ITA
Competed at 5 Games
71 Total Competitors
Italian Competitors
_________________
Team ITA
Carlo Calcagni
Carlo Calcagni served as a helicopter pilot and paratrooper for the Italian Army and thoroughly enjoyed his job.
In 1996, Carlo participated in an international peacekeeping mission in the Balkans, breathing in heavy metal powders and, as a result, he became seriously ill and was diagnosed with a series of neurological problems.
As he now suffers from various neurological problems and MCS (multiple chemical sensitivity), Carlo has also developed multiple sclerosis and Parkinson's disease.
However, Carlo likes to focus on the positive and sport always played a large part in his life and it continues to do so as part of his recovery journey.
Carlo has competed at the Invictus Games twice and many local adaptive sports events in Italy and likes to focus on remembering and honouring his fallen comrades with his performance.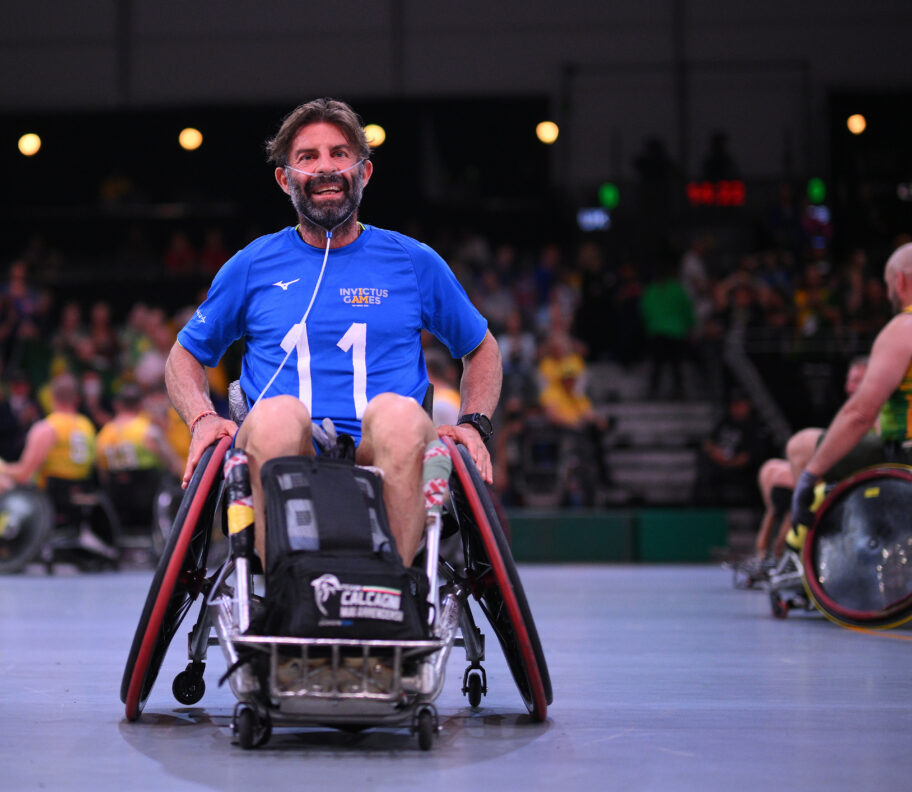 It's very important for me to be here. To represent not only myself but all my colleagues and remember those who past away."
Competed at
Invictus Games Orlando 2016 and The Hague 2020
Participated in
Athletics, Cycling, Rowing, and Wheelchair Rugby
Sports Recovery
Practices multiple sports as part of his recovery
Sports Champion
Has won medals at the Italian Para-Athletic Championships and Para-Cycling Road World Cup
Documentary
Starred in the documentary 'I Am The Colonel'.

Italy Gallery
Pushing the boundaries
Follow on Social Media
@MinisteroDifesa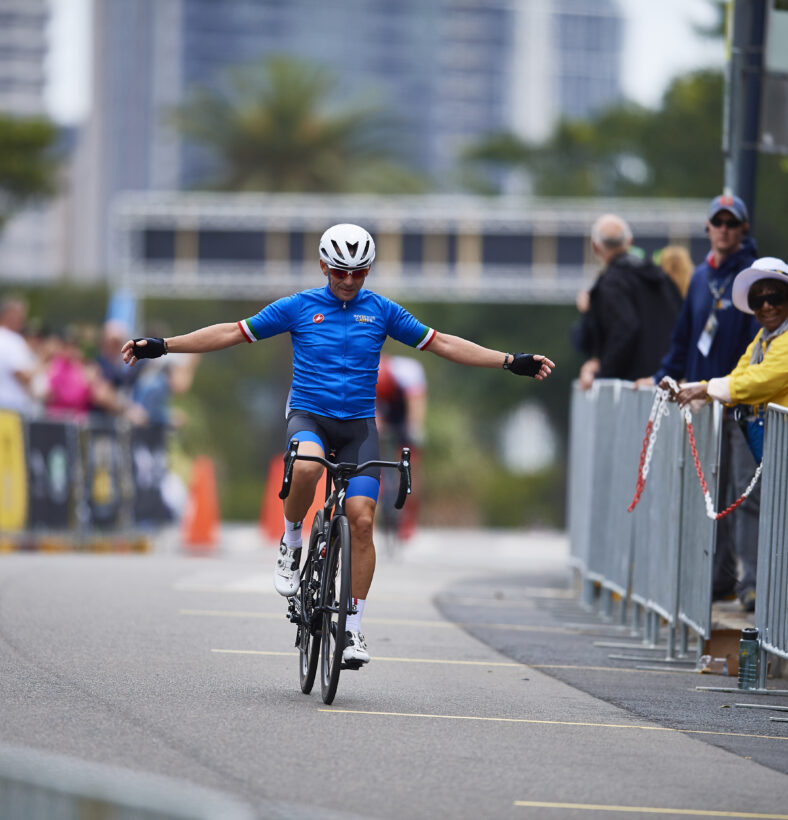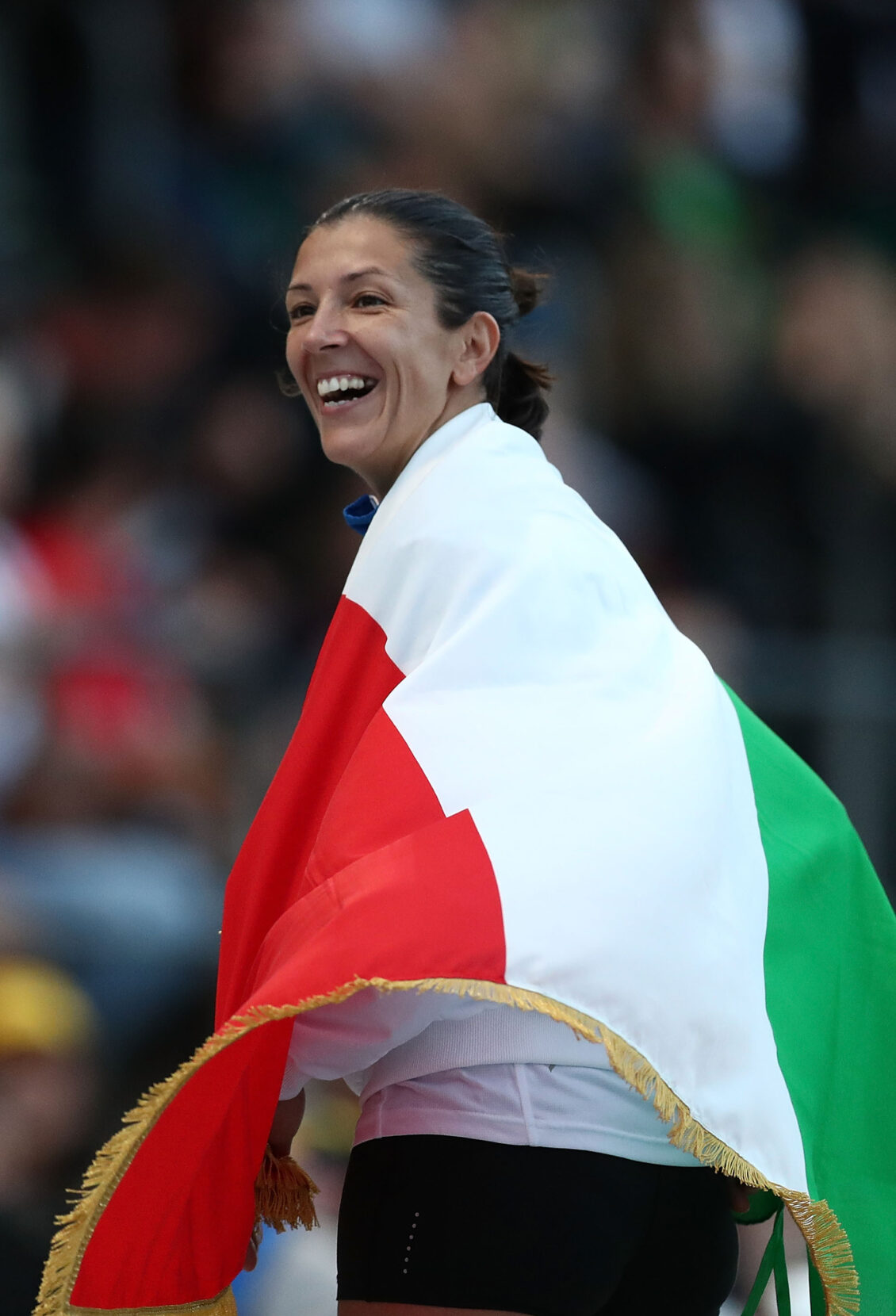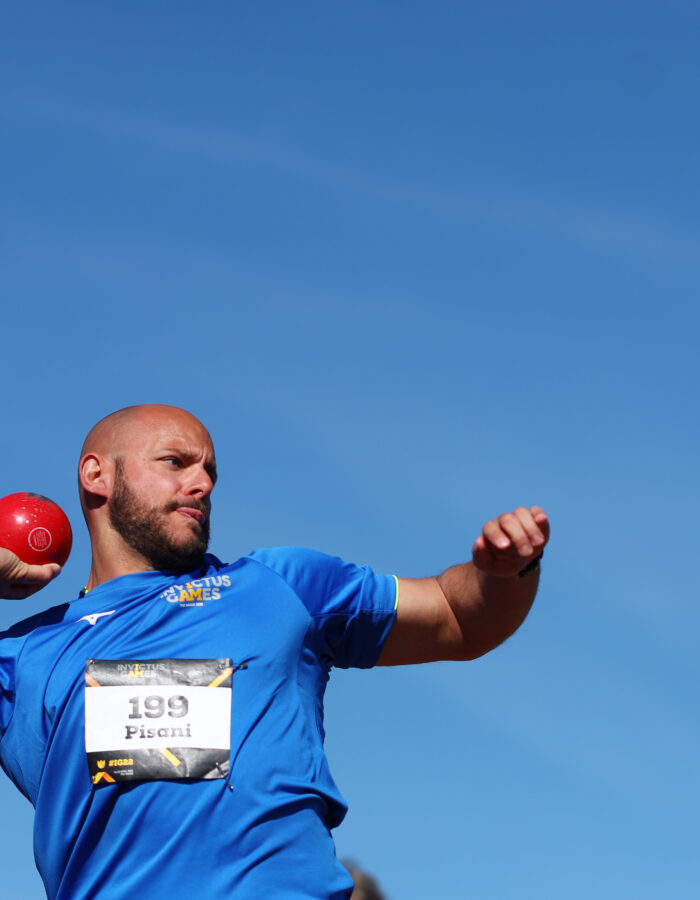 It's very important for me to be here. To represent not only myself but all my colleagues and those who past away.

Carlo Calcagni The Hague 2020 Competitor