Team Israel at the Invictus Games
The Israel Defence Force has approximately 165,000 members across three service branches; the the Israeli Ground Forces, the Israeli Air Force, and the Israeli Navy. Israel joined the Invictus Community of Nations in 2022 alongside Colombia and Nigeria and will make their Invictus Games debut at Düsseldorf 2023.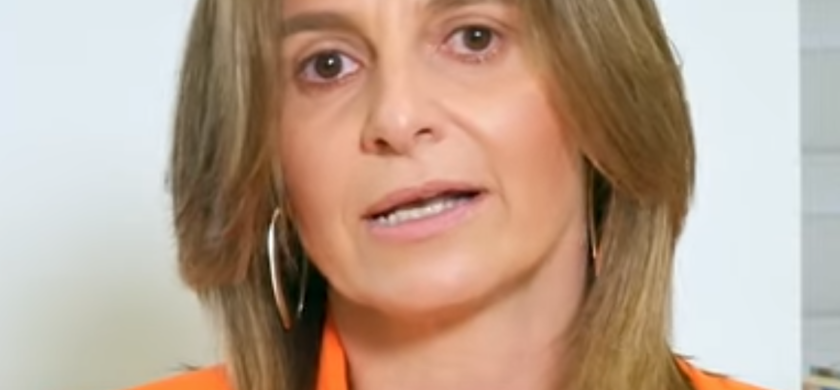 We are very grateful for the warm welcome to the Invictus Community of Nations. It is a pleasure to take part in the important work of the Invictus Games Foundation, share our own experience in the sports recovery field, and learn from the community."

Limor Luria Deputy Director General and Head of Israel's Ministry of Defense's Rehabilitation Department
Team ISR
Joined in 2022
Debut at Düsseldorf 2023
Israeli Competitors
_______________________________
Team Israel
Boaz Tabib
Boaz Tabib was a member of the Paratroopers Infantry Brigade and served in the Lebanon War.
He was critically injured during the fighting in 1982 and sustained severe burns, resulting in the loss of all the fingers on both of his hands, impaired vision and tinnitus.
Boaz underneath 13 months of intense rehabilitative therapy at Beit Halochem, a rehabilitation centre that focuses on sport and recreation and with the encouragement of his fellow wounded veterans, he was eager to take on a new challenge.
With the aid of a special prothesis he began playing table tennis and worked he's way up to competing at a professional level.
He never wanted to let his disability define him and he's looking forward to competing at the Invictus Games Düsseldorf 2023 and to share his recovery experience and help others.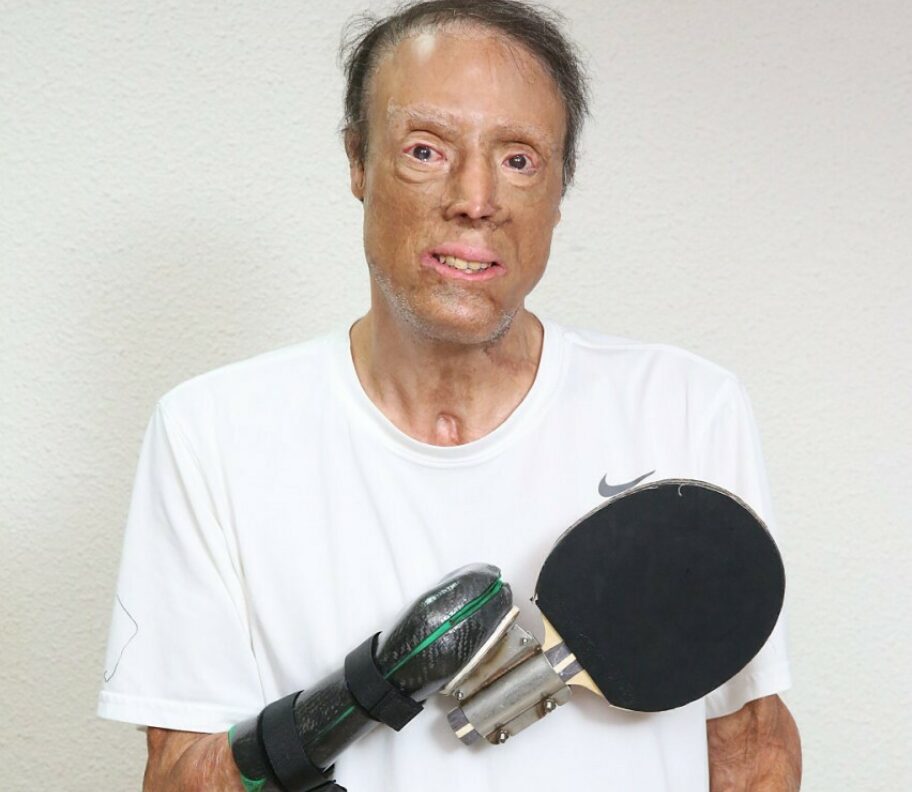 Everything you're able to achieve in life, is a moment of triumph. Nothing should be taken for granted."
Team Selection
Selected to compete at the Invictus Games Düsseldorf 2023
Table Tennis
Began playing the sport in 1982
Paralympic Dreams
Competed at the Paralympic Games Barcelona 1992
Family
Father to three children
Disability to Ability
Eager to share his personal journey with the world