Germany at the Invictus Games
There are 200,000 service personnel across the six service branches of the German Federal Defence Forces. It is one of the largest forces and most well-funded forces in Europe. German troops have engaged in numerous peacekeeping missions, including Afghanistan. Germany is another nation that has competed at every iteration of the Invictus Games and will serve as the hosts of the sixth Games at Düsseldorf 2023.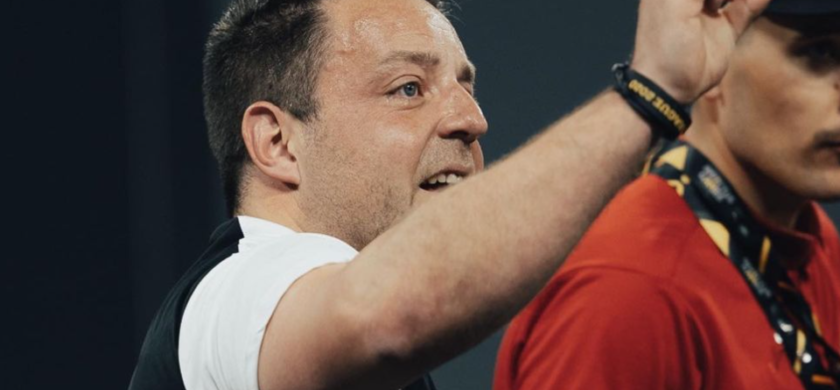 The German Invictus family just picked me up and they supported me really hard.

Achim Gasper The Hague 2020 Competitor
Team GER
Competed at 5 Games
98 Total Competitors
Host of Düsseldorf 2023
German Competitors
______________________
Team Germany
Michael Bartscher
Michael Bartscher joined the German Air Force at just 18 years of age as a volunteer and would stay in the service for the next 40 years, eventually rising to the rank of Brigadier General.
Michael's storied and varied career saw him lecture at the Bundeswehr Command and Staff College, work closely with the Vice Chief of Defence and Chief of the German Joint Support Service and be in charge of logistics for several deployments in Afghanistan.
However, on one deployment to Kabul in 2014, Michael was shot and thankfully survived. He know suffers from severe leg pain and PTSD.
In 2015, Michael would receive a set back on his recovery journey after being in a car accident and was in a coma for 8 days.
Thankfully, Michael again pulled through and has been on the road to recovery; he took part in two Invictus Games', recently completed an Invictus Endeavour to hike the 154km long West Highland Way in Scotland and is optimistic for the future.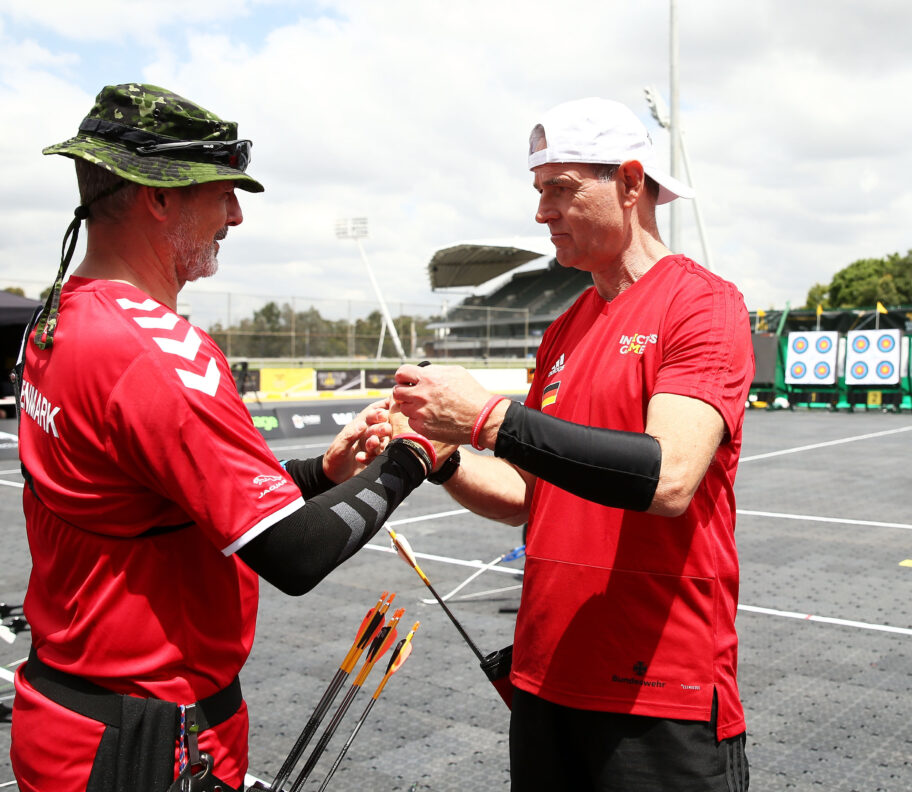 'The Invictus Games show that you are not all alone after sustaining an injury, despite the many obstacles, and that you get a prospect of a better future."
Competed in
The Invictus Games Sydney 2018 and The Hague 2020
Participated in
Archery, Cycling, and Swimming
1976-2021
Brigadier General in the German Air Force
#aHomeForRespect
Wants Germany to be more understanding of the WIS community
Project Hero – Ride to Recovery
Completed a 700km cycle from Santa Cruz to Los Angeles.
Germany Gallery
Pushing the boundaries
Follow on Social Media
@teamgermanyinvictusgames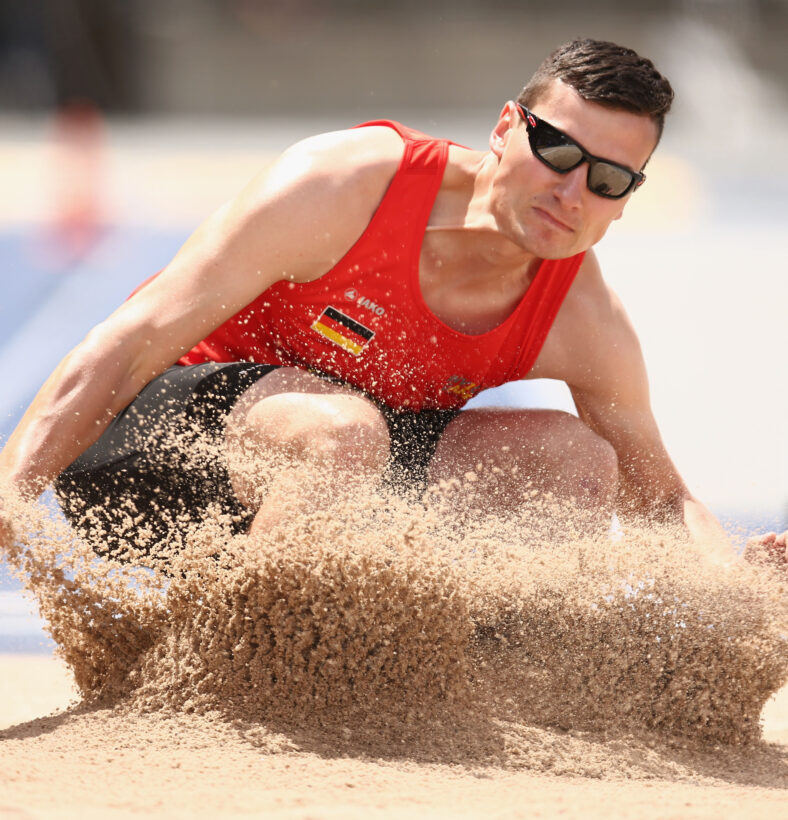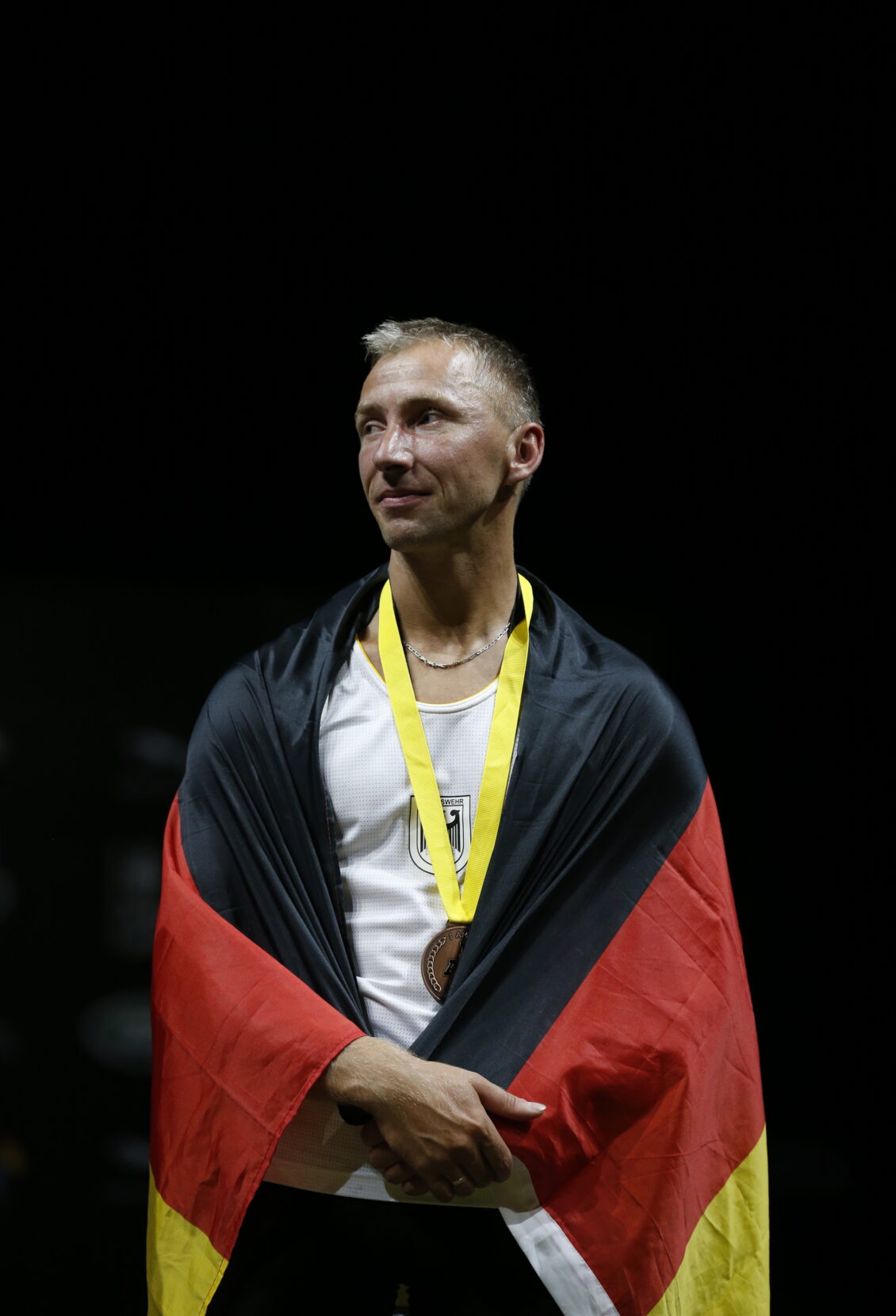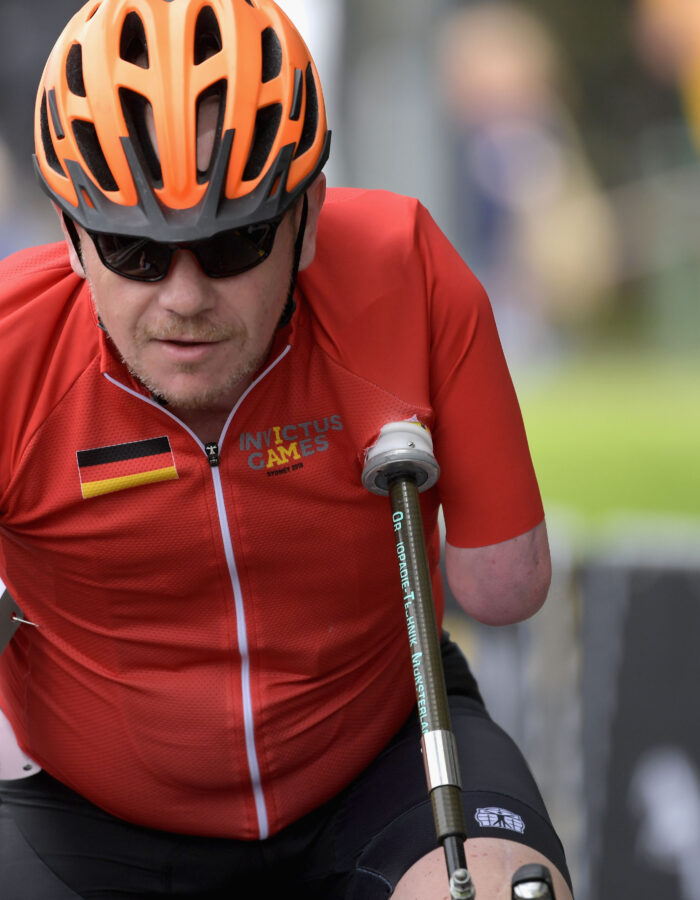 "It has changed my life. Yes, it has. It was really great to experience the camaraderie there.

Marcin Staniszewski Toronto 2017 Competitor