Georgia at the Invictus Games
The Georgian Armed Forces were established in 1991 after their independence was declared and consists of approximately 37,000 active personnel.. They have been participating in international peacekeeping missions ever since, joining the US-led coalition forces in Iraq and the International Security Assistance Force operation in Afghanistan. They have been a part of the Invictus community since the inaugural Games of London 2014 and continue to play an active role in the Invictus community.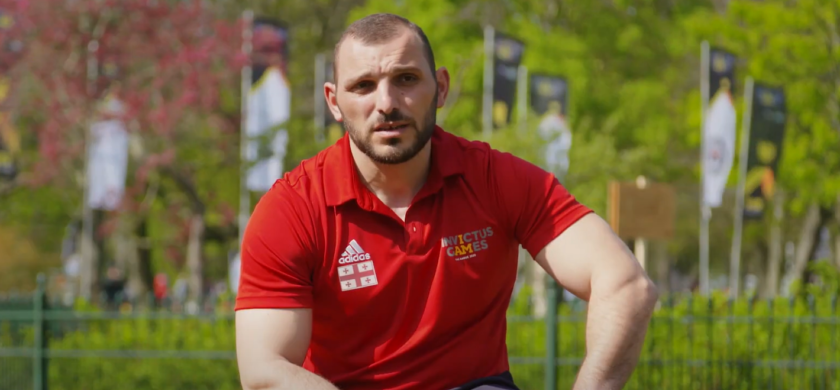 Participating in the Invictus Games means a lot because it makes all the stress and pain that I suffered go away.

Tristan Chitidze Orlando 2016 and The Hague 2020 Competitor
Team GEO
Competed at 5 Games
71 Total Competitors
Georgian Competitors
________________________________
Team Georgia
Guram Chimakhidze
Guram Chimakhidze served as a Corporal in the Georgian Armed Forces and was unfortunately injured while serving on a Peacekeeping Mission in Afghanistan (ISAF).
Guram was just 23-years-old when he received serious injuries, multiple wounds and the lose of both lower legs to amputation.
During his recovery, Guram discovered the rehabilitative power of sport and is now an avid wheelchair basketball player and was part of the team that won first place at the Marine Corps Trials in 2019.
He was selected to be part of the Georgian Team for the Invictus Games The Hague 2020 and found his experience at the Games to be "unforgettable".
Guram will return for the Invictus Games Düsseldorf 2023 and is excited to compete alongside and meet competitors from all the other nations.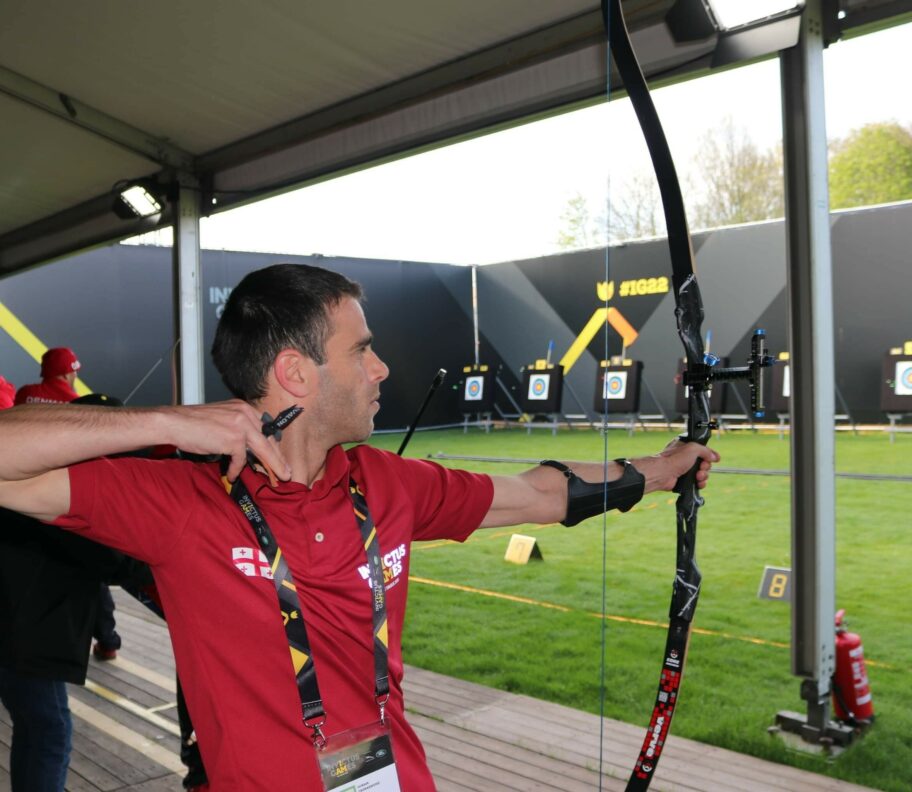 It was an unforgettable experience to be acquainted with warriors from different countries and these moments once again proved that possibilities have no boundaries."
Competed in
Invictus Games The Hague 2020
Participated in
Archery, Powerlifting, Sitting Volleyball, and Wheelchair Basketball
Selected
Has been chosen as part of Team Georgia for the Invictus Games Düsseldorf 2023
23-years-old
Joined the Georgian Defence Forces in 2011
New Career
Works at the Cyber Security Department
Georgia Gallery
Pushing the boundaries
Follow on Social Media
Ministry of Defence of Georgia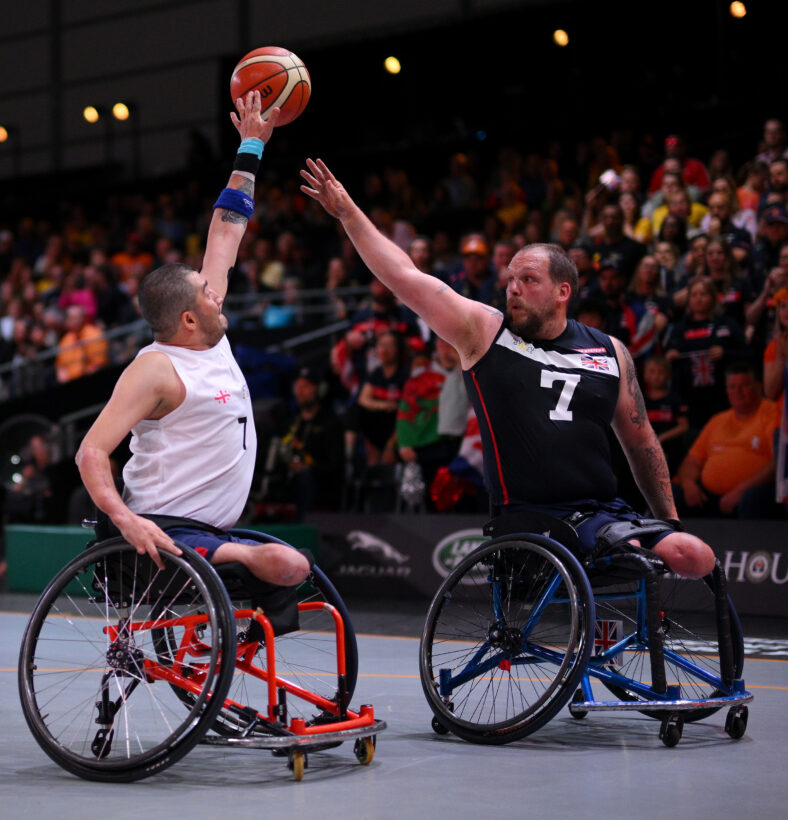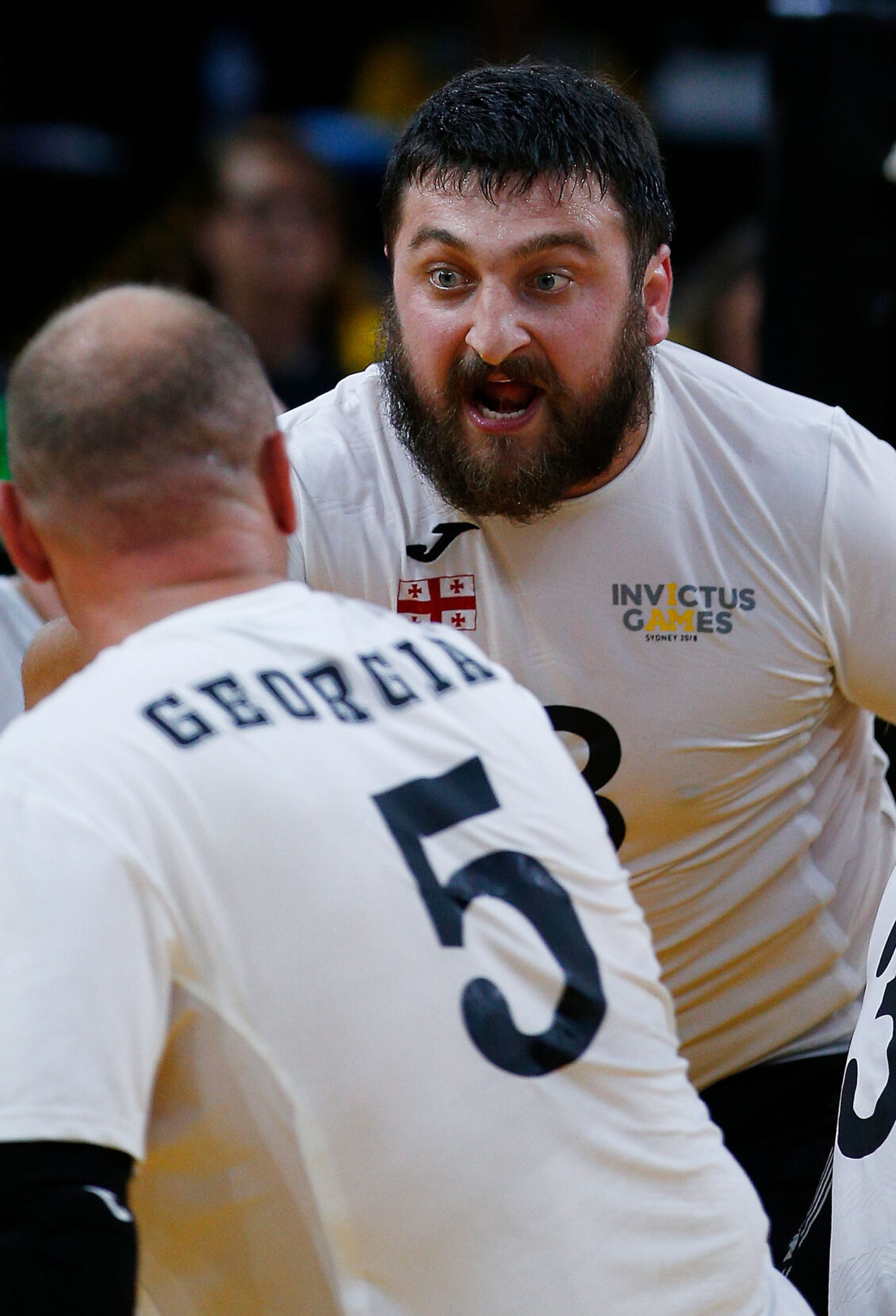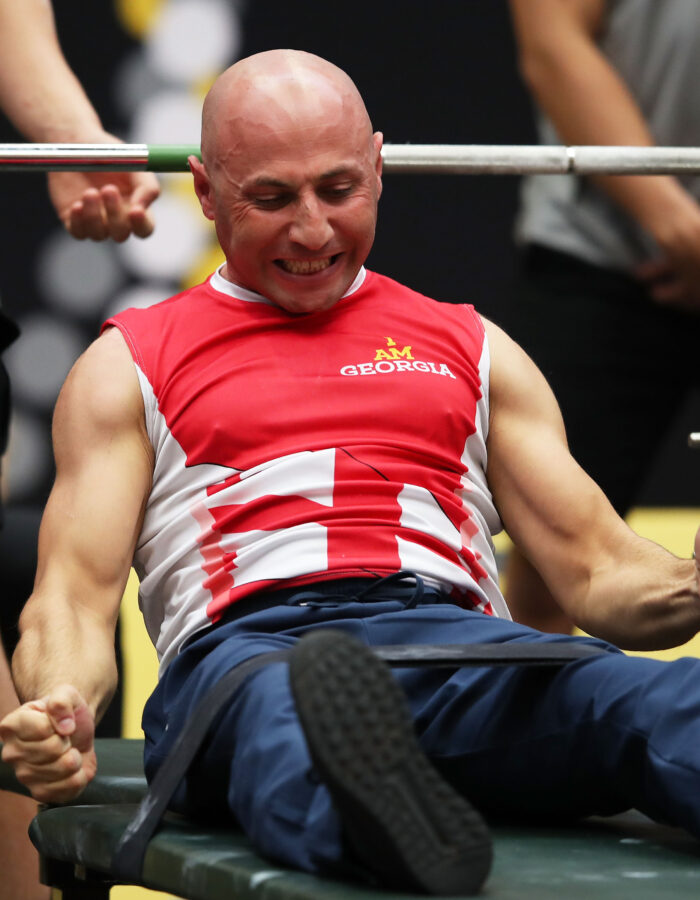 The Invictus Games allows me to not only connect with other military personnel, but with other parts of my cultural identity.

Grigoli Minagorashvili The Hague 2020 Competitor