France at the Invictus Games
The French Armed Forces number more than 220,000 and have participated in many peacekeeping missions including Afghanistan. The French army has a long history of military cooperation with Great Britain and have been a competitor at every Invictus Games since its inception in 2014.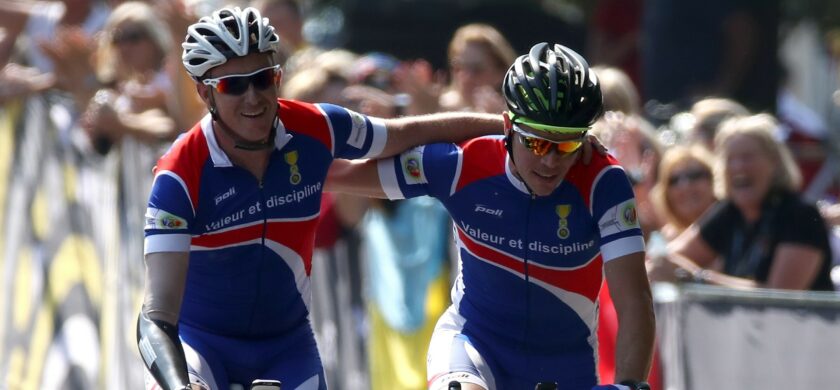 We are strong, alive and determined. Many of our friends are no longer with us – they departed too early. We will continue on for them.

David Travadon London 2014, Orlando 2016, Toronto 2017 & Sydney 2018 Competitor
Team FRA
Competed at 5 Games
116 Total Competitors
French Competitors
__________________________________
Team France
Christophe Collot
Christophe Collot began his career with the French Armed Forces in 1994 and worked as a motorcyclist with the Gendarmerie Nationale, working for the Charente Maritime Departmental Road Safety Squadron in La Rochelle.
Unfortunately, on Christmas Day, December 25th 2017, Christophe was involved in a road accident, while on his motorbike and was left with significant injuries.
Sport always played an important role in Christophe's life and it began to play an even bigger role as he began his recovery journey.
Christophe was selected as part of the Team France for the Invictus Games The Hague 2020 and had the honour of being the flagbearer for the teams entrance at the Opening Ceremony.
Christophe will continue his recovery journey as he has been selected and is currently in training for the Invictus Games Düsseldorf 2023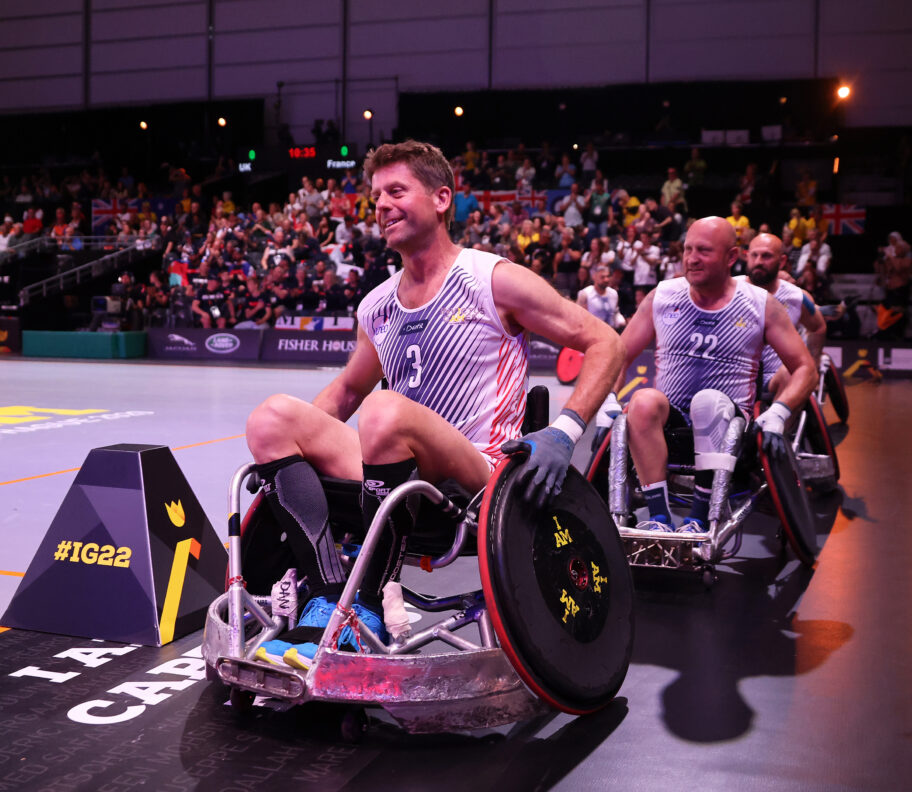 The Invictus Games are an unforgettable event. I felt like I was cut off from time and reality, it's an experience that transcends physical and emotional boundaries."
Competed in
Invictus Games The Hague 2020
Participated in
Cycling, Indoor Rowing and Wheelchair Basketball
Flagbearer
French flagbearer at the Opening Ceremony of the Invictus Games The Hague 2020
Team Selection
Selected to compete at the Invictus Games Düsseldorf 2023
1994
Began his career with the French Armed Forces
France Gallery
Pushing the boundaries
Follow on Social Media
@InvictusGamesTeamFrance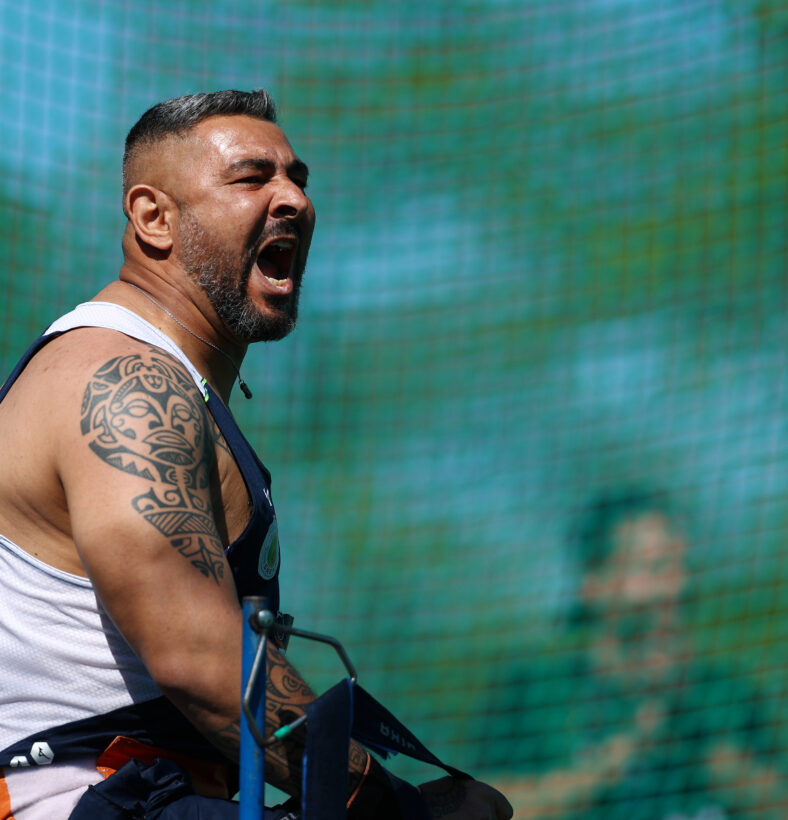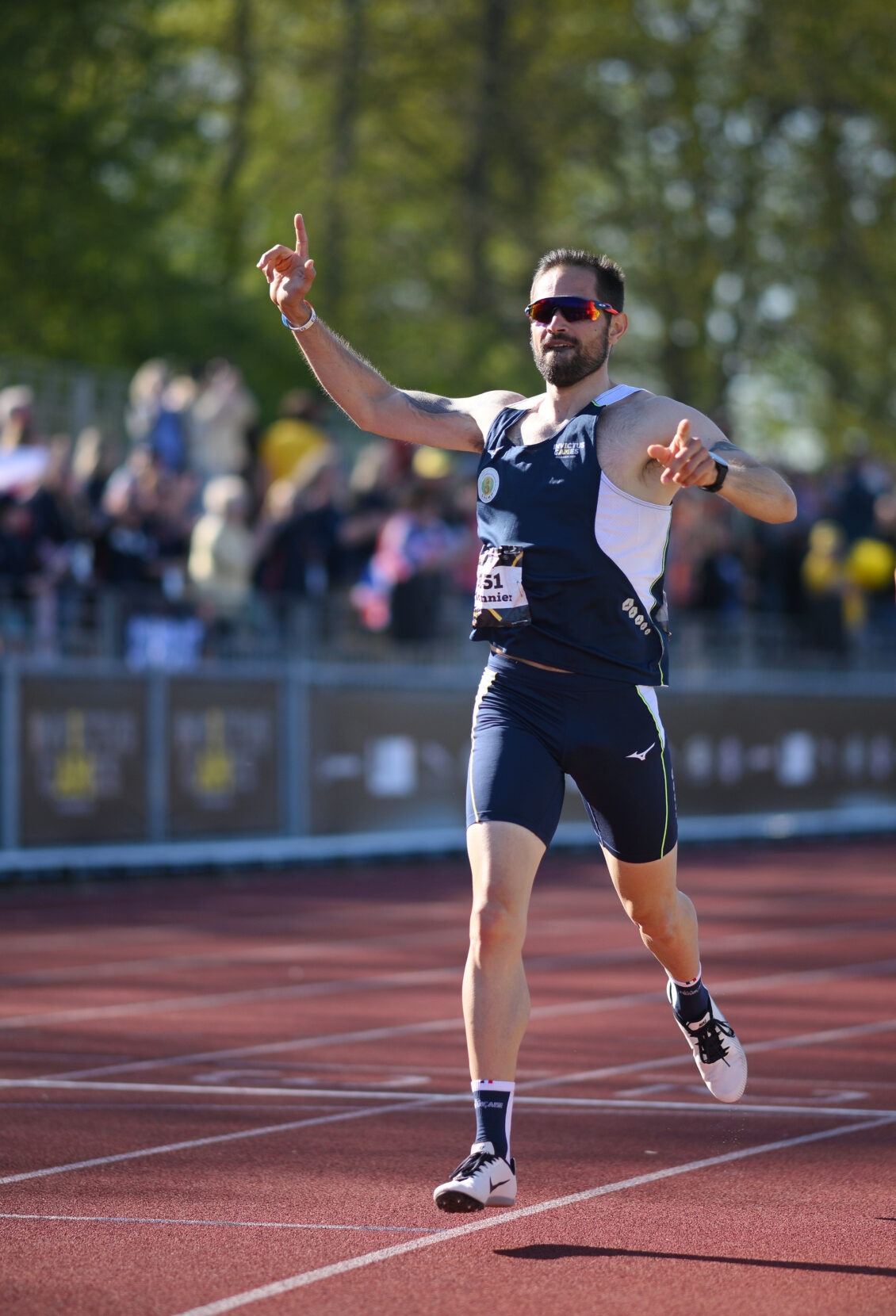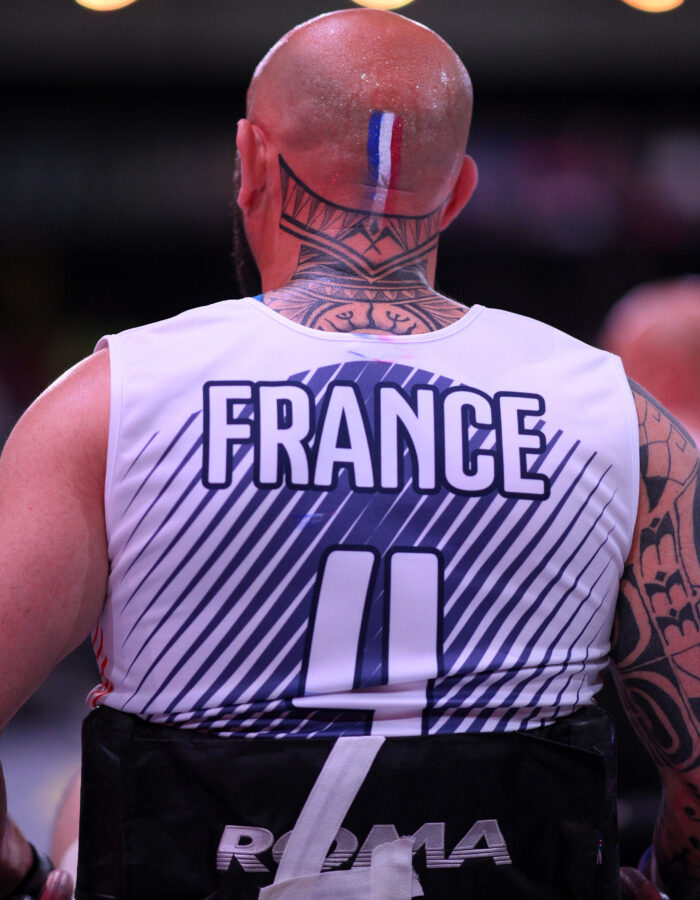 It can be a beautiful life after injury.

Michel Vuillerminaz The Hague 2020 Competitor