Denmark at the Invictus Games
Since 1991 the Danish Army, Air Force and Navy has participated in international operations around the world, working closely with allied nations. Danish forces has been engaged in Afghanistan since 2002 and in the fight against ISIS since 2014. The Danish armed forces number around 20,000 and joined the Invictus movement in 2014 with focus on healing the mental health of their service members.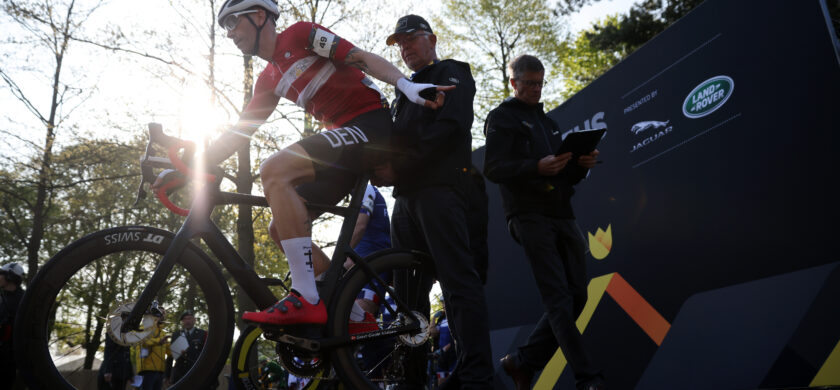 The Invictus Games made a difference. We are fighting together, crying together, it's part of the Invictus Games to push yourself to the limit.

Dane Geert Nielsen The Hague 2020 Competitor
Team DEN
Competed at 5 Games
125 Total Competitors
Danish Competitors
_______________________
Team Denmark
Tommi Søndergaard Hansen
Tommi Søndergaard Hansen joined the Royal Danish Army in 1991 and would serve until his discharge in 2005.
Tommi would also serve time in the Royal Danish Air Force and after his discharge he would work as a security officer in Copenhagen Airport for 15 years.
It was during his time as a security officer that he's Invictus journey began, as Tommi witnessed Team Denmark leaving for the first three Invictus Games.
"Little did I know of the steps I would take in my rehabilitation, and the outpouring of love from every nation participating in the games, I competed in."
Tommi would go on to compete at Sydney 2018 and The Hague 2020 and is further along on his recovery journey and continues to work to improve through sport and therapy.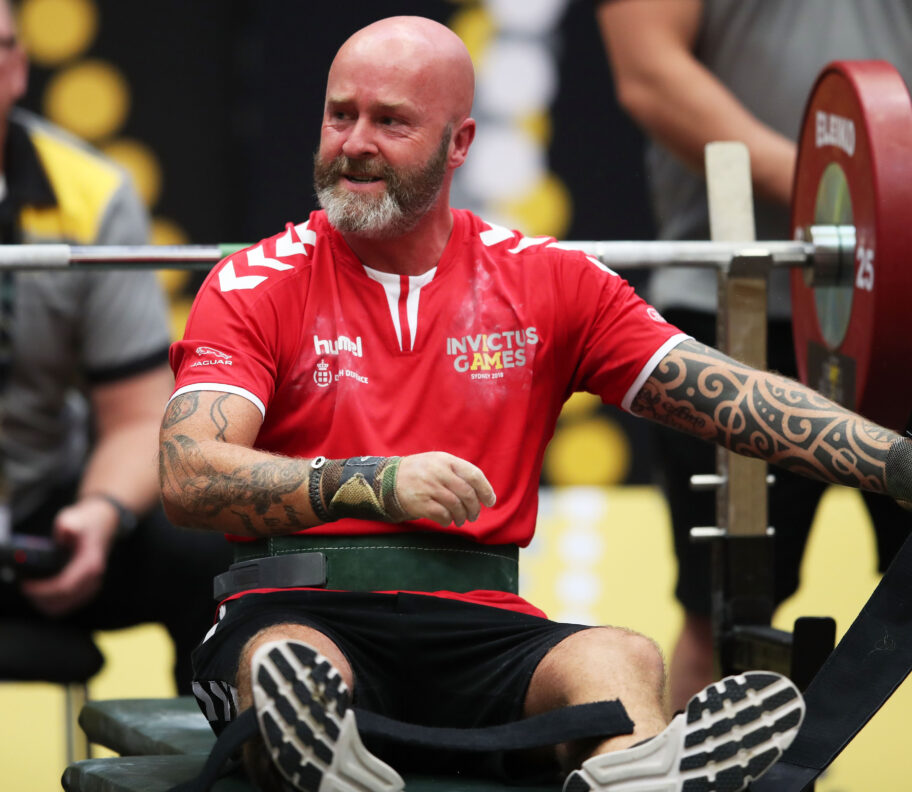 The Invictus Games brought me back from the brink and gave me the courage to reassess my identity. I have met people, who I'm in awe off.. people who should be dead, due to their injuries, but they shine during sports.
Competed in
The Invictus Games Sydney 2018 and The Hague 2020
Participated in
Powerlifting and Swimming
1991-2005
Served in the Royal Danish Army and Royal Danish Air Force
A New Identity
Wanted to find a new identity outside the Armed Forces
Deployed
5 times to the Balkans
Denmark Gallery
Pushing the boundaries
Follow on Social Media
@Invictusgamesdenmark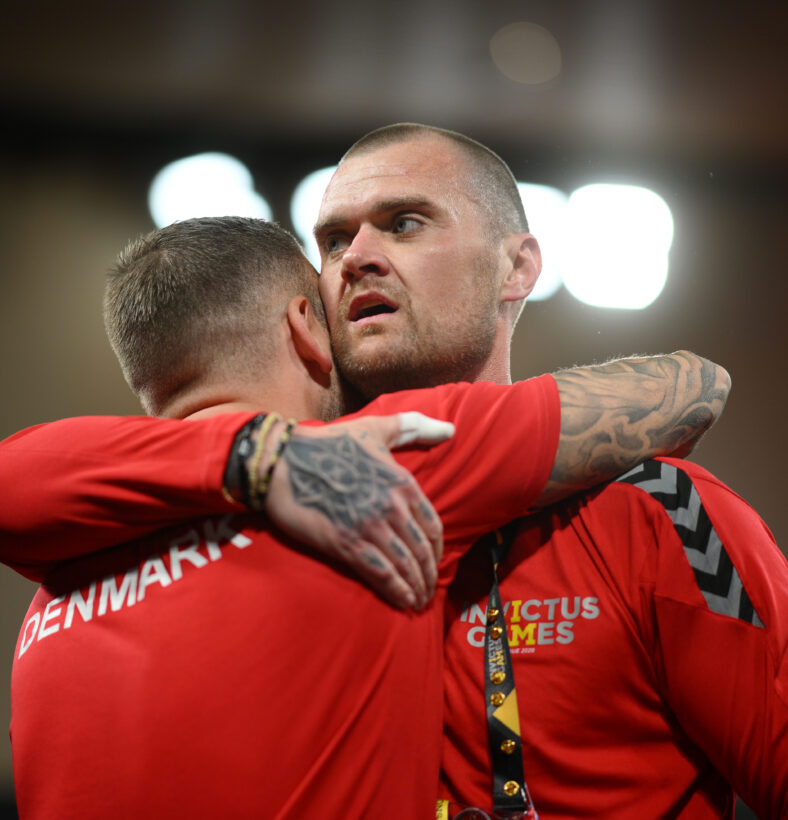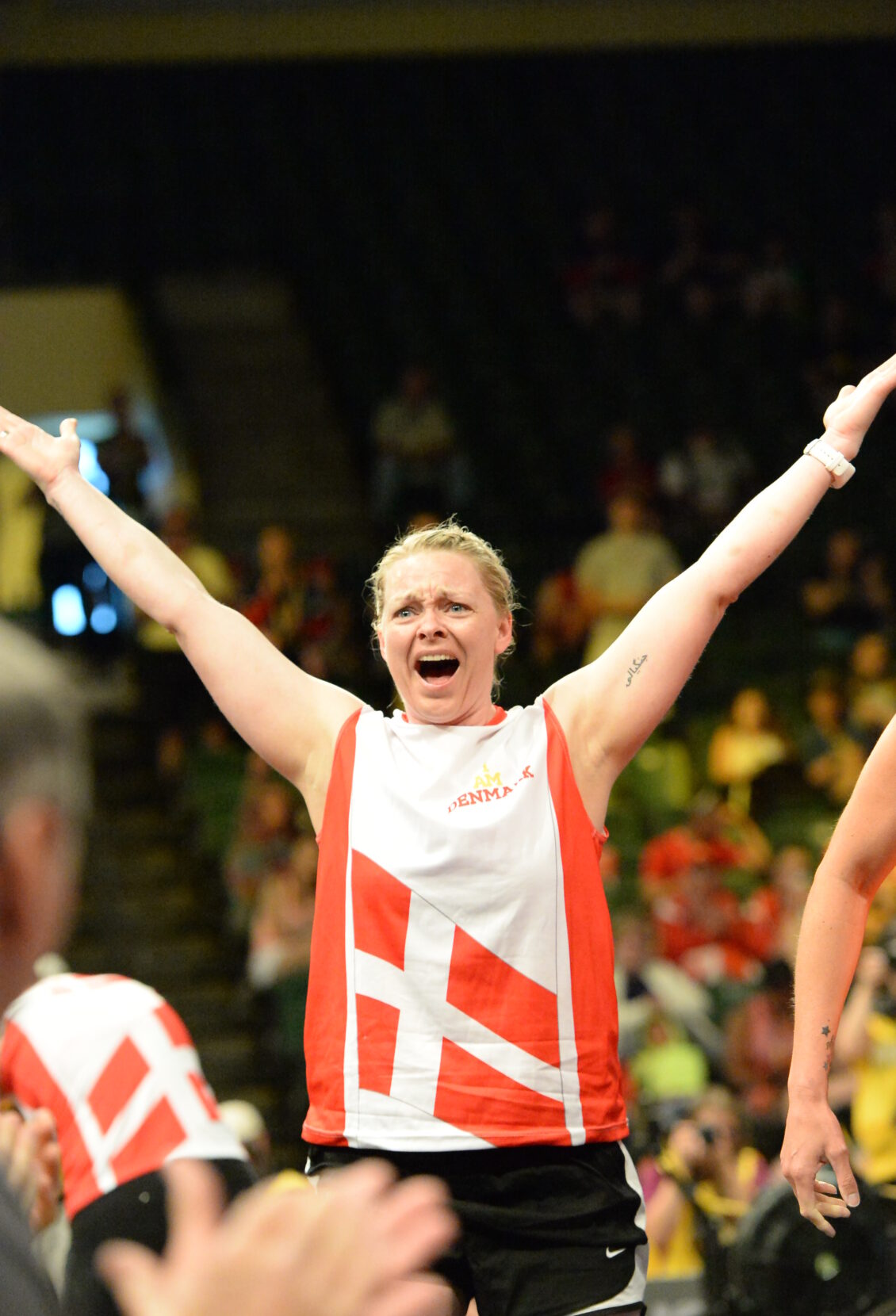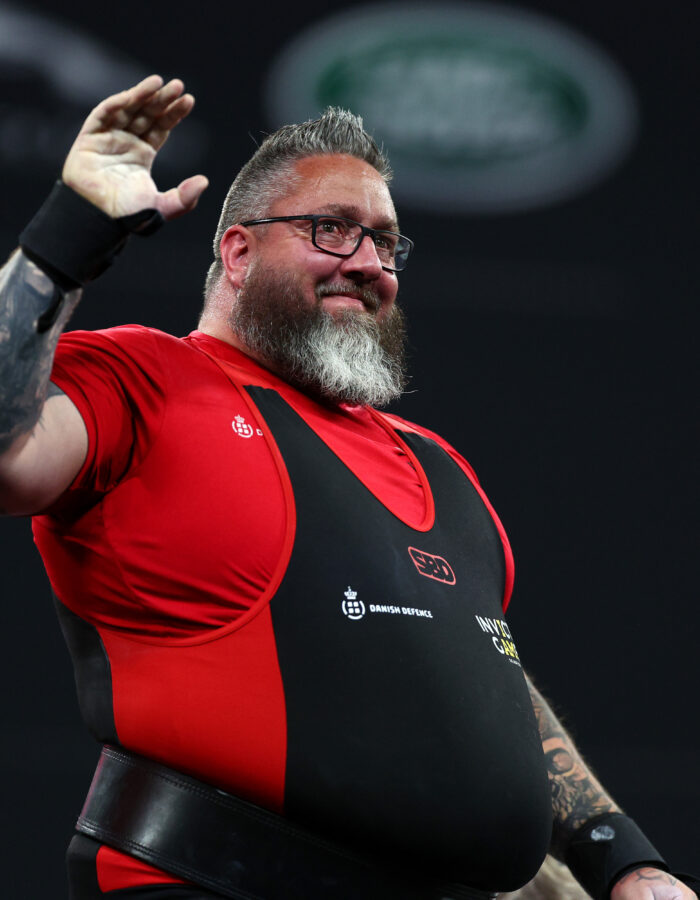 We have seen films of previous Invictus Games. Sometimes they give you goose bumps.

Mary Jensen Wife of Michel Jansen - The Hague 2020 Competitor