Belgium at the Invictus Games
The Belgium Armed Forces have approximately 24,000 active personnel across five service branches. Together with allied and partner forces, Belgian troops have been a part of numerous UN, NATO, and EU military missions and became the nineteenth nation to join the Invictus Games in 2019.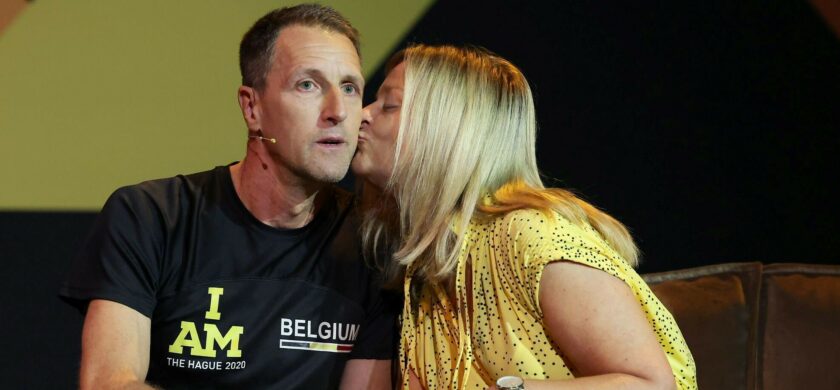 You feel so welcome, you're among friends, you're among family.

Stefan 'Wolf' Wolput The Hague 2020 Competitor
Team BEL
Competed at 1 Games
12 Total Competitors
Belgian Competitors
__________________________
Team Belgium
Stefan 'Wolf' Wolput
Stefan 'Wolf' Wolput was always a very active individual, he was an avid cycler and mountaineer and served in the Belgian Air Force for over 30 years.
That changed in 2012 when he began to suffer from 'neurological deficits' with an unclear cause, this results in an abnormal function of a body area due to injury to either the brain, spinal cord, muscles, or nerves.
Initially it affected his right toes, but later his lower leg followed and now he suffers from complete paralysis from below the knee. Wolf found himself in a really dark place in 2014 and credits the love of his wife and the inspiration he received from watching the Invictus Games on the BBC in 2014 as key motivators that helped him on his recovery journey.
He wanted to be just like the competitors he saw on television and he got the chance to make that dream a reality at The Hague 2020 when Belgium joined the Invictus community in 2019 and they competed at their first Invictus Games in the Hague.
Wolf would go on to compete in multiple sports and win the Land Rover Above and Beyond Award.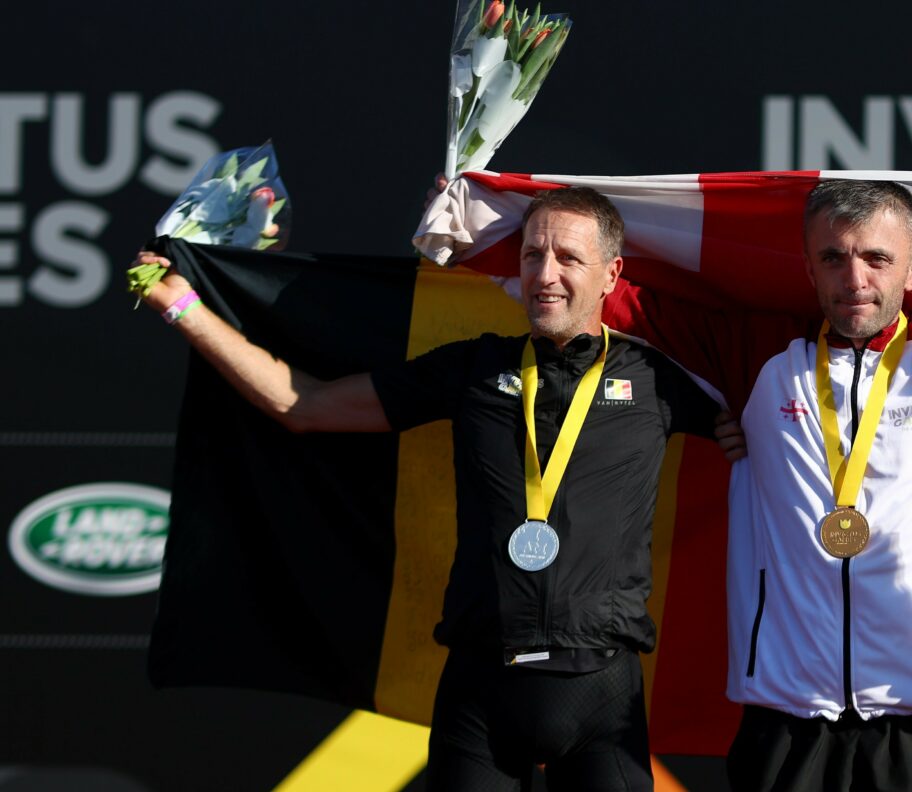 I was watching the Games and I said to my wife, Katrien, if those guys can do that, then I can do it too and that was the first step to recovery."
Competed in
Invictus Games The Hague 2020
Participated in
Athletics, Rowing, and Cycling
33 years
Service in the Belgian Air Force
Recipient of
Land Rover Above and Beyond Award
Summited
Lhotse and Manaslu Mountains
Belgium Gallery
Pushing the boundaries
Follow on Social Media
@InvictusGamesTeamBelgium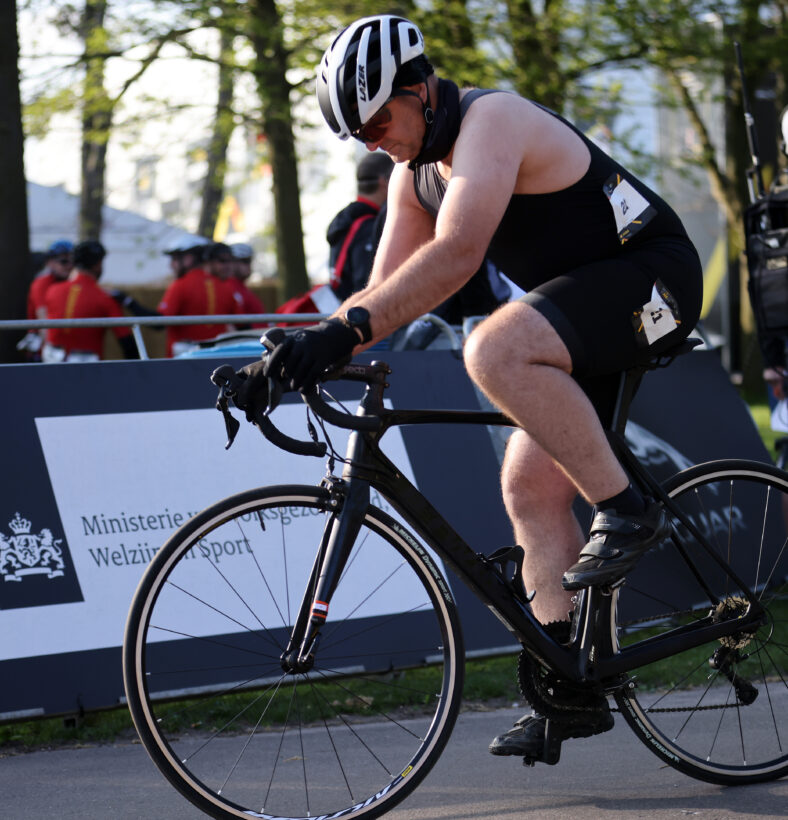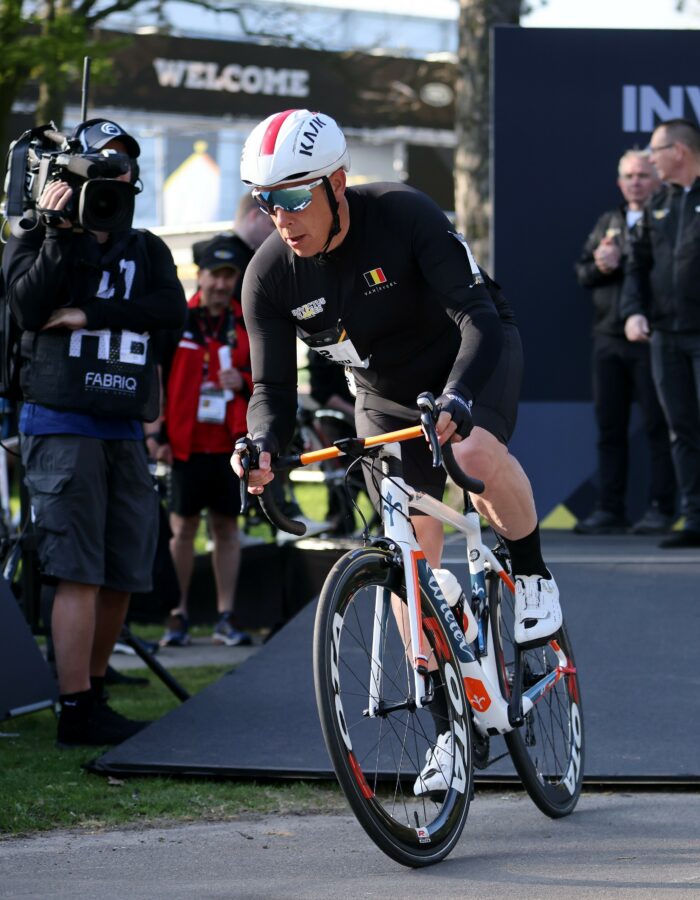 It's a step in the journey to recovery for the competitors taking part for Team Belgium and we're so excited to be attending the Invictus Games

Bernard Bolly Team Manager - Belgium