Afghanistan at the Invictus Games
Since 2001, the North Atlantic Treaty Organisation (NATO) military alliance has helped to rebuild the Afghan Armed Forces to combat Taliban resurgence. As Afghanistan is a landlocked country, the military consists of an army and air force only, and has more than 200,000 active soldiers. They have been a member of the Invictus movement since its inception at London 2014 and Afghanistan has always been attended by teams of less than 10 competitors but compete enthusiastically and proudly nonetheless.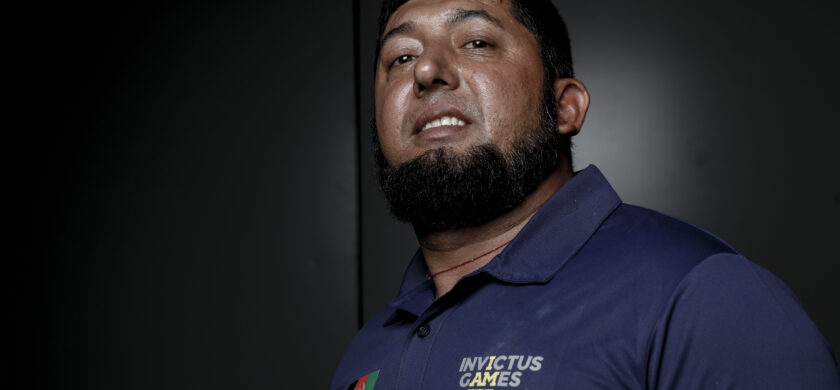 The Invictus Games has given me a lot of opportunities. This is fantastic.

Abdul Hanan Fehrdus Invictus Games Sydney 2018 Competitor
Team AFG
Competed at 4 Games
22 Total Competitors
Afghan Competitors
____________________
Team AFG
Mohammad Essa Akbari
Mohammad Essa Akbari was a member of the Afghan National Security and Defence Force and was unfortunately injured due to being caught in the blast of roadside bomb while on a security patrol in northern Baghlan province in 2015.

He sadly lost both of his legs but that hasn't dampened his spirit and conviction to get better and represent his country.

Akbari said that he never lost hope and he is proud to represent the Afghan flag on the world stage.

"I was so shattered when I lost my legs but now I am happy that I am back to life and want to achieve something through sport."
He trained at an army gym in Kabul and practiced for sitting volleyball and powerlifting.
Akbari was able to fulfil his wish of bringing an achievement back to Afghanistan when he won silver in powerlifting at Toronto 2017.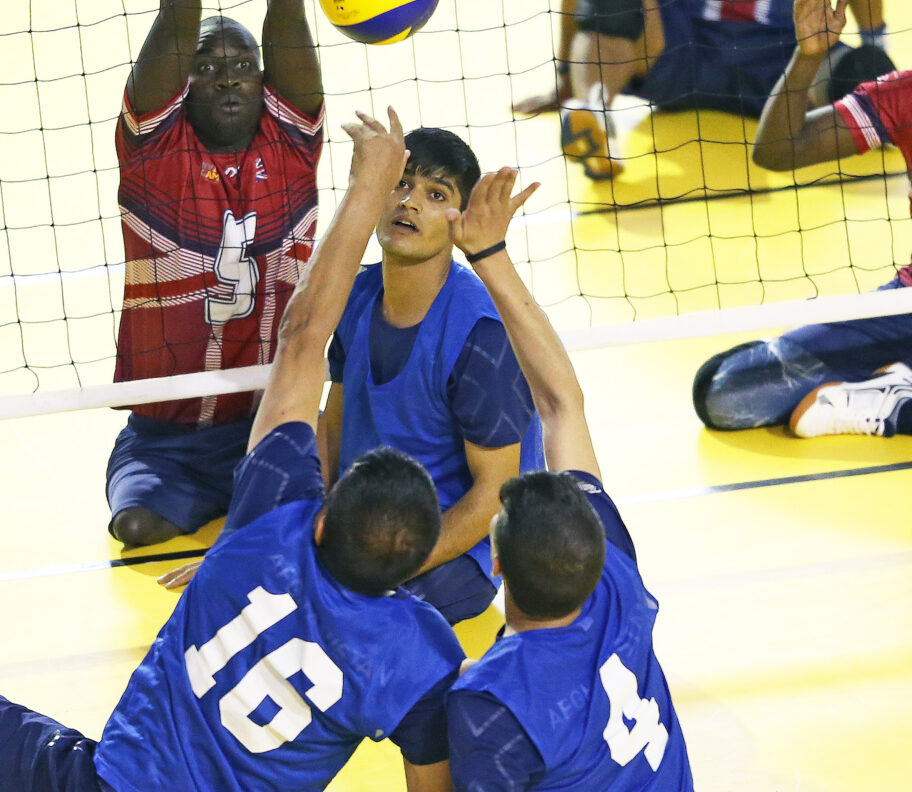 I want to make my country proud and come back with an achievement."
Competed at
Invictus Games Toronto 2017
Participated in
Powerlifting and Sitting Volleyball
Medal Goals
Won a medal in powerlifting at Toronto 2017
Selection
Was selected out of group of 70 to compete at the Invictus Games
Positive Mentality
Used sport and training for the Invictus Games to keep his spirits high.
Afghanistan Gallery
Pushing the boundaries
Follow the Invictus Games Foundation
Follow the IGF accounts for updates on the status of Team Afghanistan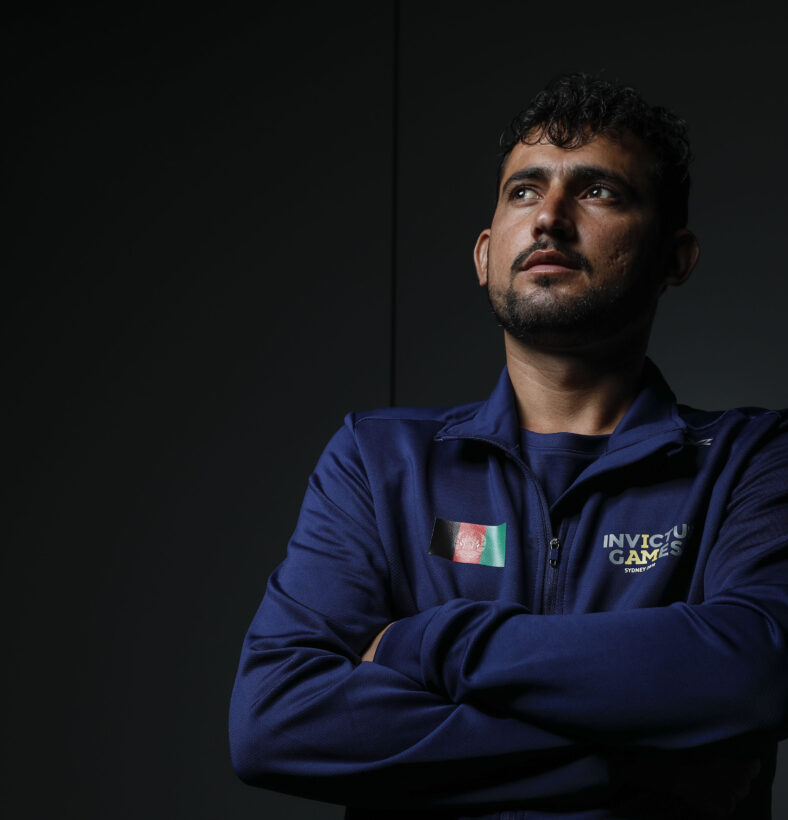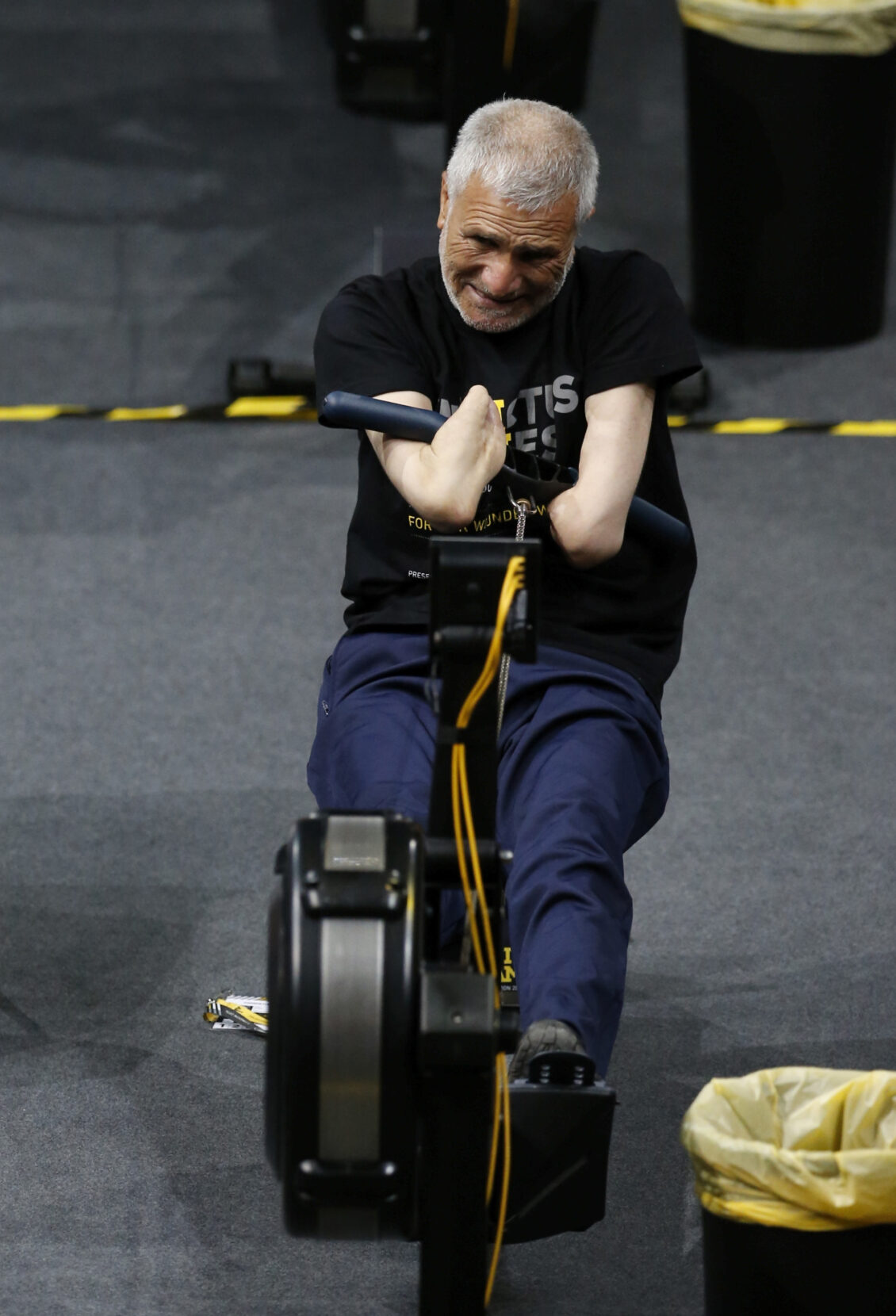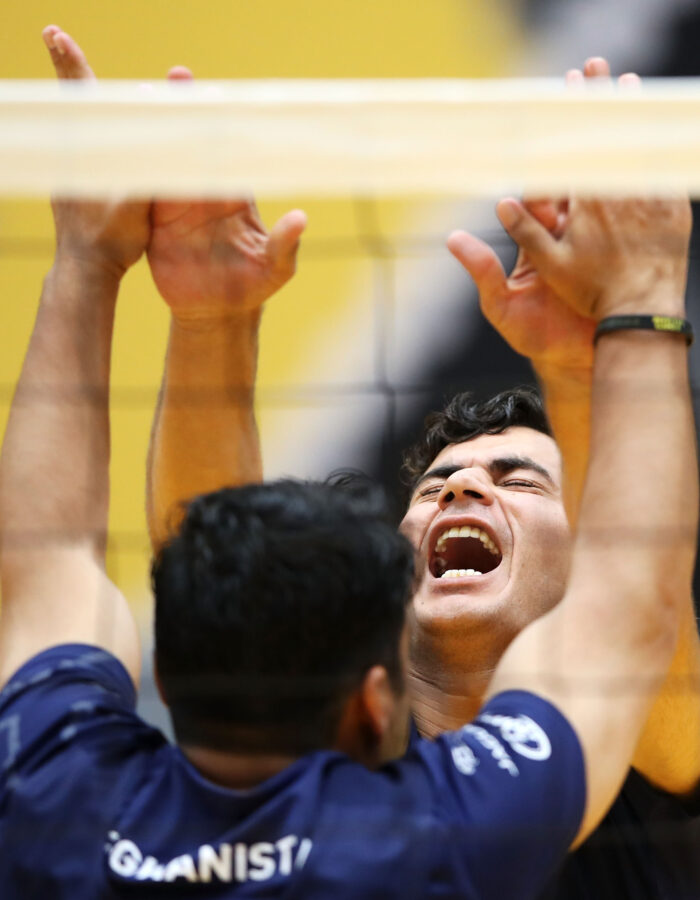 "I am so delighted to go to the Invictus Games with my friends. We wish to win the competitions there and raise Afghanistan's flag all over the world."

Mohammad Essa Akbari Invictus Games Toronto 2017 Competitor